Got a Marriott credit card? Get 2,000 bonus points on your next stay with 'Week of Wonders'
Links on Head for Points may pay us an affiliate commission. A list of partners is here.
This article is sponsored by Marriott Bonvoy
As we covered in our other article today, Marriott Bonvoy has brought back its 'Week of Wonders'.
Between today and 14th October, you can take part in lots of different offers and promotions designed to get you travelling again.
Our other article today outlines a special offer on off-peak Bonvoy redemptions. You can find out about all of the 'Week of Wonders' offers on the Marriott website here.
In this article I want to look at a special credit card deal. If you have the Marriott Bonvoy American Express card, you have a fairly easy 2,000 bonus points coming your way. You must register here.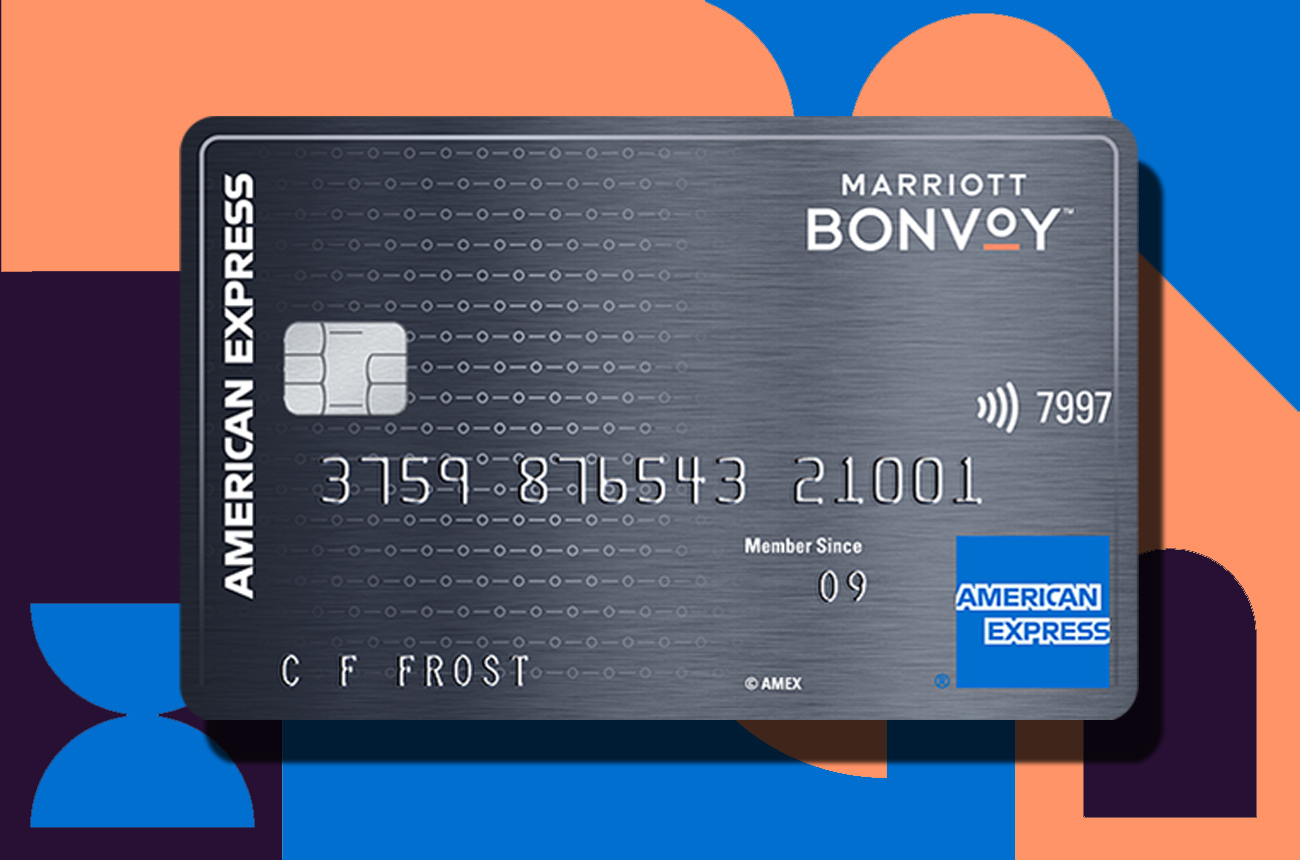 What's the deal?
It's a simple one.
If you have a Marriott Bonvoy credit card – issued in any country – you will receive a one-off bonus of 2,000 Marriott Bonvoy points on your next stay by 21st November.
We value Marriott Bonvoy points at 0.5p so this is worth a £10 rebate.
What's the small print?
This is what you need to do:
You must complete a stay at any Marriott Bonvoy hotel by 21st November
Existing bookings do NOT count
Rewards stays do NOT count
You can only earn the bonus once in total.
Can I combine this offer with the current Amex cashback deals, the current Bonvoy global promotion and other 'Week of Wonders' offers?
Yes, not a problem. Stack away!
Combine it with the current Marriott Bonvoy global promotion:
Marriott's new Autumn promotion offers 1,500 bonus points on each cash stay. I value a Bonvoy point at 0.5p so this is equivalent to a £7.50 bonus per stay.
The promotion started on 14th September and runs to 12th December. Registration closes on 28th November.
Our full article is here. You can register here.
Combine it with the current American Express cashback offers:
If you are targeted, American Express cardholders can opt in to two generous Marriott Bonvoy cashback offers, valid across selected hotels in Europe.
There is an offer for £50 cashback on a £200 cumulative spend across the Marriott Bonvoy hotels listed in this PDF document. These are mainly mid-range properties, although the list also includes the University Arms in Cambridge (reviewed here) and the Sheraton Grand on Park Lane in London (reviewed here).
You will also receive £100 cashback when you spend £400 in selected upscale Marriott Bonvoy hotels across the UK and continental Europe listed in this PDF document. UK hotels include Turnberry and The Langley. It runs to 31st December 2021.
For clarity, these are two separate Amex offers. You may be targeted for one, both or neither – check your American Express statement page for each Amex card you hold.
Combine it with other 'Week of Wonders' deals:
You can also combine the offer with other 'Week of Wonders' promotions, including one which offers a hotel credit of up to $300. We will look at this tomorrow but you can get a sneak peak on the 'Week of Wonders' website here.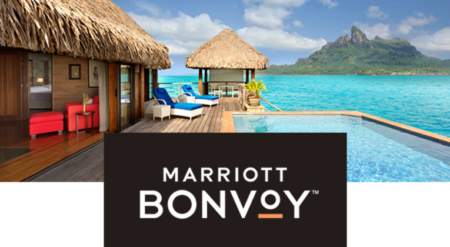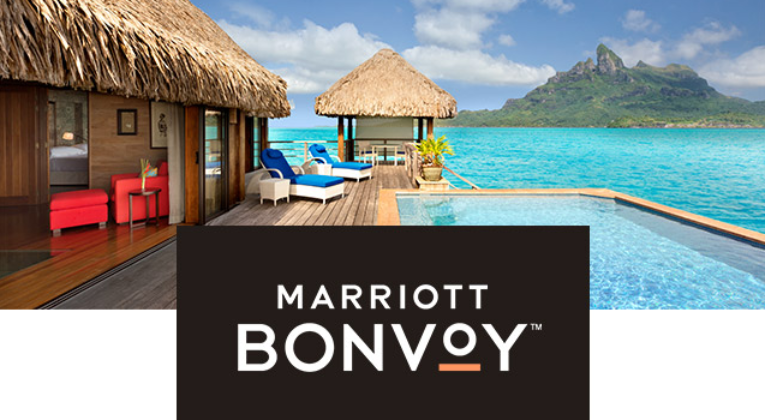 A quick reminder about the Marriott Bonvoy American Express card
The 2,000 bonus points offer is NOT open to anyone who takes out a Marriott Bonvoy American Express card this week. You had to apply by 28th September to qualify.
It is worth flagging up the benefits of the card again, however. The card benefits are outlined on the application page here.
The key one, for me, is 15 elite night credits each year in Marriott Bonvoy. You receive your first 15 nights within a couple of weeks of acceptance and then again in January each year.
15 nights will immediately give you Silver status in Marriott Bonvoy. More importantly, you are 15 nights closer to Gold, Platinum or Titanium Elite, which is where the benefits become more meaningful.
Other benefits include:
6 points per £1 spent at Bonvoy hotels (the standard earning rate is a respectable 2 points per £1)
an upgrade to Gold Elite status for spending £15,000 per card year
a free night voucher worth up to 25,000 Marriott Bonvoy points when you spend £25,000 per card year
20,000 Marriott Bonvoy points sign-up bonus if you have not had a personal American Express card in the previous two years
Our full review of the Marriott Bonvoy American Express card is here and you can apply here.
Conclusion
If you have the Marriott Bonvoy American Express card – or the legacy Mastercard – you should register NOW for this offer. Click here to register.
You have until 21st November to book and stay, but registration closes on 14th October. You don't want to disqualify yourself by not registering in time.