HfP news: new office, new (old) staff
Links on Head for Points may pay us an affiliate commission. A list of partners is here.
Today is my first day back at work after ten days away, and I'll be heading somewhere new.
From today, Head for Points is based in the iconic 1 Poultry building, directly above Bank station. Our neighbours include the Bank of England, The Ned, Bloomberg and the Royal Exchange.
Architecture fans will know it as one of the few postmodern buildings in the UK (and one of the youngest listed buildings), whilst food fans will know it for the Coq d'Argent restaurant on the roof.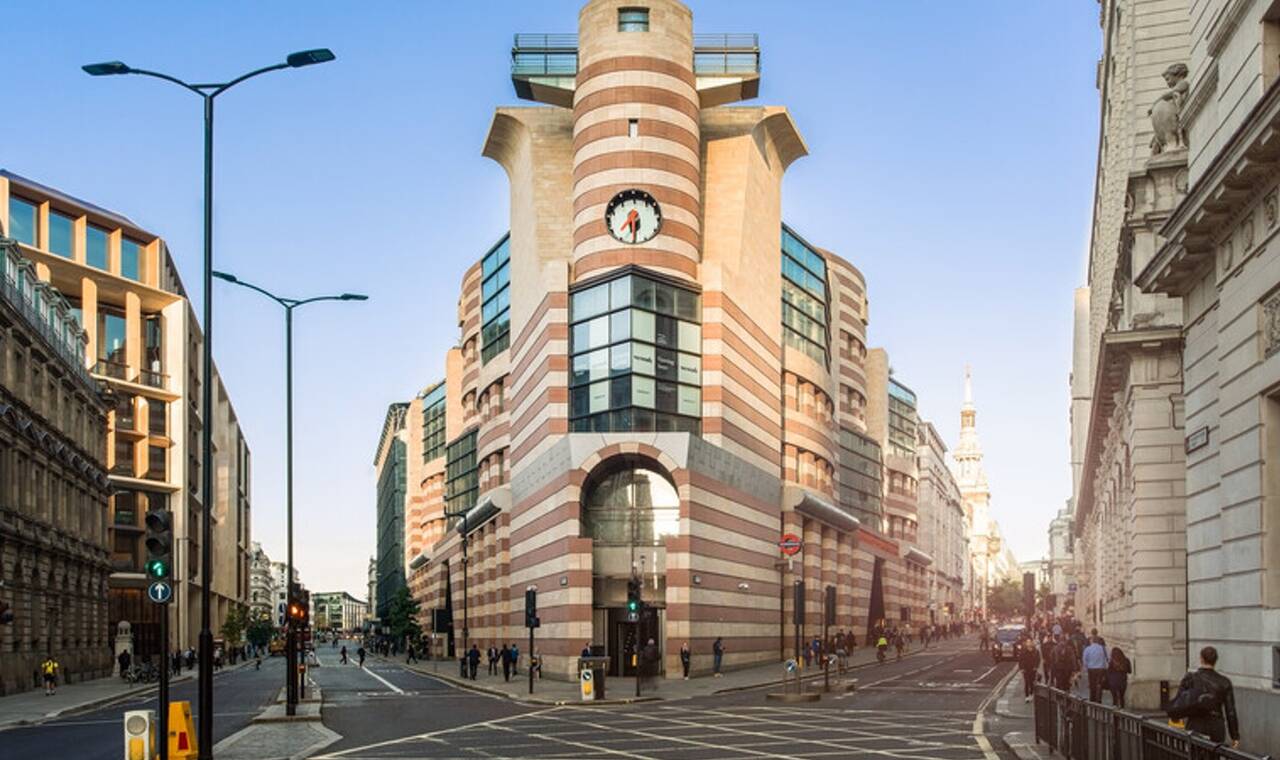 We spent just under four years in Moor Place at Moorgate, but took advantage of a favourable break clause to leave as soon as covid hit. Rhys and I have spent most of 2021 hot desking, primarily in Victoria, but we wanted our own dedicated office again. We also needed somewhere we could send our online shopping orders ….
We are also delighted to welcome Sinead back from maternity leave. She will oversee the commercial side of the site, effectively becoming the trade 'face' of HfP as far as marketing and promotions are concerned.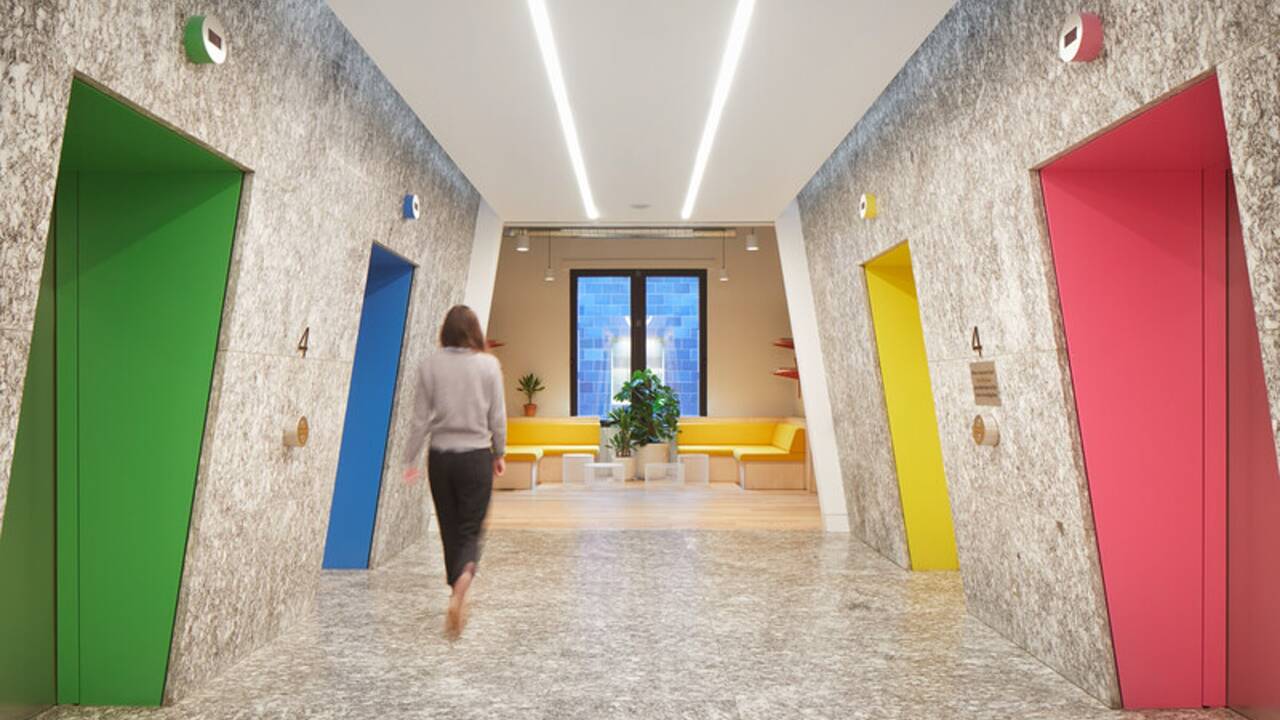 Rhys – who has done an excellent job in covering for Sinead for nine months, especially as he came into it with no marketing experience – will now go back to focusing on editorial. He will also oversee special projects, including the long promised forum, social media management and events.
The net effect of all this is that I can hopefully do a little less writing (my name has been on 90% of the content published this year) and have a bit more time for strategy and stuff – or checking out the restaurant on the roof, which is included in the Amex Platinum £200 cashback offer ….