Have your say: Government opens consultation on new UK flight compensation rules
Links on Head for Points may pay us an affiliate commission. A list of partners is here.
The Government launched a consultation yesterday on ways of improving consumer protection when flying.
EC261, which is still in place post Brexit, has arguably worked well, but is a blunt instrument. It pays out fixed sums of money for long delays – amounts which can be multiples of the ticket price in Economy, but only a fraction of the cost in Business Class. My brother picked up €2,400 when an Economy trip to New York for his extended family was delayed by four hours – was this excessive?
Weakly written rules mean that airlines have had to rely on case law to set guidance around what is and is not covered. These rulings have generally gone against airlines, often (arguably) unreasonably.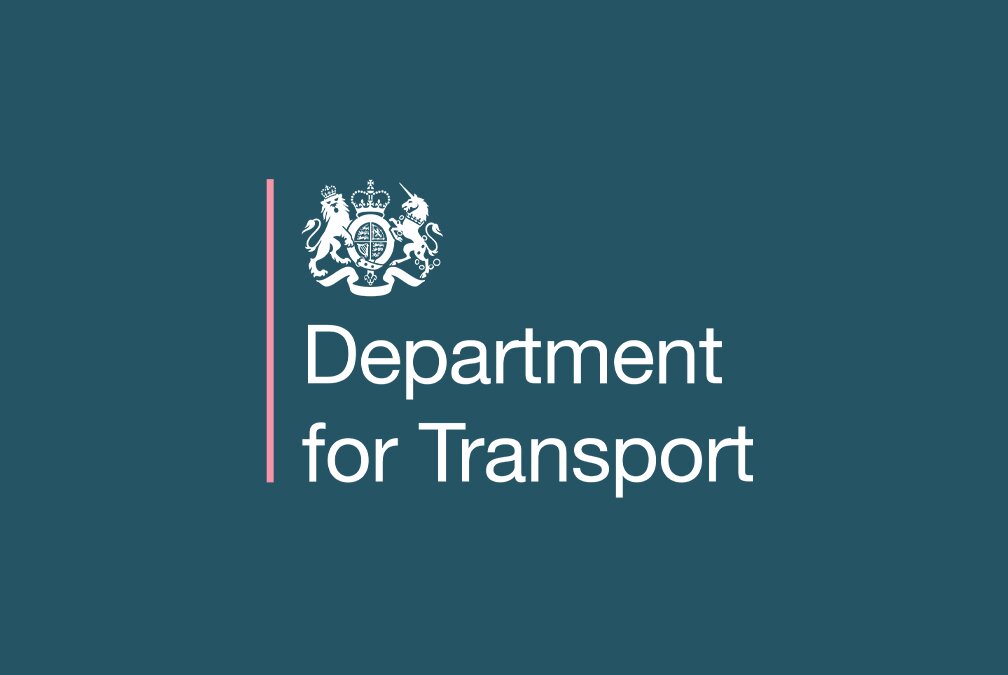 If you don't like the outcome of your claim, challenging EC261 decisions is difficult unless the airline in question is signed up to arbitration (BA has, some have not).
What is going to change?
Here's the odd thing.
The Government proposals will only cover DOMESTIC flights
It is hiding behind the excuse of needing to respect the Montreal Convention to avoid launching a new compensation system for international flights. It isn't clear if the existing EC261 rules will be retained or, in a huge boost for airlines and huge loss to consumers, simply wiped from the statute book. EC261 must be retained for EU-UK flights on all airlines and UK-EU flights on EU airlines.
The Government has asked for views on how the compensation system should be reformed, and the routes available to pursue claims if compensation fails.
What changes are being put up for consultation?
Increase the powers of the Civil Aviation Authority
The CAA, the UK aviation regulator, is responsible for enforcing consumer laws that apply specifically to aviation, including passenger rights during flight disruptions.
The problem is that the CAA has very few powers in law to enforce these rights. It is mainly restricted to "consultation with businesses" and "sending warning letters", which is not the sort of behaviour that scares many airlines. To quote the consultation paper:
"When enforcement is necessary, the CAA generally utilise less burdensome enforcement powers, as good regulatory practice, and to avoid lengthy and costly processes, such as court action. In addition, currently civil cases have no financial sanctions for breaches of consumer laws, which limits the power to deter noncompliance."
This is likely to change. The Competition & Markets Authority is likely to get improved enforcement powers soon and these could be extended to the CAA.
Improving the rights of individual passengers
To quote:
"Some airlines are members of an Alternative Dispute Resolution (ADR) scheme in the UK which provide a route to escalate complaints. However, if the airline is not a member of an ADR scheme, an individual has limited options to seek redress; with court action being costly and time consuming."
British Airways IS a member of such a scheme, along with 21 other airlines. We tend to encourage readers to use the CEDR mediation scheme – our guide is here – before taking the Money Claim Online / Small Claims Court route.
CEDR is an acceptable route for complaints about:
denied boarding, delay or cancellation
destruction, damage, loss or delayed transportation of baggage
destruction, damage, or loss of items worn or carried by the passenger
complaints about airlines due to problems faced by disabled passengers or passengers with reduced mobility when using air transport services
disputes where consumer alleges the business is not trading fairly
Most regulated business sectors in the UK make membership of an arbitration scheme compulsory. This is not the case with aviation. This position is likely to change, although it would need to be decided how it would apply to non-UK registered carriers.
Compensation for delays and cancellations
The current EC261 rules apply to flights:
departing from a UK airport
departing from another country arriving in an airport in the UK, if the airline is a
UK or EU carrier
departing from another country arriving in an airport in the EU, if the airline is a
UK carrier
In the event of cancellation by the airline, you are entitled to a full refund or to be re-routed. For cancellations and for delays resulting in the passenger arriving more than three hours after the original arrival time, you are entitled to compensation for the inconvenience. This is paid at set rates depending on the distance of the flight, regardless of ticket price.
For domestic flights, the Government proposes a full refund for a delay of 3 hours or more, and a sliding scale of payments for shorter delays. This would be similar to the structure put in place for rail passengers.
For international flights, it is unclear what the plan is. The ability for the Government to adjust delay payments for international flights is restricted by the Montreal Convention. This is why, legally, EC261 pays you for 'inconvenience' for a delay or cancellation rather than for the delay itself. There is no mention of whether EC261 will be replaced – in which case, why waste time with a different scheme for domestic flights? – or scrapped, in which case the airlines will be laughing.
In many ways, the compensation system chosen is less important than the structure put in place for apportioning blame. If the Government does not learn from all of the case law built up around EC261, the new system will be starting from scratch. We will spend the next decade waiting for the courts to decide if a lack of spare parts, crew sickness, bad weather, freak weather, pandemics etc etc etc are grounds for paying up.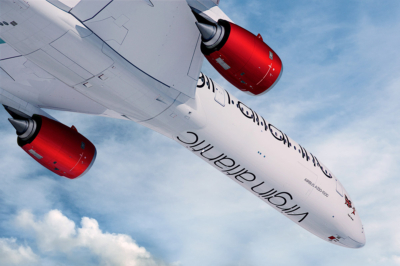 It is also worth noting that the proposed compensation system is based on a percentage of the cash ticket price. This is likely to lead to no payment to holders of Avios tickets and potentially the prioritising of frequent flyer miles tickets for downgrades or off-loading, since no compensation would be due.
(There was a period pre-covid when BA appeared to prioritise 2-4-1 ticket holders for downgrading or offloading. Whilst never officially confirmed – obviously – the fact that BA would often initially offer zero EC261 compensation to the companion ticket holder, on the grounds that their ticket was free, meant that we could never discount the fact that this was not a coincidence.)
Accessibility
The Montreal Convention means that airlines can make fixed, low, compensation payments if a wheelchair or other mobility equipment is damaged. This is, apparently, well below the replacement value of the equipment in many cases..
The Government is proposing to improve the law for domestic flights but has no power to change it for international flights.
Conclusion
On the face of it, this is a confusing consultation document. The focus on only changing the rules for domestic flights means that 90% of UK airline passengers will see no benefit.
When it comes to international travel, it is not clear why the Montreal Convention is being invoked. If the Government is quietly proposing to scrap EC261 for flights outside the EU – but not replace it with anything beyond the Montreal Convention rules – this will represent a substantial degredation of the protections currently offered to passengers.
It would also lead to three compensation regimes:
the railway-style system for domestic flights – which, given BA has base fares as low as £2 on many domestic flights, is likely to pay you next to nothing (and what happens if you are connecting to an overseas flight – how do you calculate the domestic portion?)
EC261 for EU-UK flights on all airlines and UK-EU flights on EU airlines
no legal compensation rights, beyond those set in the Montreal Convention, for all other flights, albeit you can use your improved arbitration rights to try to negotiate a settlement with your airline
Is this really a sensible way to move forward?
The full document is here. You have until 27th March to submit a response.