BA and other Heathrow flights over half-term to be disrupted by Menzies Aviation strike
Links on Head for Points may pay us an affiliate commission. A list of partners is here.
British Airways services from London Heathrow are likely to be disrupted over the half term break due to strike action at Menzies Aviation.
The Unite union has called a strike from Friday 11th February to Sunday 13th February inclusive.
It provides ground handling and refuelling services at Heathrow, although it only provides refuelling services to British Airways.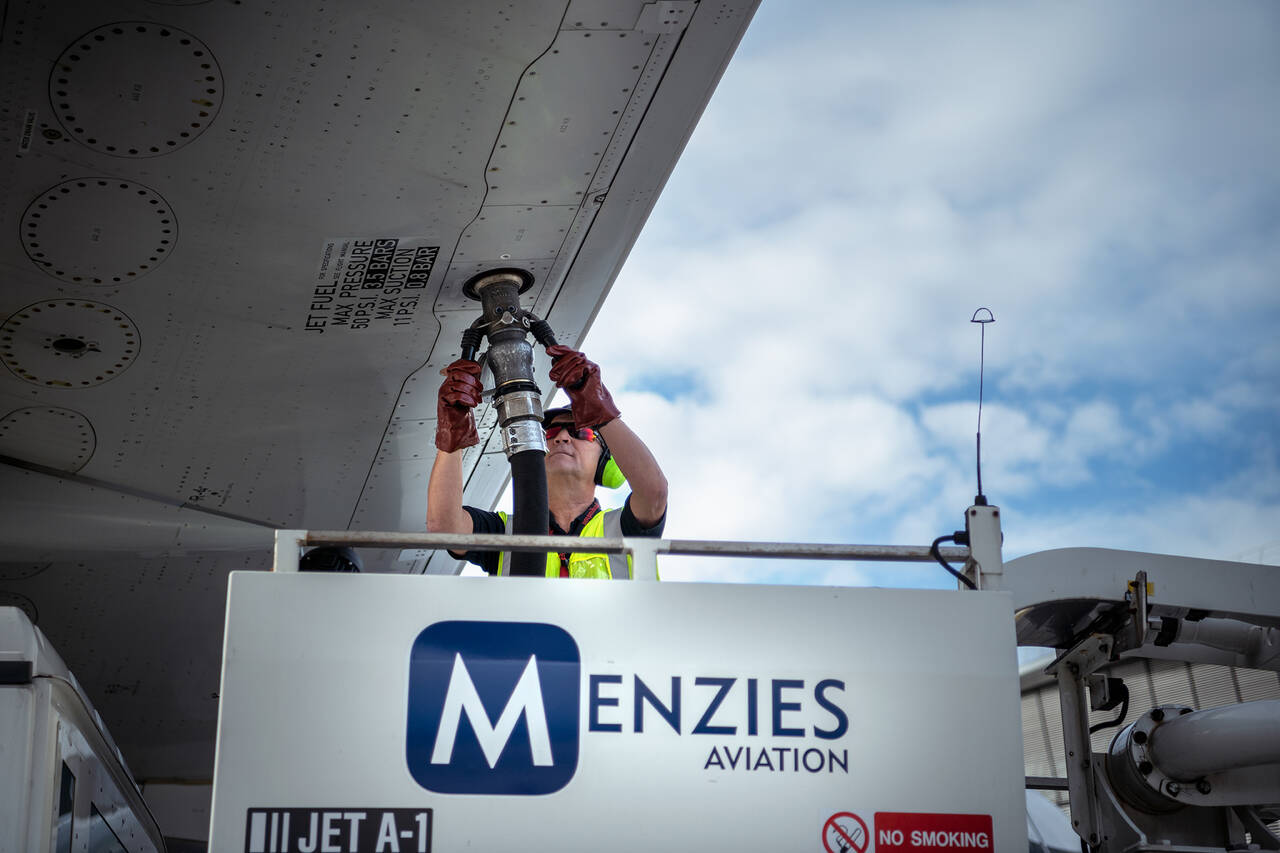 You can read more on the Unite union's website here although this is clearly a one-sided view of events.
Staff are striking as a result of a decision by Menzies to not offer pay rises this year. According to the Unite union, over 800 staff at Menzies were fired during the pandemic and then rehired on weaker contracts. The union claims that, in the most extreme cases, staff took pay cuts of £9,000 per year.
As well as refusing pay rises for 2022, Unite claims that Menzies has also refused to meet outstanding pay rises for 2020 and 2021.
Unite general secretary Sharon Graham said:
"Menzies cynically used the cover of the pandemic to fire and rehire its workers to boost long-term profits and it is now refusing to even consider a pay rise. Given the appalling treatment Menzies workers have received from their employer it is little surprise that they felt they had no option but to take strike action.
"Bad employers need to be aware that Unite is wholly committed to defending and protecting the pay and conditions of its members. Unite's members at Menzies will receive the union's full and complete support until this dispute is resolved."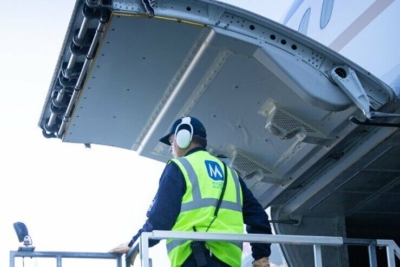 Which airlines work with Menzies Aviation at Heathrow?
Menzies Aviation is a two pronged business.
One leg provides ground handling and passenger services, including check-in staff. Customers include American, Lufthansa, Austrian, Swiss, China Airlines, Air Canada, Croatian, Eurowings, Icelandair, Finnair, Aer Lingus, Egyptair, Qantas and Loganair.
The other leg of the business handles refuelling for British Airways.
How disruptive will the strike be?
Unite is promising "severe disruption".
For British Airways, which only uses Menzies for refuelling, it may be more manageable. BA have told us they are "working closely with our partners to understand how any industrial action may affect our operations." The majority of short haul flights will able to refuel at their destination. It is obviously a different story for long haul flights.
However, Menzies is not the only refuelling contractor at Heathrow, so it is possible that other companies could cover.
The situation may be worse for other airlines who may find, for example, that they have no check-in or baggage handling staff for three days.
In a statement, Heathrow said:
"We are aware of an industrial action ballot for Menzies employees who support airlines operating out of Heathrow.
"It would not be appropriate for us to comment on the ongoing discussions they are having with their employer. As always, we remain in constant dialogue with all partners who operate at Heathrow and will continue to do everything we can to ensure that passengers can enjoy a safe and reliable journey."
As usual in these circumstances, a lot can change in the next 10 days and it is likely that some sort of postponement or agreement is reached. Even if the strike goes ahead, BA passengers may come off better than others.