Norse Atlantic (Norwegian Mark 2) gets Gatwick slots to launch low-cost US flights
Links on Head for Points may pay us an affiliate commission. A list of partners is here.
Norse Atlantic Airways is heading to London Gatwick. Laugh or cry, but you haven't seen the end of Norway's attempts to succeed in low-cost long-haul flying.
With the original airline now virtually dead, flying just a handful of routes in Norway, founder Bjorn Kjos is back with a new airline.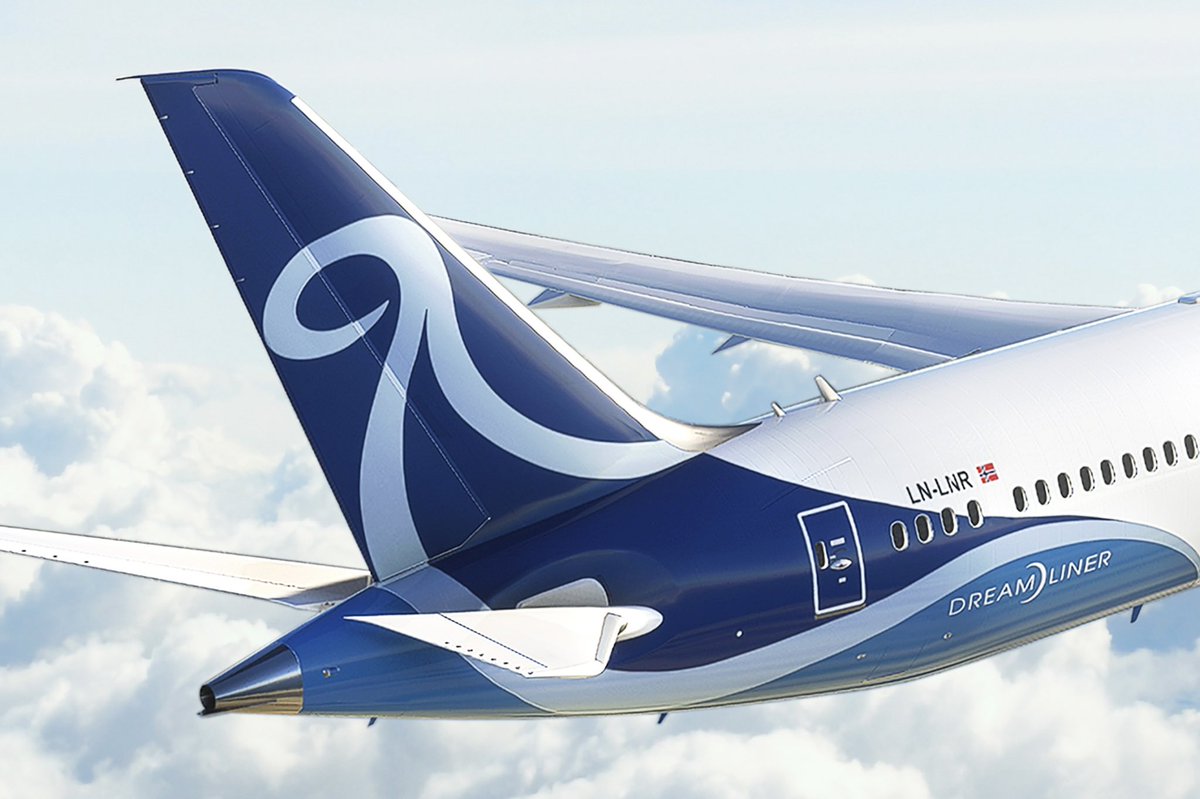 Say hello to Norse Atlantic Airways
Norse Atlantic Airways will use a fleet of Boeing 787s (sounds familiar?) to connect cities such as New York, Los Angeles and Miami with London, Paris and Oslo (sounds familiar?).
The airline is even using the exact same aircraft that Norwegian used, so you will be seeing the old Norwegian seating back in action.
15 Boeing 787 aircraft have been leased in total.
Norse Atlantic has gained Gatwick slots
Norse Atlantic announced yesterday that it has gained 2 x six-weekly slot pairs at London Gatwick.
There is no word yet on what routes will be served. The only confirmed piece of news is that they will be used for long haul routes using the Boeing 787 fleet.
New York is likely to be a destination, although whether the company goes for 1 x daily flight to two cities or a double-daily service to one remains to be seen.
Flights are expected to start in 'Summer' – that is all we get for now.
CEO Bjørn Tore Larsen said:
"We're thrilled to have been awarded slots to operate flights to and from London Gatwick Airport as it gives us access to one of the most attractive markets in Europe. We look forward to working closely with the great team at Gatwick Airport so that we may offer travelers affordable fares to exciting destinations on board comfortable and more environmentally friendly Boeing 787 Dreamliners as soon as possible."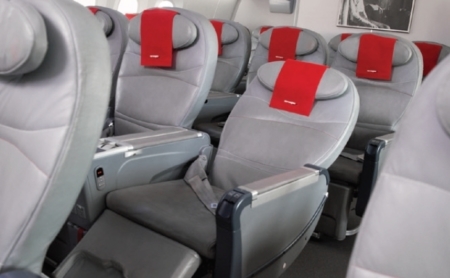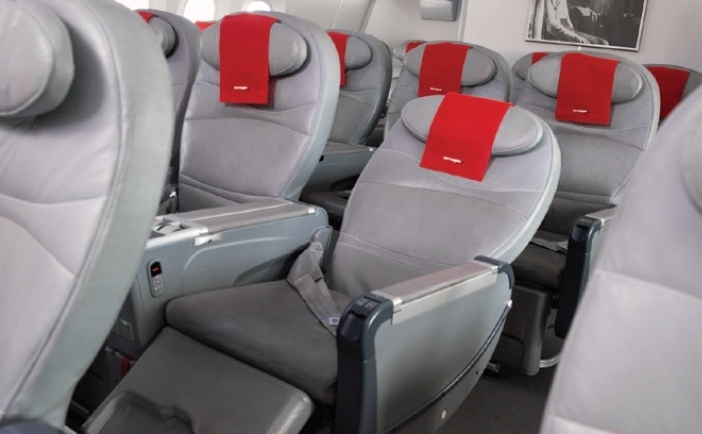 Does Norse Atlantic have any hope of succeeding?
Is this idea totally crazy? It could go either way.
Part of the reason that Norwegian failed was that it had bet its future on the Boeing 787 and Boeing 737 MAX aircraft. This was unfortunate, to put it mildly.
The Rolls-Royce powered variant of the Boeing 787 suffered technical issues for many years. It was only in late 2020 that Virgin Atlantic finally had a fully functioning Boeing 787 fleet. Despite having other aircraft as back-up, Virgin had been forced to lease four ex-airberlin A330-200 aircraft so it could operate its planned schedule.
Norwegian was hit harder, and the chances of your flight being cancelled or swapped to a random charter airline were high. EC261 compensation payments were substantial. It even happened to us on a HfP review flight, although that one worked in Anika's favour as her Premium seat was swapped for a flat bed on a replacement aircraft.
Simply having a fleet which is reliable puts Norse Atlantic in a good place.
I also have little doubt that Norse Atlantic has struck an excellent deal for its aircraft. There are not many people rushing to lease 15 Boeing 787 aircraft at the moment. It will have a cost advantage and, as the aircraft all came from Norwegian, a standardised fleet both internally and mechanically.
Norse Atlantic can't beat the other hard truths about long-haul aviation, unfortunately:
the majority of the profit comes from passengers in premium seats, so not having flat bed Business Class puts you at a big disadvantage
higher paying corporate travellers will always gravitate to airlines with more daily flights, more ability to get you home if something goes wrong, services to primary airports and a compelling frequent flyer scheme
low cost never really means low cost, once you factor in the opportunity cost of inconvenient travel times and secondary airports, as well as baggage, seating – and potentially food and IFE – fees
I wish it well, however, and hopefully we can give their Premium product a try later in the year.