US drops the requirement for a negative Covid-19 test for entry
Links on Head for Points may pay us an affiliate commission. A list of partners is here.
The White House announced this afternoon that it was dropping all Covid-19 testing requirements for air travellers arriving into the US.
The rule had required all arriving air passengers to present a negative supervised antigen test before boarding their flight.
A negative test has been required for entry into the US by air since January 2021. This relaxation of the rules will initially only be in place for 90 days, at which point a further decision will be made on whether it should continue.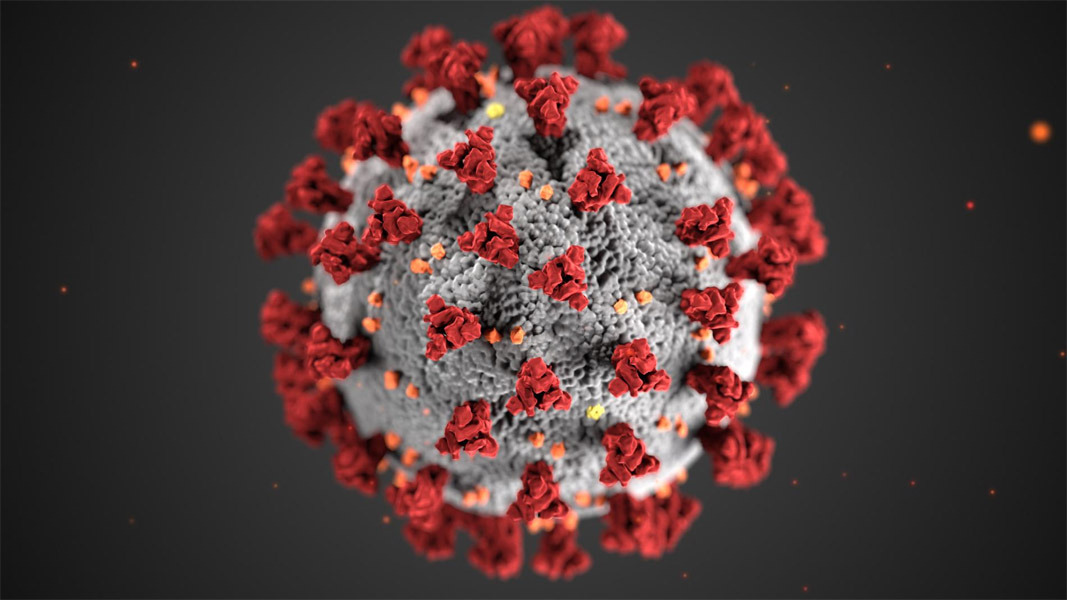 To be fair, the test requirement itself was not expensive (it is a cheap antigen test, not a PCR) or onerous (you could take it in the full calendar day before travelling, and results were normally available within 30 minutes). You could even take the test via video link, as Rhys did before his trip to Atlanta this week.
That said, the requirement to test did create negative sentiment towards travel, especially as airlines moved to drop or weaken their Covid-19 cancellation or change policies. British Airways announced this week that it would no longer allow changes or cancellation of non-refundable tickets bought from Wednesday onwards.
The new rules will come into place from first thing on Sunday, although the exact timing – is it based on departure or arrival? – is yet to be clarified. This is unlikely to be an issue if flying from the UK, of course, since I don't think there are any US flights which depart whilst it is still the previous day in the arrival city.
Sean Doyle, British Airways' Chairman and CEO said:
'We're thrilled that our customers will finally be able to travel hassle-free to the 26 destinations we fly to in the US, without the need to take expensive and onerous tests. With the summer holidays fast approaching, customers can try out our new routes to Portland and Pittsburgh, popular destinations like Austin and New Orleans, and firm favourites like New York and Los Angeles.'
A Virgin Atlantic spokesperson said:
"The removal of pre-departure testing for international arrivals to the US is welcome news. It will boost consumer confidence even further and support the rebound in transatlantic travel this summer, with Virgin Atlantic leading the way offering a full roster of US destinations, including our brand new London Heathrow – Austin service.
"Frictionless transatlantic travel in both directions means reconnecting with loved ones and business colleagues is made even easier, supported by an onboard policy which allows our customers and people to make a personal choice on face masks. We can't wait to see more of our customers flying with us to the US this Summer."
You can find out more at CNN here which broke the story.