Head for Points announces an acquisition
Links on Head for Points may pay us an affiliate commission. A list of partners is here.
I'm pleased to announce that HfP has acquired the assets of Business Travel News from its retiring owner and editor, Malcom Ginsberg.
Business Travel News (btnews.co.uk) is almost 50 years old. Originally Air & Business Travel News, it was founded by the late pioneering travel industry journalist John Pointer in the 1970s as a bi-weekly travel trade tabloid.
Malcolm Ginsberg, previously a public relations consultant specialising in motoring and travel and publisher of the Flight International Directory series, purchased the title in 1992. He later turned it into a weekly newsletter delivered via fax machines.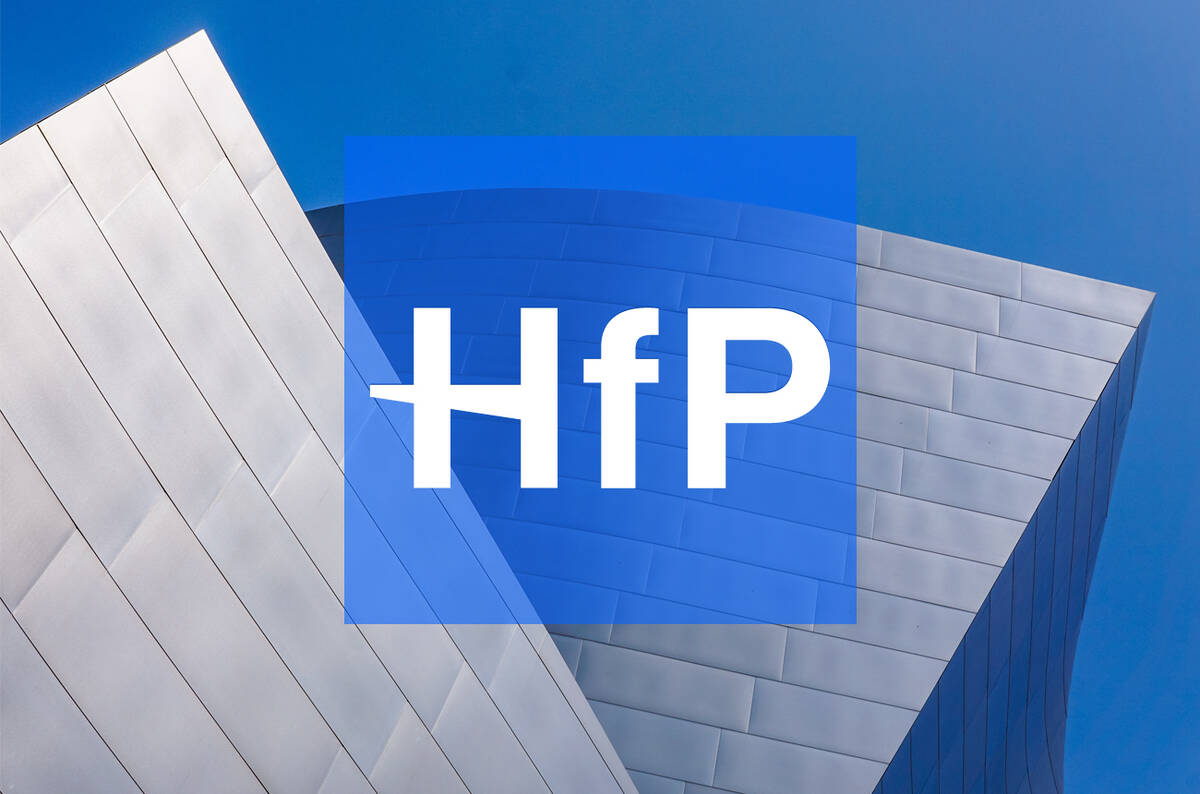 With the advent of the internet, Business Travel News became an email newsletter delivered to the travel trade each Monday morning. There is also a dedicated website.
What attracted us to Business Travel News was the strength of its email database, which contains thousands of people working in the UK travel industry.
BTN subscribers will, from October, receive a tailored version of the HfP weekly newsletter every Monday morning, linking to our content rather than BTN content. The existing HfP weekly newsletter will continue to be sent out on a Saturday.
We are hoping that Malcolm Ginsberg will continue to contribute in some form. The BTN website will be maintained as a reference resource.
Nothing will change for HfP readers and email subscribers. Our hope is that broader exposure of HfP to Malcolm's extensive database of travel trade professionals will lead to interesting new editorial and promotional opportunities.
Head for Points is currently enjoying a record year. We will hit 25 million page views on the website in 2022 (up 25% on 2021, which was already our best ever year) with another 11-12 million articles read via email. 80% of readers are in the UK. The BTN acquisition will hopefully ensure continued growth in website views in 2023.
Note that Business Travel News (btnews.co.uk) is not related to the US publication of the same name or its UK offshoot Business Travel News Europe.