Heathrow and Birmingham won't cancel flights due to Border Force strikes
Links on Head for Points may pay us an affiliate commission. A list of partners is here.
Last week the PCS union which represents the lion's share of civil servants announced that Border Force agents would strike for eight days over the Christmas period.
The strikes are due to take place on 23rd, 24th, 25th, 26th, 28th, 29th, 30th and 31st December at Heathrow, Gatwick, Manchester, Birmingham, Cardiff and Glasgow airports.
The potential impact of this could be huge. As we saw over covid, even minimal short staffing can lead to considerable delays at passport control.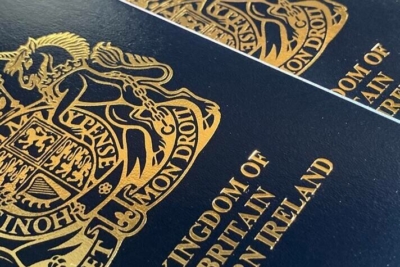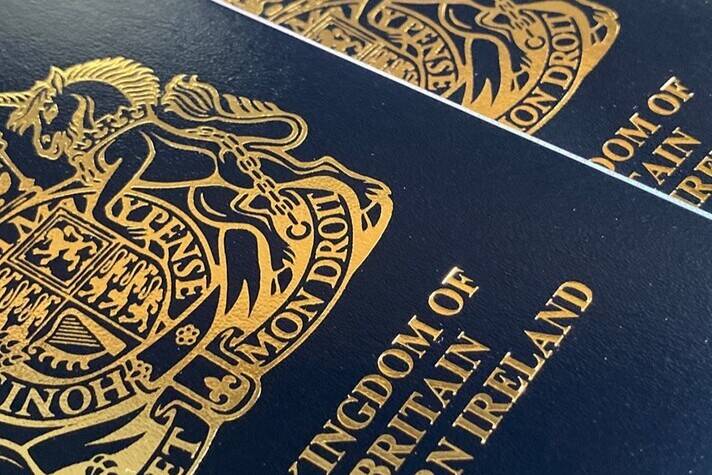 Whilst, on the face of it, longer delays at passport control do not directly affect the operation of flights to and from airports, it can have serious knock-on consequences.
If airports become too crowded, airlines would be forced to keep passengers inside planes until conditions at the terminal quieten down. This has knock-on effects, increasing delays and even cancellations as aircraft cannot be turned.
When PCS announced the strikes, it was not clear if the Government would instruct airports and airlines to trim schedules.
Heathrow and Birmingham Airports flight schedules 'unaffected'
Heathrow and Birmingham Airport have now provided some clarity, presumably as a result of Government commitments to ensure enough staffing throughout the strike period.
As a result, both airports have issued statements downplaying the strike action and saying they will not be asking airlines to cancel flights.
That means that all flights will proceed as scheduled, with no pre-emptive cancellations at this stage.
This is what Heathrow had to say:
"The vast majority of travellers will be unaffected by Border Force strikes. We are doing everything we can to protect a full flight schedule on strike days, so departing passengers should expect to travel as normal. Arriving passengers with UK, EU, US, Canadian and some other passports will be able to use e-gates as usual and their journeys should be largely unaffected on strike days. Border Force has contingency measures to ensure other arriving passengers are cleared safely and as quickly as possible. We are continuing to support them to strengthen these plans so that as few people are impacted as possible. If passengers who cannot use e-gates are concerned about travelling during the strikes, their airline may be able to offer them alternative travel dates."
Meanwhile, Birmingham said:
Flights will operate as scheduled on days when Border Force employees go on strike.

The Midlands travel hub advised passengers what to expect when members of the PCS (Public and Commercial Services) union walk out on December 23, 24 and 25 and December 28, 29 and 30:

all departing passengers to all destinations: unaffected.
arriving passengers from Republic of Ireland, Isle of Man and the Channel Islands: unaffected.
arriving passengers with biometric (UK and EU) passports: use electronic border gates as normal and expect some delays especially at peak times.
arriving passengers without biometric passports: join the queue for face-to-face processing by border officials and expect a slightly longer wait than normal at peak times
Both airports are suggesting that slight delays are possible but that most travellers will be largely unaffected.
Crucially, all UK, US, EU, Australian, Canadian, Icelandic, Japanese, Liechtenstein, New Zealand, Norwegian, Singaporean, South Korean, and Swiss passport holders should be able to use the eGates as usual.
As per earlier press reports, it appears that the Ministry of Defence is training significant numbers to staff desks. According to Birmingham Airport:
"To keep the immigration and customs process working as effectively as possible on strike days, a contingency team of Ministry of Defence personnel will cover absent Border Force workers at Birmingham Airport. "