How does Club Eurostar work?
Links on Head for Points may pay us an affiliate commission. A list of partners is here.
This is our review of Club Eurostar, the Eurostar loyalty scheme.
We don't give Club Eurostar much coverage on Head for Points, mainly because it doesn't run many promotions and we are generally news-driven. It remains a good scheme, however, and I will occasionally make Membership Rewards transfers from American Express in order to redeem for a ticket.
(As this article shows, the spike in Eurostar cash prices since the pandemic makes transfers from Amex Membership Rewards good value.)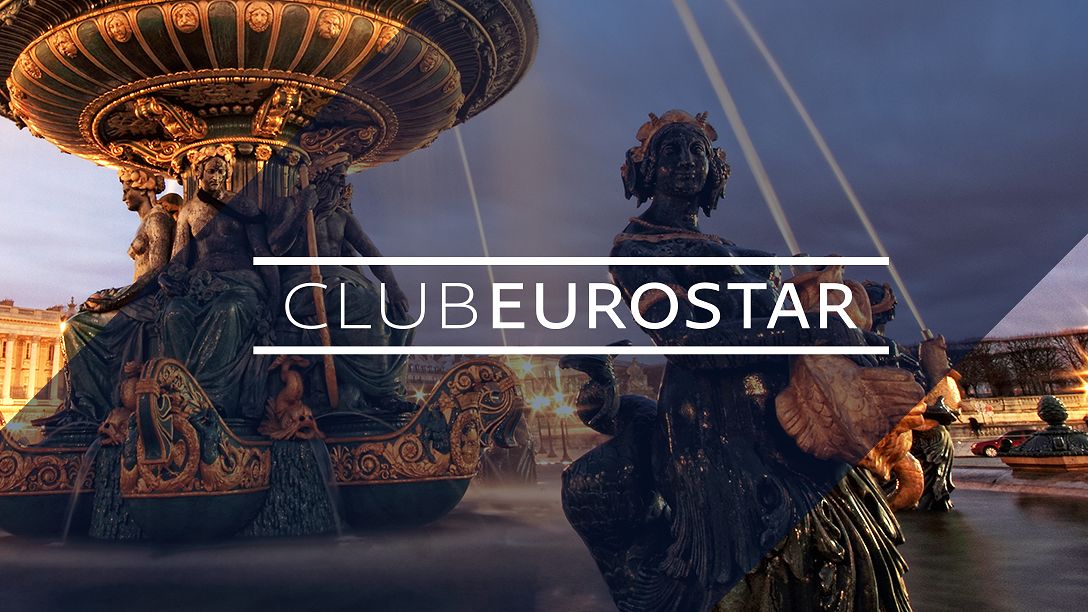 Club Eurostar was formed in 2017 from the merger of two existing loyalty programmes. Eurostar Frequent Traveller was theoretically aimed at frequent business travellers whilst Eurostar Plus Points (which only offered train gift vouchers as rewards) was aimed at the leisure market.
This was eventually seen as being too confusing, and a new hybrid scheme was put together. Overall, they got it right.
However, Club Eurostar won't be around for much longer. We know that the company is planning a new loyalty scheme following its merger with European high speed rail operator Thalys.
How do you earn Club Eurostar points?
Club Eurostar is fully revenue based for earning, but not for redeeming.
For every £1 spent you earn 1 point. Tickets priced in € are converted to £. Points post overnight after each leg of your trip.
How do you spend Club Eurostar points?
A hugely positive factor with Club Eurostar is the 'Anytime' redemption.
Historically, Eurostar redemption availability was good unless you wanted to travel on peak time trains on a Friday night or at the weekend.
'Anytime' rewards get around this. You can now redeem additional points to guarantee yourself a seat. The additional premium is modest – remember that British Airways wants a 100% premium to open up an Avios seat on flights with no redemption availability, and even this is restricted to Gold members.
Here is the redemption chart: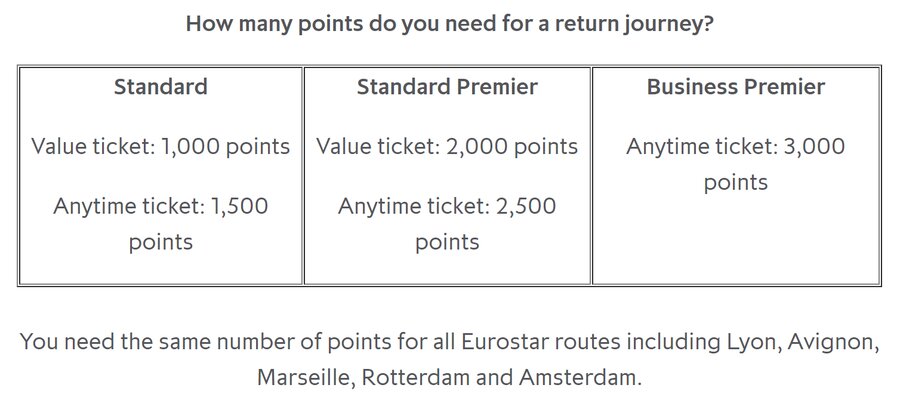 What are Club Eurostar points worth?
I ran the maths on what Club Eurostar points are worth in this article. I decided that 15p per point was currently fair value, which means you are getting a 15% return on your spending. This is clearly a decent deal.
You can do even better during occasional promotions when double or even triple points are offered.
'Taxes and charges' are NOT added – free means free
Early in 2020, it was announced that a £16 each way surcharge would be added to redemption tickets, to cover the charges that Eurostar has to pay to the track operator.
When the pandemic hit, the charge was postponed. With a new loyalty scheme on the horizon, I don't imagine that it will be introduced until the new programme is up and running.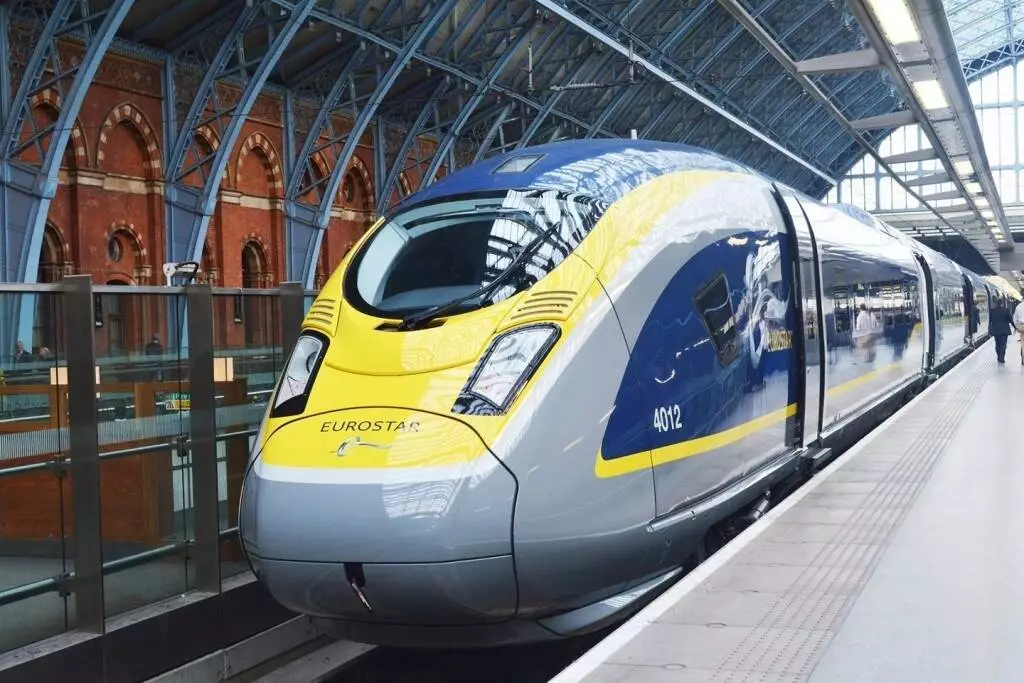 Upgrades and discounts
Club Eurostar allows you to upgrade your ticket with points. This is only available between Standard and Standard Premier – you cannot upgrade from Standard Premier to Business Premier.
Upgrading a cash economy ticket costs just 500 points each way. It can be done online, using the 'upgrade journey' function under 'use points'.
I have been told by Eurostar, although I have never tested this, that there does NOT need to be redemption availability in Standard Premier at 'Value' level in order to do this. As long as there are cash tickets for sale, you can upgrade.
'Points Pooling' is available
Whilst Club Eurostar does not have family accounts, it has something even more flexible – points pooling. You can transfer points to anyone you want, although transfers inwards do not count towards status.
Here are the rules:
You can share a maximum of 3,000 points in one go
You can share a maximum of 6,000 points in each calendar year
You can share a maximum of 3,000 points with one member in each calendar year
You can share points with a maximum of four people in each calendar year
You can receive a maximum of 3,000 points in each calendar year
Points have to be shared in multiples of 100
What are the Club Eurostar tier levels?
Club Eurostar has three membership tiers:
Classique – your status when first joining
Avantage – after 400 points earned or 5 return trips in a membership year
Carte Blanche – after 2,400 points earned or 32 return trips in a membership year
Avantage lets you spend points with other railway partners (TGV, Thalys, Lyria) and the Club Eurostar shop.
Carte Blanche members can use the Business Premier and Rail Team lounges, get fast track access, have a dedicated Club Eurostar support team, can use the Business Premier ticket office and have a cab waiting at arrival.
There is no 'status bonus' when you travel. Irrespective of your level, you earn the same 1 point for every £1 spent.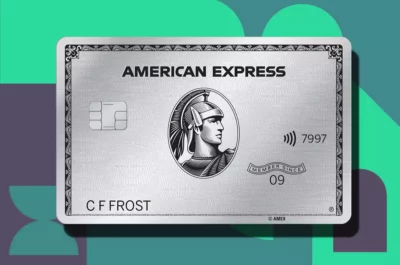 American Express is a Club Eurostar transfer partner
You can transfer American Express Membership Rewards points to Club Eurostar at the rate of 15:1.
You would need (1,500 x 15) 22,500 Amex Membership Rewards points for an 'Anytime' Standard return ticket. At peak times (Friday nights out, Sunday nights back) this is potentially very good value given cash prices.
Using (1,000 x 15) 15,000 Amex Membership Rewards for a 'Value' return ticket in Standard may also be good value – it depends on the cash rate. There isn't really such a thing as a 'cheap' Eurostar ticket at the moment unless you buy very far in advance.
The sweet spot remains Standard Premier. This gets you the same seat as Business Premier but a lower quality meal and no lounge access. At 30,000 Amex points for a return ticket, this is good value.
Holders of The Platinum Card from American Express get FREE access to all Eurostar lounges, irrespective of ticket type. This is restricted to UK-issued Platinum cards. No guests are allowed, but if your partner has a free supplementary Platinum card then this will get them access. At quiet times you may find the lounge staff allow you to bring in young children – we have got away with this in the past.
Club Eurostar has an earn and burn partnership with Accor
Club Eurostar has a two-way partnership with Accor Live Limitless, the hotel loyalty chain covering Ibis, Novotel, Mercure, Sofitel, Pullman etc.
You can transfer Accor points into Club Eurostar, as well as transferring Club Eurostar points into Accor Live Limitless points. The exchange rates are not fantastic, however – this article explains the Eurostar / Accor partnership in detail.
How is Club Eurostar looking, six years on?
Merging the two schemes into one in 2017 was a sensible move, and it was done in a way which kept most people happy.
The current scheme is free to join (the old Eurostar Frequent Traveller programme required you to spend £250 on tickets before you could join) and earning points is straightforward. On our valuation, you are getting a 15% return on your spending which is generous.
More importantly, the ability to redeem for any train, any time – if cash seats are available – gives members a lot of confidence that they will be able to redeem for the seats they want.
Full details of Club Eurostar can be found on the Eurostar website here.
---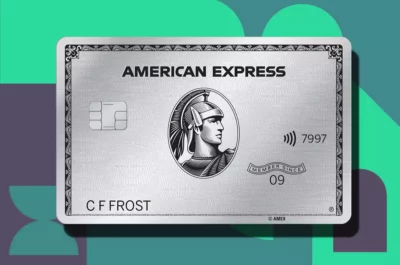 How to get Club Eurostar points and lounge access from UK credit cards (December 2023)
Club Eurostar does not have a UK credit card. However, you can earn Club Eurostar points by converting Membership Rewards points earned from selected UK American Express cards.
Cards earning Membership Rewards points include:
SPECIAL OFFER: Until 9th January 2024, you will receive 30,000 Membership Rewards points (convertible to 30,000 Avios) with American Express Preferred Rewards Gold. You receive 25,000 points if you spend £3,000 in three months and a further 5,000 points if you hold the card for 15 months. You can apply here.
SPECIAL OFFER: Until 9th January 2024, you will receive a huge 100,000 Membership Rewards points (convertible to 100,000 Avios) with The Platinum Card. You receive 75,000 points if you spend £10,000 in six months and a further 25,000 points if you hold the card for 15 months. You can apply here.
Membership Rewards points convert at 15:1 into Club Eurostar points which is an attractive rate. The cards above all earn 1 Membership Rewards point per £1 spent on your card, so you will get the equivalent of 1 Club Eurostar point for every £15 you spend.
American Express Platinum comes with a great Eurostar benefit – Eurostar lounge access!
You can enter any Eurostar lounge, irrespective of your ticket type, simply by showing The Platinum Card at the desk. No guests are allowed but you can get entry for your partner by issuing them with a free supplementary Amex Platinum card on your account.