How to earn Avios or Virgin Points at Best Western hotels – and get a status match
Links on Head for Points may pay us an affiliate commission. A list of partners is here.
Best Western is the most recent major hotel chain to become a British Airways partner. Whilst you have been able to earn Avios for the past few years, many people still seen unaware of the partnership (it is no longer mentioned on the BA hotel partners page) so I thought I'd run through it again today.
EDIT: This article is now out of date. The Avios partnership with Best Western ended on 5th May 2023.
When I ran a reader survey on which hotel chains you used, Best Western performed surprisingly strongly. As you can earn Avios and Virgin Points with them it is worth knowing more about Best Western Rewards, especially as they have a generous status match scheme.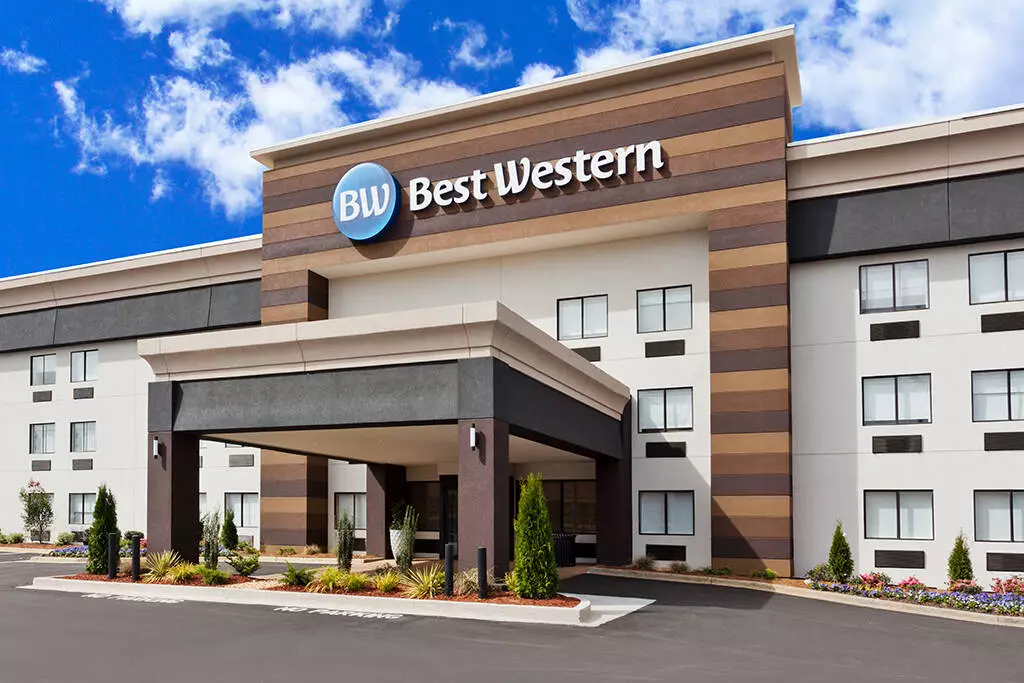 You earn a flat 500 Avios points per stay.
You can set your Best Western account to credit the points to any of the IAG Avios schemes – British Airways Executive Club, Iberia Plus, Aer Lingus AerClub or Vueling Club.
If Avios is not your preferred scheme, Best Western is also a Virgin Atlantic partner. You earn 500 Virgin Points per stay.
How big is Best Western?
The Best Western brand covers over 4,000 hotels worldwide in 100 countries. What differentiates the group from chains such as Hilton is that every hotel is independently owned and managed and they are given far more leeway in terms of how they operate.
The hotels are generally smaller in terms of room numbers than you would find from the bigger chains and the average rating is probably around a three star.
In February 2019, Best Western bought WorldHotels, a marketing group representing 300 luxury hotels across the world – see our article here.
Sure is a growing economy brand, positioned below the main Best Western brand.
Today there are 260 Best Western hotels in the UK, a drop of 20 since we last looked at the chain two years ago. The majority are branded as Best Western with a decent chunk of Best Western Plus, BW Premier and BW Signature, as well as some of the cheaper 'Sure' hotels.

Best Western Rewards
The Best Western Rewards scheme is free to join via this page. You start off at Blue. There is also a status match deal I will outline below. The tier levels are outlined here and are:
Gold – requires 10 nights, 7 stays or 10,000 points – 10% points bonus plus a room upgrade and recognition gift
Platinum – requires 15 nights / 10 stays / 15,000 points per membership year – Gold benefits plus a 15% points bonus
Diamond – requires 30 nights / 20 stays / 20,000 points per membership year – Gold benefits plus a 30% points bonus
Diamond Select – requires 50 nights / 40 stays / 50,000 points – Gold benefits plus a 50% points bonus
Status runs on a calendar year basis. Once you hit the target for the next tier, you are promoted immediately and retain it for the rest of the current calendar year and all of the following year.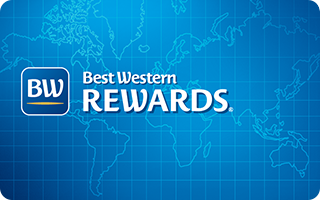 Earning Best Western Rewards points
You can retro-claim points for stays from up to 30 days before you joined, so you haven't necessarily missed out if you had a recent stay and were not a member at the time.
You will earn 10 points per $1 spent on your entire bill when paying eligible rates. You do NOT earn points on restaurant charges or anything else charged to your bill apart from the room rate.
You can earn points on up to three rooms per night as long as they are all booked in your name and you occupy one of them.
Alternatively, you can take airline miles. Both British Airways and Virgin Atlantic offer 500 miles per stay. A list of other participating airlines can be seen in the dropdown menu on the sign-up page – it includes Lufthansa and Flying Blue amongst others. Flying Blue is one of a handful of airline partners that only earns 250 miles per stay.
You cannot transfer points from American Express in the UK (you can in some other countries) and there is no UK credit card.
Points can be transferred free of charge between members who share the same address.
How can I spend Best Western points?
There are a variety of hotel and non-hotel rewards options as you can see here (log-in required). Best Western Rewards points do not expire so you don't need to hurry to use them.
Digital Select gift cards are priced at 20,000 points for £50. These can be spent at many online retailers including Amazon. Given that this would require $2,000 (£1,650) of ex-VAT spend, you are looking at a 3.0% return. This is not great, although it improves if you have status. Remember that you only earn on your room rate and not incidental spend.
Best Western gift cards offer far better value. These start at 1,300 points for a £5 voucher. A £50 voucher only requires 13,000 points, compared to 20,000 points for a £50 Digital Select gift card. 1,300 points only requires $130 (£105) of ex-VAT spend, which is an improved 4.7% return.
Free room nights in the UK cost between 8,000 and 36,000 points. Some hotels make 'better' rooms available for a premium. As a Blue member you are looking at spending, before VAT, £650 to £3,000 to earn a free night worth, say, £75 – £200. This is not a bad return if we assume you are getting 7%-12% back on average. Free nights in overseas hotels start at 4,000 points. These must be booked via telephone.
Also worth noting ….
Best Western GB is a Tesco Clubcard partner. You can find out more on this page of the Best Western website. You receive 3x the face value of your Clubcard vouchers.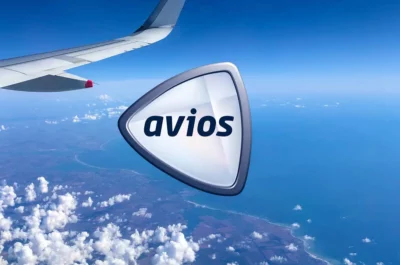 Can you still convert lump sums of Best Western points to Avios?
It no longer seems possible to convert lump sums of Best Western Rewards points to Avios.
This may explain why the chain no longer appears on ba.com as a hotel partner even though you can continue to earn Avios on a stay-by-stay basis.
It was, in any event, a weak conversion rate.
20,000 Best Western Rewards points got you 4,000 Avios but would also get you a £50 shopping voucher. This meant that you were 'paying' 1.25p per Avios and I think that is too much.
You could never convert lump sums of points into Virgin Atlantic or any other airline scheme. Avios was the only partner which allowed this, and it now appears to have disappeared.
Best Western Rewards will match your existing hotel or Virgin Atlantic status
Best Western has a generous status match policy. If you have status with any other hotel chain, it will be matched.
A few years ago I tested their responsiveness by sending a copy of my IHG Platinum Elite statement (this was before Spire Elite became the top tier) to the UK office. It took 10 calendar days to receive an email confirming my match to Diamond status.
The form you need to send them can be found on the Best Western website here (PDF). The address you need seems to have changed – send it to bwr.service@bestwestern.com.
You can also match Virgin Flying Club status. A Virgin Flying Club Silver member will receive Best Western Platinum whilst a Virgin Flying Club Gold member receives Best Western Diamond. Full details are on the Virgin Atlantic website here.
Conclusion
Best Western Rewards is a decent scheme but not a hugely exciting one. It is hampered by the very loose relationships between the group and its properties and the very varied nature of the hotels, which makes standardised benefits impossible.
If your travels take you to occasional Best Western properties, my suggestion is to get a status match via any other hotel or Virgin Atlantic status you have – the benefits are modest but you will be front of the queue for upgrades.
You should take the flat 500 Avios or Virgin Points per stay as your reward unless you are running up large room bills or are confident of eventually earning enough points for a free night.
PS. Click here for a complete guide to getting hotel elite status from UK credit cards.
---
Hotel offers update – December 2023:
Want to earn more hotel points? Click here to see our complete list of promotions from the major hotel chains or use the 'Hotel Offers' link in the menu bar at the top of the page.
Want to buy hotel points?
IHG One Rewards is offering a 100% bonus (some members may see less) when you buy points by 30th December. Click here.
Marriott Bonvoy is offering a 30% bonus when you buy points by 20th December. Click here.