How does the Skywards+, the Emirates PAID loyalty programme, work?
Links on Head for Points may pay us an affiliate commission. A list of partners is here.
'Subscription loyalty' or 'paid loyalty' has been a buzz word in loyalty circles for the past couple of years.
Whilst paid programmes have been around for a long time – InterContinental Ambassador is the one we discuss most – the real driver has been loyalty consultancy Collinson. The company sees running paid programmes on behalf of airlines as a good cash stream for itself and has been promoting the benefits of subscription loyalty at every opportunity.
We mentioned Skywards+ this week in our interview with Dr Nejib Ben-Khedher, Divisional Senior Vice President for Emirates Skywards so I thought it was worth a more detailed look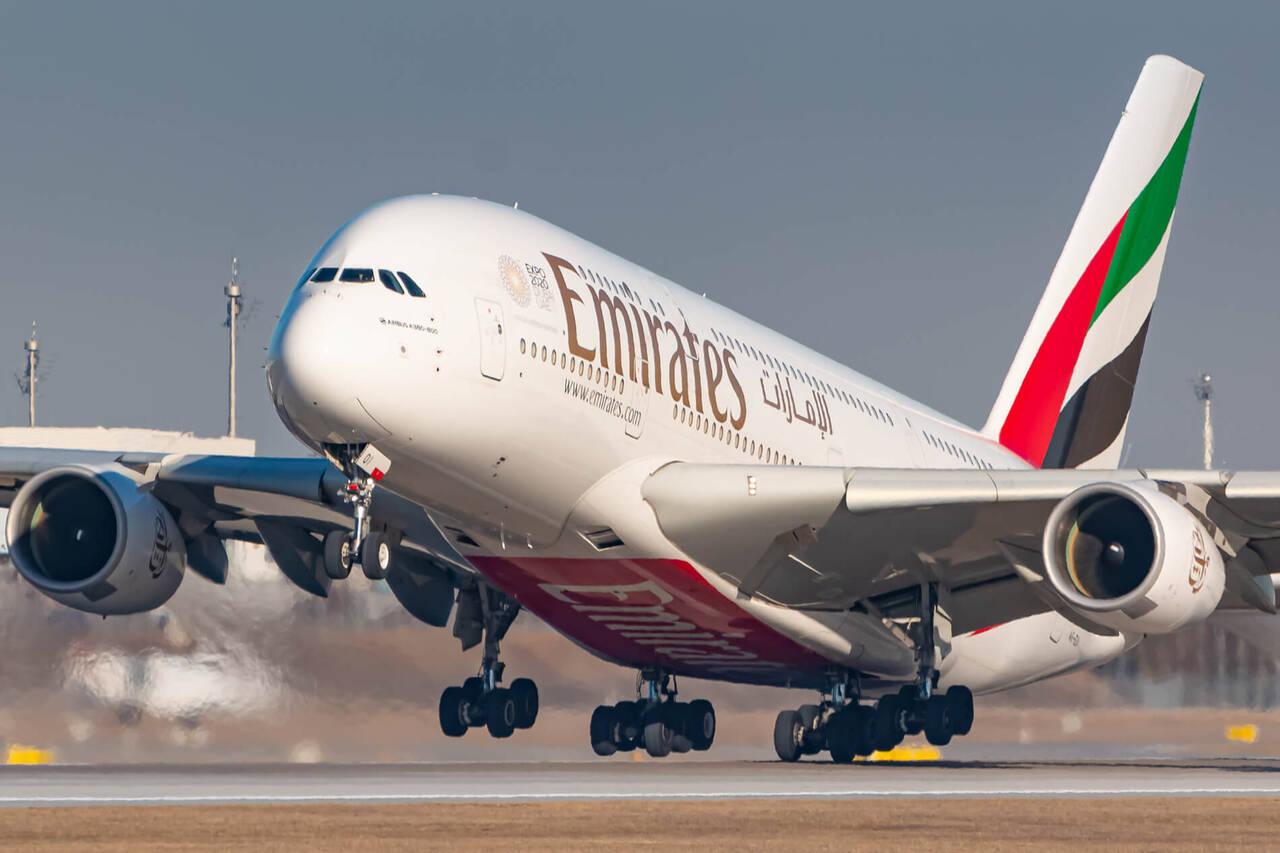 'Paid loyalty', in theory, should be a winner for both you and the company selling the scheme.
Let's take InterContinental Ambassador. IHG did a good job in structuring this:
there is a clear 'quick win' to persuade you to pay $200, in the form of the 'free weekend night' voucher. This gets you two nights for the price of one over a weekend at InterContinental hotels. Suites are often included. (I will be spending next weekend in an InterContinental junior suite courtesy of my 2023 weekend night voucher.)
there are good reasons to move additional stays to InterContinental – a guaranteed 4pm check-out, a guaranteed upgrade and a $20 food and drink credit
Put together, it is an attractive package.
Outside travel, look at the £25 per month Pret coffee subscription:
you win because, as long as you buy more than 8-9 coffees per month, you are saving money
Pret wins because it gets you into its shops on more occasions – why would you bother visiting a Nero or Starbucks if a Pret was nearby? Even if you were bored of Pret, the lure of a free coffee versus paying elsewhere would get you in.
Emirates, unfortunately, seems to have got it wrong.
What does Emirates Skywards+ offer?
Here is the home page for Skywards+.
Here, click to expand, is a summary of the costs and benefits: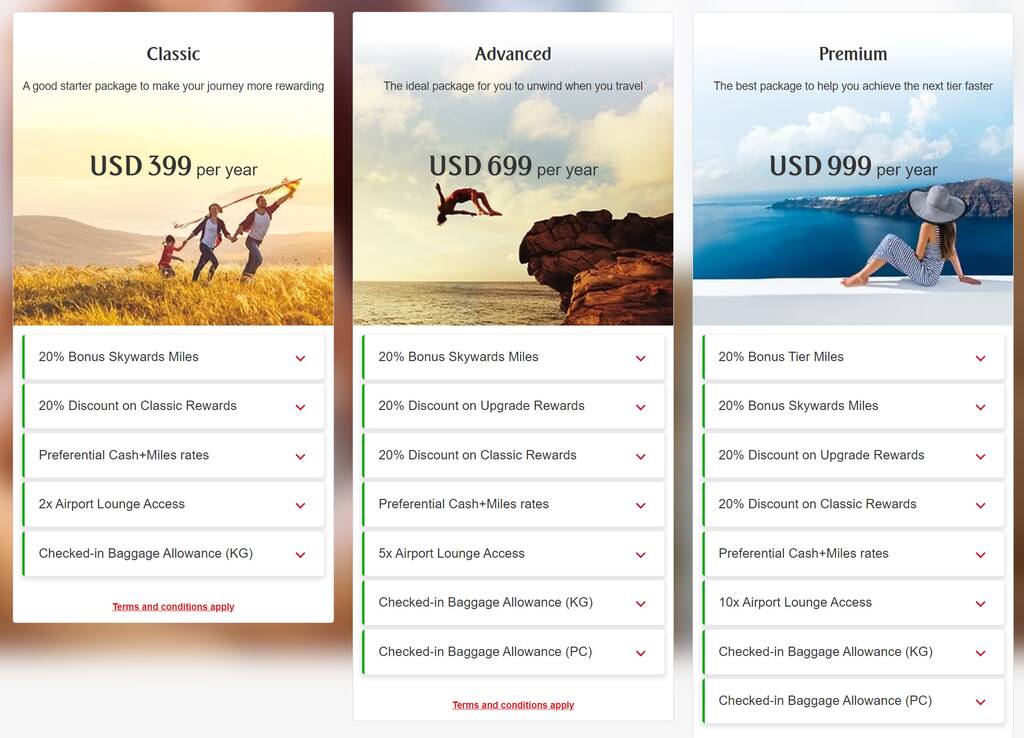 There are three levels:
$399 for Classic
$699 for Advanced
$999 for Premium
The benefits can be broken down into (exact benefits vary by category):
20% additional tier points and miles when you fly
20% off mileage redemptions
airport lounge passes
additional baggage allowance
Where's the sign-up bonus?
The first problem is that there is no killer reason to hand over a substantial amount of money today.
In fact, as there is no limited time welcome bonus offered, it makes sense NOT to join until you had a number of Emirates flights in the diary and were close to the first trip. You'd want to maximise the period of time you benefitted as much as possible.
Most subscription schemes deliberately lose money on your first few payments to entice you to join. After all, you are being asked to make a non-refundable payment in return for some benefits which may or may not turn out to be valuable. Emirates doesn't seem to believe in this.
If I was Emirates, I would be offering substantial mileage benefits for joining. Perhaps 30,000 miles on the $399 plan, rising to 75,000 miles for the $999 plan? Emirates would get some cash in the door and, as you now have a pile of miles, you would be incentivised to spend them – and take advantage of the 20% discount on a Classic Reward.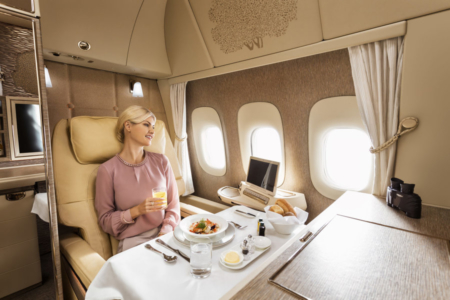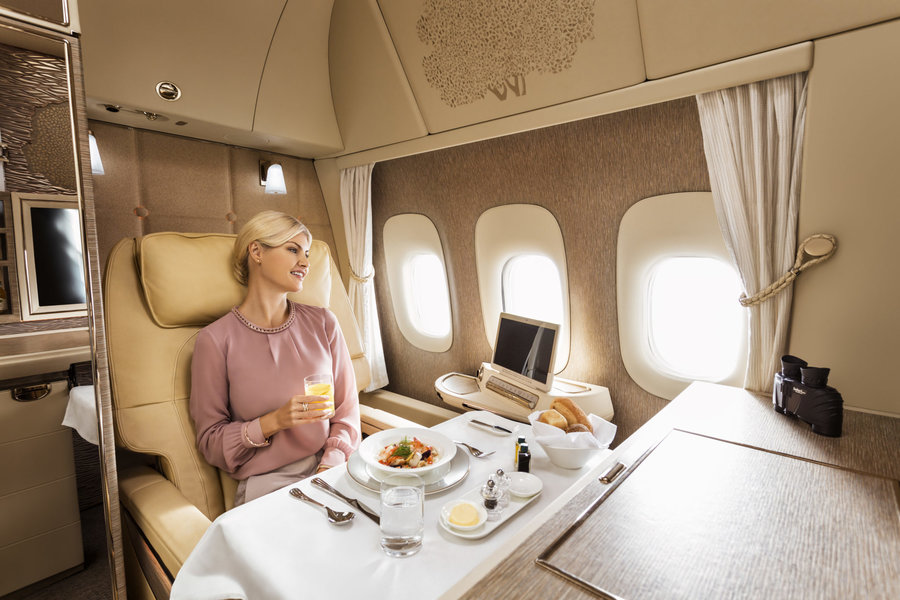 Where is the killer benefit?
The second problem, in my mind, is that these are very marginal benefits.
When did 20% off anything excite you? Does 20% off an item in a shop make it into a 'must buy'? Does a 20% bonus encourage you to buy hotel points? Not really. Getting 20% additional miles or tier points won't move the needle much and certainly doesn't justify an outlay of up to $999.
(In his interview this week, Nejib said that 40% of people who took out the Premium subscription were Gold. The carrot, apparently, is the 20% bonus tier miles which makes it easier to retain elite status, so clearly a 20% improvement is enough to swing some people over.)
Even the 'soft' benefits, like lounge access, don't add much. £35 will buy you access to a decent airport lounge so adding two passes to a $399 package isn't exactly great value.
InterContinental Ambassador is cleverer:
the free weekend night voucher has a real benefit
4pm guaranteed check-out has a real benefit, and you can't get it via any other route as it's not an IHG One Rewards benefit
a guaranteed upgrade has value, and you know you are getting it
$20 of food and drink credit gives you a firm feeling that you are getting some value back for your $200
Skywards+ doesn't have any of that.
However …. there IS one real benefit of value
All of the packages, even the cheapest $399 one, offer '20% off Classic Rewards'.
This is less generous than it sounds, because you can only use it once per year.
That said ….
A 'Classic Rewards' return trip to Dubai from the UK is 108,000 Emirates Skywards miles in Business Class. For a family of four, you are looking at 432,000 miles return. You could get these miles by converting 432,000 American Express Membership Rewards points.
A family of four would save 86,400 miles on a Business Class redemption between London and Dubai, paying 345,600 miles instead of 432,000. If you value Skywards miles at 1p each, you are saving £864 for a $399 outlay on joining Skywards+.
IMPORTANT: There is one important condition to note here. You need the FULL mileage balance in your account in order to proceed to the payment page and redeem your 20% discount code. In my examaple above, even though you will only pay 345,600 miles for your reward, you still need the full amount of 432,000 in your account to make the booking. This is a problem if you are transferring points into Emirates from a credit card programme for a one-off booking, because you will be left with a unused balance.
This isn't what Emirates is looking for, of course
Paying $399 to save 86,400 Skywards miles on a redemption is what I would call 'transactional loyalty'.
You're not showing any sort of commitment to Emirates and it isn't showing any to you. You are simply paying $399 to get a big discount on a flight redemption. If you never fly Emirates again, you are still 'up'. Emirates will probably lose money on your booking, versus the cost of wiping 86,400 miles off its balance sheet.
The bottom line is that Emirates wants you to pay between $399 and $999 for, basically, an expensive book of non-refundable coupons with a short expiry date. No-one is going to get excited about that, and it isn't surprising that no-one has copied this model in the couple of years since Skywards+ was launched.
You can learn more about Skywards+ on this page of the Emirates website.
---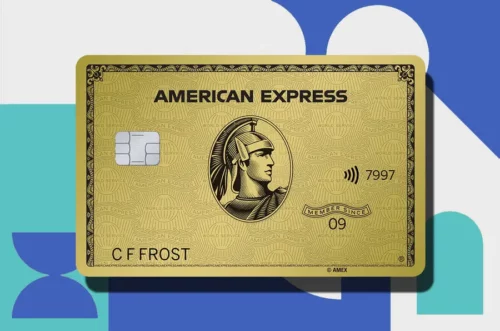 How to earn Emirates Skywards miles from UK credit cards (September 2023)
Emirates Skywards does not have a UK credit card. However, you can earn Emirates Skywards miles by converting Membership Rewards points earned from selected UK American Express cards.
Cards earning Membership Rewards points include:
Membership Rewards points convert at 1:1 into Emirates Skywards miles which is an attractive rate. The cards above all earn 1 Membership Rewards point per £1 spent on your card, which converts to 1 Emirates Skywards mile. The Gold card earns double points (2 per £1) on all flights you charge to it.