Lufthansa selling miles with a 60% bonus via its odd 'bundles' – as low as 0.96p
Links on Head for Points may pay us an affiliate commission. A list of partners is here.
As we've covered on HfP in the past, Lufthansa has spent many years trying to claim that its miles have no value.
This isn't because they are hard to redeem (although premium availability is very tight post covid) but because it has been hit by various legal claims under German law.
Lufthansa had a problem. It could hardly claim that its miles had no fixed value if it was selling them at a fixed price, so it pulled the sale of miles.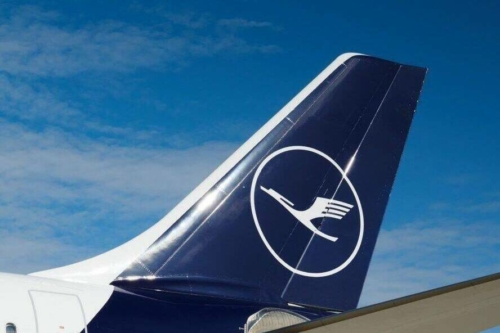 It actually went further. It stopped the transfer of points from other schemes into Miles & More if those points could be purchased.
For example, because Marriott sells Bonvoy points to the public, you can no longer transfer Bonvoy points into Miles & More. This is because – de facto – you could claim it puts a fixed value on the Lufthansa miles. You can transfer Heathrow Rewards points to Miles & More, because Heathrow Rewards doesn't sell points to the public.
The revenue stream from selling miles is hard to resist, however. I've heard points.com employees (the company which runs most mileage purchase schemes) speak at conferences and the sums they quote for the total volume of miles sold is mind boggling. We once sold £600,000 of Avios from one HfP article on a 'buy points' discount offer, and this is only counting purchases done from people who went via our link – the true number will have been 2-3x higher.
Lufthansa has found a way around the rules
What Lufthansa has started doing is selling 'bundles'. You are buying a pile of miles, but you're getting some extra 'benefits' thrown in.
The fact that these extra 'benefits' are worthless is besides the point.
The price paid for the miles is in theory obscured and so they see the legal threat as reduced.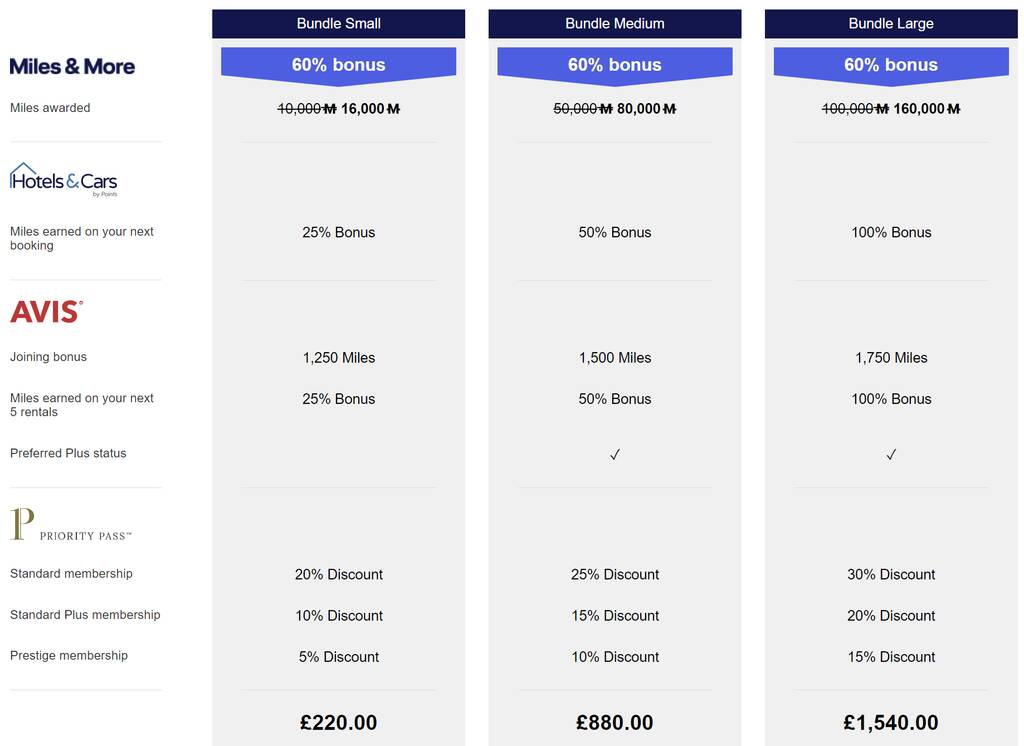 Here are the extra 'benefits' that come if you buy Miles & More miles:
bonus miles when you next book a hotel or car via the Lufthansa website
bonus miles on your next five Avis rentals credited to Miles & More
with some bundles, mid level Avis status
a discount on a Priority Pass membership (identical or worse than the discount code you can buy from Groupon for £7)
Yes, it's exciting stuff!
Get a bonus of 60% when you buy a bundle by 30th September
Until the end of the month, Lufthansa is offering bonus miles when you buy a bundle.
As you can see from the website here, you receive:
16,000 Miles & More miles with the £220 'Small Bundle' (1.4p per mile)
80,000 Miles & More miles with the £880 'Medium Bundle' (1.1p per mile)
160,000 Miles & More miles with the £1,540 'Large Bundle' (0.96p per mile)
You can buy up to 500,000 miles, pre any bonuses, in 2023. This means that you could buy 800,000 miles via the promotion with 5 x 'Large Bundles'.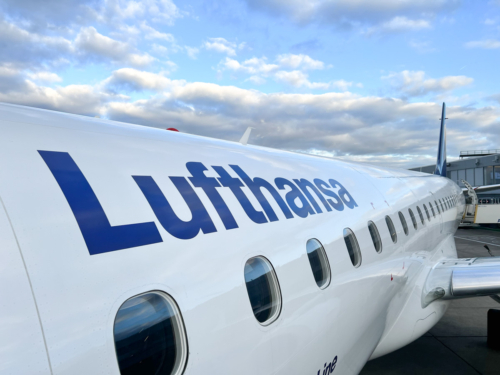 Is it worth buying Miles & More miles at this price?
If you have no existing Miles & More balance then I don't recommend it. This is because:
short haul redemptions are bad value
Lufthansa First Class redemptions (far easier to get via M&M than via partners) are currently very scarce
Business Class availability across Lufthansa and SWISS is far lower than it was pre-covid, when I could be pretty sure of getting four seats whenever I wanted
taxes and charges are high
miles expire after three years and you can't do anything to save them, unless you earn M&M elite status
There are good points though, with several sweet spots including flights to the Middle East. If you do have a balance in the programme and want to top it up before a big redemption, this new 'bundle' promotion is a good chance to do so.
You can look at details of the bundles, and buy, here.