You should get a 2024 soft landing from Marriott Bonvoy if you don't requalify
Links on Head for Points may pay us an affiliate commission. A list of partners is here.
There was a lot of concern in early 2023 about the 'status cliff', with literally millions of frequent travellers due to lose their airline or hotel status due to reduced 2022 travel and with all covid mitigation policies removed.
Hilton Honors decided to offer people who would otherwise lose their Diamond status a full year reprieve if they did just one night. I was happy to oblige and retained my Diamond status.
In early 2023, Marriott Bonvoy decided that downgrading millions of elite members to nothing for 2023 would be bad for business. It announced a 'soft landing' after 2022 had finished. This annoyed people who had gone out of their way to requalify because they otherwise expected to drop back to nothing.
According to a message on the Bonvoy website, which has now been removed, you will be getting a soft landing again for 2024.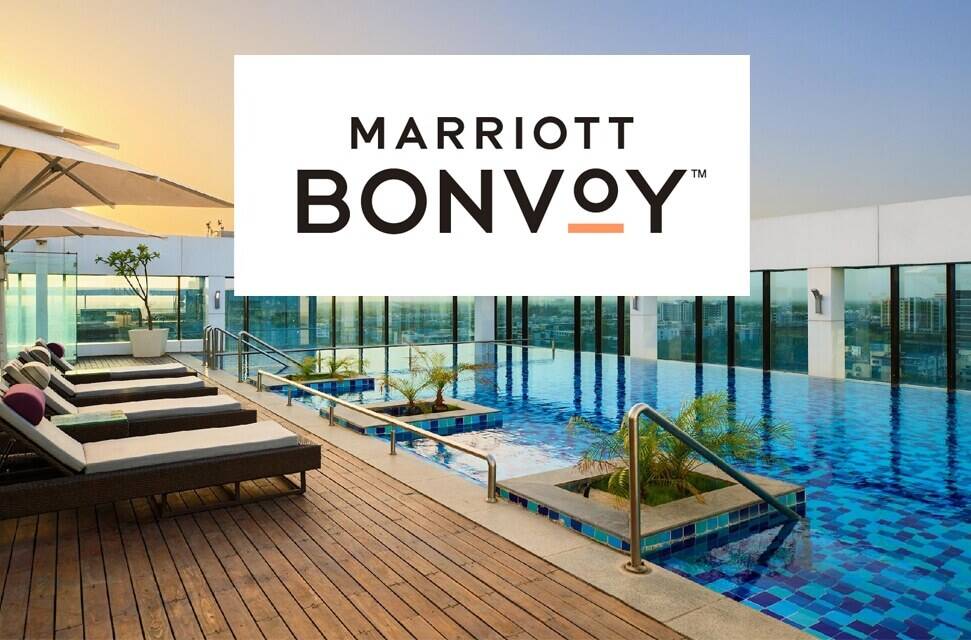 A 'soft landing', if you're not familiar with the phrase, is when a loyalty programme only demotes you by one tier if you do not retain your existing status. British Airways operates soft landings – if you are a Gold member and don't take a single flight in the following year, you will only drop to Silver, not Blue. If you don't take a single flight in the year after that, you only drop to Bronze and not Blue.
For a couple of days last week – until it was mysteriously removed – the Marriott website said:
Will all Members that do not reach status in 2023 be downgraded to the next Elite tier?

We are pleased to offer all members who did not re-achieve their existing Elite status in 2023 one tier below their current status through February 2025.
So …. if you are currently Titanium, you will not drop further than Platinum. If you are currently Platinum, you won't drop further than Gold. If you are Gold, you won't drop further than Silver.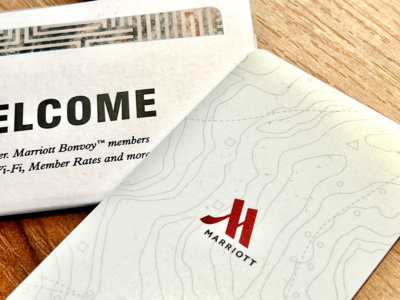 Let's look at whether this benefits you:
Currently Bonvoy Silver? You are on the lowest elite tier already, so there is no soft landing. If you don't requalify, you will drop to 'no status' as you would have even without this policy.
Currently Bonvoy Gold? The benefits of Gold status are slim, so you may decide that you'd be happy with Bonvoy Silver and stop chasing renewal of your Bonvoy Gold status.
Currently Bonvoy Platinum? Platinum is the sweet spot in Marriott Bonvoy due to lounge access, free breakfast, guaranteed 4pm check-out and a shot at a good upgrade. The gap between Platinum and Gold is so big that it's not worth accepting a soft landing – you should push on in your attempts to retain Platinum.
Currently Bonvoy Titanium? The difference between Titanium and Platinum is slim, so you may decide that you'd be happy giving up your attempts to requalify and accept the Platinum soft landing. However, remember that hitting 75 elite nights for Titanium would unlock another five Suite Night Awards or other benefits.
The question now is what Hilton, IHG and Hyatt decide to do in return, if anything.
Remember that this is not official yet. The wording appeared on the website and was then removed. I can't believe that Marriott will go back on their plan but you have some risk. Someone may have decided that giving advance notice may lead to some people moving nights elsewhere.
PS. Don't forget that the Marriott Bonvoy American Express card comes with 15 elite nights towards status – every year! These even count towards lifetime status. If you don't have one yet, here is our full review of the Marriott Bonvoy American Express credit card. You can apply here.
Click here for a complete guide to getting hotel elite status from UK credit cards.