Save 10p per litre at Esso with a new Nectar offer – and get 1,000 points with the Esso app
Links on Head for Points may pay us an affiliate commission. A list of partners is here.
This article is sponsored by Nectar
If you are sitting on 600+ Nectar points and not quite sure what to do with them, Nectar has launched a new redemption offer with Esso.
Until 15th November, you can redeem 600 Nectar points for 10p off per litre of fuel. Depending on the size of your tank, this could save you £5+ on your next purchase, getting you close to 1p per Nectar point of value.
The standard Nectar deal at Esso is 300 Nectar points for 5p off per litre. This is the same 'pence per point' valuation as this special deal, but the new '600 points for 10p off' offer lets you make a larger cash saving in one fill.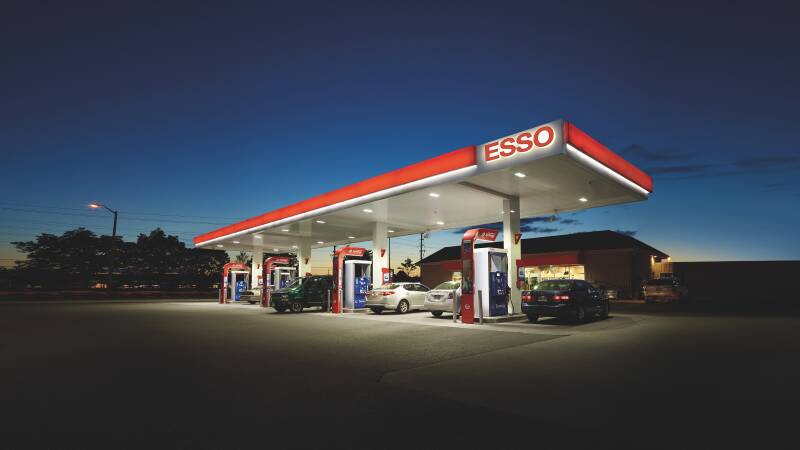 Is spending Nectar points at Esso a good deal?
In short, yes.
A Nectar point is worth exactly 0.5p in virtually all cases.
As 600 Nectar points are usually worth £3, as soon as you've put in more than 30 litres of petrol in your car you are getting a better deal than 0.5p.
The offer is capped at 60 litres which would be a saving of £6, getting you 1p per Nectar point.
You don't need to register in advance for the deal. When your Nectar card is scanned by the garage, or you pay through the Esso app, you will be asked if you want to activate the discount.
You can also earn Nectar points at Esso
Esso is also a Nectar earning partner.
Nectar collectors can collect 2 points per £1 spent in an Esso shop and 1 point per litre of fuel purchased. Not all Esso stations are included in the partnership, but you can see the full list of participating stations on this page.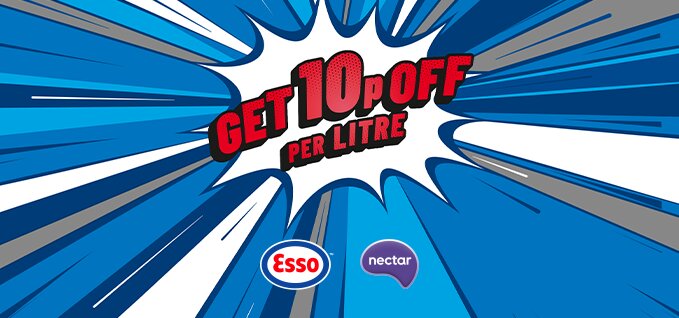 Get 1,000 bonus Nectar points when you download the Esso app
Esso is currently running a special offer for new users of the Esso app.
Download the app to your phone and add your Nectar details and your credit card number. You will receive 1,000 bonus Nectar points on your first fill when you pay with the app.
There are extra bonuses to encourage you to keep on using the app:
double Nectar points on your second fill when you pay with the Esso app
4x Nectar points on your fourth fill when you pay with the Esso app
6x Nectar points on your sixth fill when you pay with the Esso app
500 bonus Nectar points on your 8th fill
Please note that this offer is for new app customers only. Full details of this offer can be found on this page of the Esso website.
How else can you spend Nectar points on travel?
If you don't have a car, there are many other ways of using Nectar points for travel benefits.
There are a number of additional options for travel redemptions with Nectar.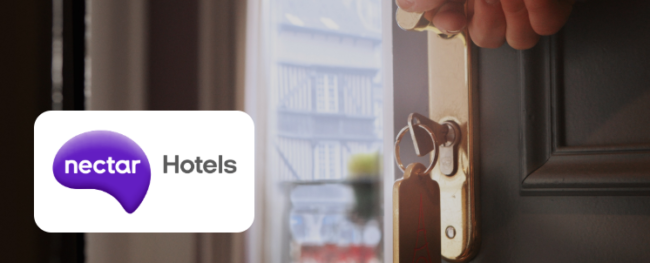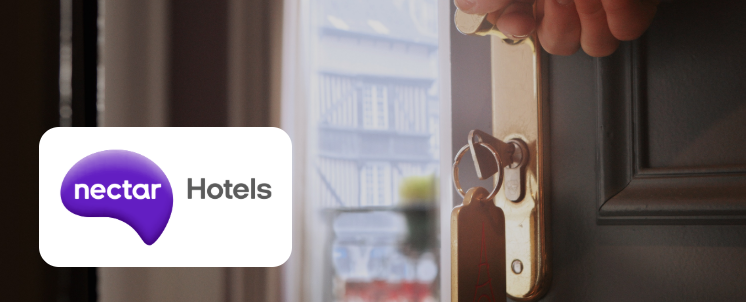 You can redeem Nectar points via the Nectar Hotels room booking service via this link.
Nectar Hotels is also a collect partner, with the ability to earn up to 2,000 points per night booked.
Additionally, Eurostar is a 'redeem only' partner at the rate of £2.50 per 500 Nectar points. There is a 2,000 point minimum redemption, with vouchers available for £10, £25, £50 and £100.
Multiple vouchers can be used in one transaction if booking a train-only ticket on the Eurostar website, but only one voucher per transaction can be used if booking a 'train and hotel' package.
If you'd like to see the full list of Nectar travel partners, please see the website here.
Conclusion
Nectar remains one of the most straightforward loyalty programmes to understand when it comes to redeeming points, with most redemptions letting you get 0.5p per Nectar point.
This new redemption promotion from Esso, offering 600 points for 10p per litre, is an opportunity to get a better deal – between 0.5p and 1p per Nectar point – as long as you fill up with more than 30 litres.
The '600 Nectar points for 10p off' deal ends on 15th November 2023 although the standard '300 Nectar points for 5p off' deal is ongoing. You can read more about the Nectar-Esso partnership here and details of the special redemption offer are in the Nectar app.