Lufthansa has launched a bonus promotion when you buy Miles & More miles.
Until 31 December, you receive a 20% bonus on the standard price.
Full details are here (scroll down to the M&M logo).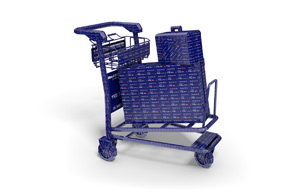 It is not hugely generous as 'buy miles' deals go, but given that Miles & More is not an Amex transfer partner, there are not so many options to rack up additional miles if you need them.
(Although don't forget the special sign-up deal on the Miles & More credit card, valid for another week.  The 20,000 SPG points when you sign up for the Starwood Amex can also be transferred into 25,000 M&M miles.  See the 'Credit Cards Update' tab for more details on both of these deals.)