I posted about Starwood's 'Power Up' promotion back in December.  You will find all the details there.
Just a quick heads up to say that registration is now open via this site.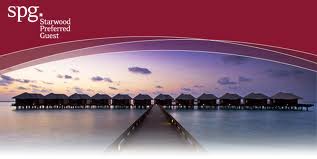 Stays from 15th January to 15th April will count.  However, most important, you must register before February 28th.
(Remember to follow our 'Hotel Promos' page for the latest offers for all of the major hotel chains.)