Quidco launches 'Premium' (ie Quidco goes free as TopCashBack threatens to decimate it)
Links on Head for Points may pay us an affiliate commission. A list of partners is here.
For clarity, Head for Points is a site about airline and hotel loyalty points! However, anyone with any sense uses a cashback site such as Quidco or TopCashBack when booking travel products, so it is worth keeping up with developments.
I appear to have been a Quidco member since 2006, looking at the site, and have earned over £4,000 since then. The £5 a year membership was therefore not a massive burden on me, and I appreciated the way that Quidco dealt with issues over missing payments.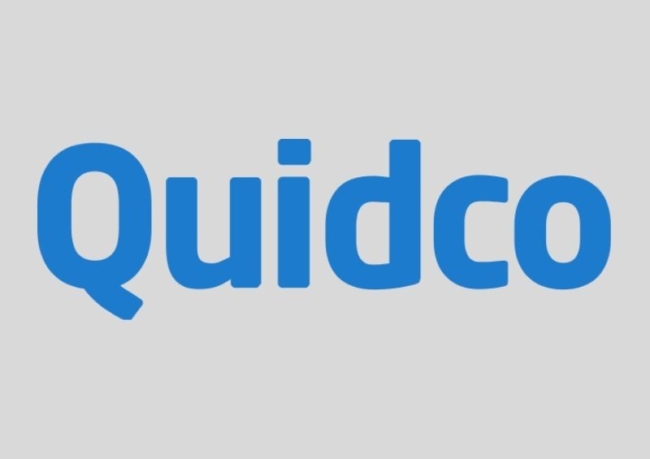 When TopCashback launched a few years ago, it had no choice but to compete on price. It therefore launched without a membership fee, and with marginally higher cashback levels. For anyone joining fresh, or someone who was only earning £20 or so a year from Quidco, using TopCashBack was an easy decision.
Quidco has been on the back foot ever since. TopCashback's recent tie-up with Tesco, which lets you convert your cashback to Clubcard points (and thus to cheap Avios) was probably the last straw.
As of yesterday, Quidco operates with two membership levels. The standard level of membership is now free. There is also now 'Quidco Premium', which will continue to cost £5 per year.
What does this get you? Well …
Access to 'Faster Paying' merchants. Basically, use one of these 1,000 companies and premium members will get paid faster.
Access to 'Live Chat' and 'Request Call' if you need to speak to someone about missing or incorrect cashback.
In truth, none of this is particular logical. 'Faster paying' merchants DO pay faster, but a member who doesn't pay the £5 will still get their money in the end.
It is also not clear why using 'Live Chat' or 'Request Call' would necessarily get my query answered more effectively than an email.
More worryingly, will the loss of the £5 from membership fees drive down service levels for everyone? After all, they will be losing a lot of money from this decision and will presumably be looking to cut costs.
It is worth remembering that, overall, Quidco has a substantially higher customer satisfaction rating than TopCashback, based on all of the anecdotal experiences I have read. That said, the decision to scrap the £5 fee for everyone was probably necessary to stop the business withering away.