Come on, bear with me, its August and there's not as much as usual going on! (And I haven't counted this in the 'two posts a day' I said I'd run during August!)
Reader Christopher sent me this Google Street View screenshot from inside the Tesco Extra in Watford!
Click here (This links works on a PC. I cannot get it to work on my ipad, not sure about other hardware.)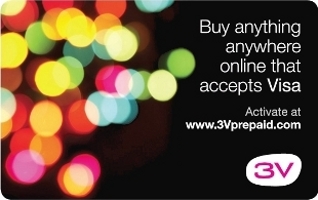 Fourth row from the bottom, first on the right working out from the centre column. A big stack of 3V Virtual Visa cards!
Wonder if they are still there?!
(PS. If you are new to Head for Points and have absolutely no idea what this post is about, please click '3V Virtual Visa' in the 'Archives by Category' menu in the right hand margin. You can read some of the recent posts on how to generate free Avios points with 3V cards.)