Why 'what is best frequent flyer programme?' is NEVER an easy question
Links on Head for Points may pay us an affiliate commission. A list of partners is here.
A question which comes up time and again is a variant of 'what is the best frequent flyer programme for me to join?'. This article, for example, is my stab at answering the question with regards to the best Star Alliance programme.
At the end of the day, it is a personal choice based on lots of issues:
What class you usually fly (not just Economy or Business, but the exact ticket type you buy)? This impacts earning rates in different schemes
Are you focussed on building status or building miles for a quick redemption?
Do you want status for 2 years or just 1 year when you qualify? (Or 'for life' in the case of Aegean! More on that later this week.)
Are one-way redemptions important? Are low change fees on redemptions important? Is online award booking important?
In this post, I want to highlight one aspect of this, based on a real-life example.
I want to show how different frequent flyer schemes can have totally different redemption rates for exactly the same flight.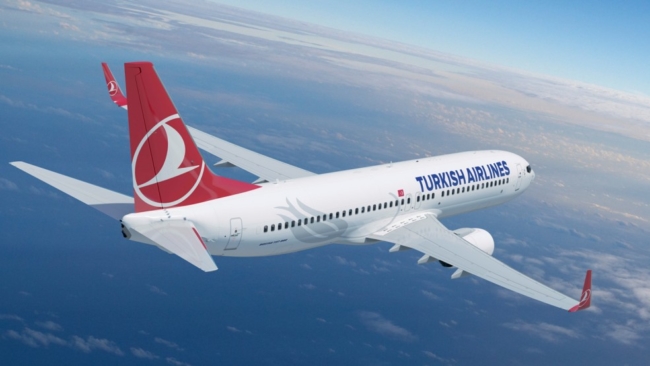 In early November, I need a flight ticket from Dubai to Istanbul (one person, one way, business class).
The direct options are either Emirates or Turkish, assuming I don't want to send this person up to Abu Dhabi. Turkish is in Star Alliance, Emirates is non-aligned but has its own partners.
The only Star Alliance miles I have are Lufthansa Miles & More. They want 35,000 miles for this redemption. However, I value my Lufthansa miles as they are the only way of booking Swiss and Lufthansa First Class awards more than two weeks in advance. Using them here is a waste.
I can also move my Amex Membership Rewards point to a variety of airlines including two Star partners – SAS and Singapore Airlines.
SAS wants 54,000 miles for Dubai to Istanbul, one-way. They charge 60% of a return trip for a one-way. At 1:1, that is 54,000 Amex points – a price I don't fancy paying.
Singapore Airlines is a LOT more interesting. Here is their reward chart. Singapore treats Turkey as part of the Middle East, not Europe. You will find lots and lots of these little quirks if you study reward charts – generally, the further away in the world from you the airline is based, the more likely it is they will put countries near you in odd categories.
(Russia is a good example of this. Some schemes put all of Russia in their Europe zone. This means that you can fly right to the very edge of Asia for the same miles as flying to France!)
With Singapore, Dubai to Istanbul is treated as a Middle East – Middle East redemption, not Middle East – Europe. In this case, this is actually bad news – ironically, Middle East to Middle East, at 32,500 miles for a one way in Business, costs more than the 25,000 miles required for a one-way to Europe. However, it remains a better deal than SAS.
For completeness, lets look at the Emirates options.
The only way I could get Emirates miles would be to transfer Starwood points at 1 : 1.25. Business Class from Dubai to Istanbul would be 52,500 miles (one-way redemptions must be done as Flex, not Saver, awards). I don't consider that a great use of over 40,000 Starwood points, given I could get at least £600 of hotel stays for those.
Emirates is also partners with Alaska, easyJet, Japan Airlines, TAP Portugal, South African Airways, Qantas, Korean Air, JetBlue and Jet Airways. None of these are UK Amex partners or airlines where I have an existing balance, so there is not much scope here. I would not be willing to use SPG points to make a transfer either.
So, as this example shows, there are interesting arbitrage options to be had even within different airline redemption charts. This is just another reason why you can never give a definitive answer to the question of 'which is the best frequent flyer programme'.