British Airways has got into the Christmas spirit with a special competition.
No skill is required!  All you need to do is click where you are told to click, and you will see if you win a prize or not.  You can play every day for the 12 days, of which 11 days are left.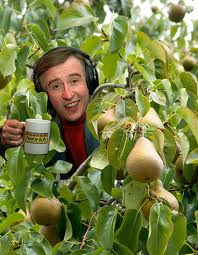 Win or lose, you can enter a draw to win a holiday in Hong Kong.
The list of prizes is hidden away in the small print, but comprises:
Holiday in Florence
Dinner at a Michelin-starred London restaurant
A BA Gold card!
BA flight simulator sessions at Cranebank
iPad Minis and Kindles
BA A380 wash bags!
Fortnum and Mason hampers
Highlife Shop £50 vouchers!
Twinings Tea Christmas gift sets (to be despatched 'after 31 January' – probably buying them in the sales!)
£500 John Lewis vouchers
Crates of wine and champagne