Do redspottedhanky points really expire on 31 Dec? If so, redeem NOW
Links on Head for Points may pay us an affiliate commission. A list of partners is here.
Earlier in the year, a lot of Head for Points took part in the Fantasy Wimbledon competition run by train ticket booking website redspottedhanky.com. The HfP team shared over £1,100, paid as redspottedhanky loyalty points.
What I didn't know – until Simon mentioned it a few days ago in the comments to another post – is that RSH loyalty points expire at the end of every year.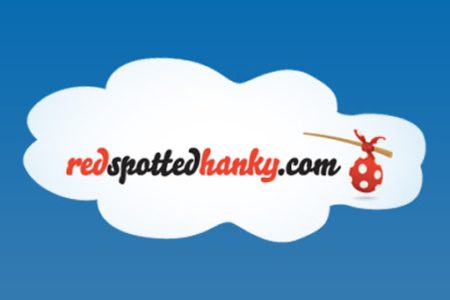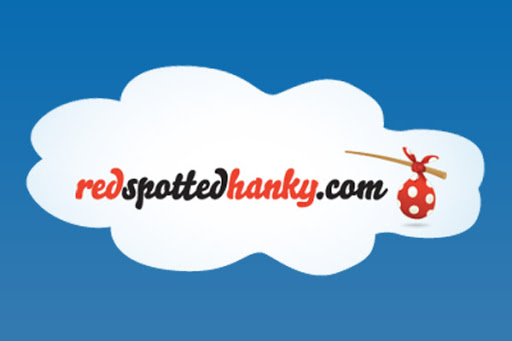 At least, that is what the rules say:
All points and e-vouchers created from loyalty points will be valid for one calendar year from 1st January – 31st December. If you do not collect and redeem your points or e-vouchers by the end of the calendar year they will not be carried forward to the following calendar year.
Now, I don't know if this is enforced or not. However, just in case, I redeemed all my points (1291 for myself and 1708 for my wife) for redspottedhanky e-vouchers.
You can redeem for any amount. The website does not make it clear, but there is no minimum and no maximum. 1291 points got me a £12.91 e-voucher.
The voucher arrived in my RSH account within 24 hours, as promised. The expiry date was 31st December 2020, so one part of the rules above – that 'e-vouchers created from loyalty points' expire in the year that the points were issued – clearly does not apply.
I honestly don't know if my points would have expired or not on the 31st. However, I wasn't prepared to take the risk! If you still have some RSH points, you may want to do the same.
PS. I understand that the points from the Fantasy Formula 1 game will be awarded in early January. This, apparently, was to stop them expiring immediately on 31st December, which is how this issue came up ….