I bought an iPhone and this is what I learned ….
Links on Head for Points may pay us an affiliate commission. A list of partners is here.
A couple of weeks ago, I finally dragged myself into the 21st century by purchasing an iPhone.  This replaced the Nokia 8800 that I have been carrying around for the last six years or so.
(Don't knock my Nokia!  Asda Mobile Recycling is paying me £209 for it!)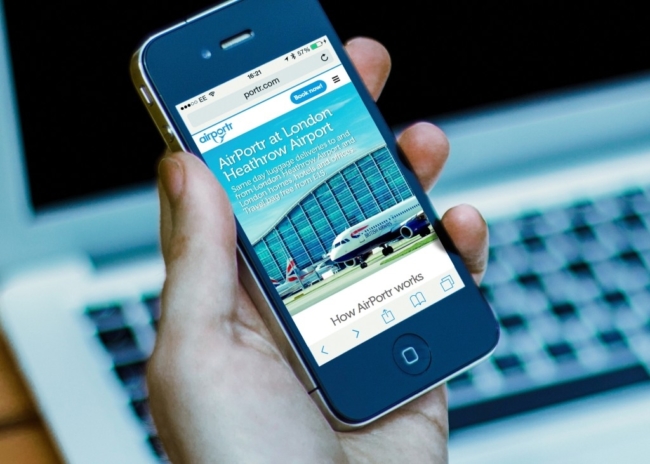 Despite having had an iPad since Day 1, setting up an iPhone has still been a bit of a faff at times.  This is what I have discovered so far which related to HfP – feel free to comment below if there are any travel apps you recommend I try.
The BA / Passbook collaboration is great.  You can check in online and save your boarding pass directly into Passbook.  This will show even if the phone is locked.  You no longer need a paper boarding pass for BA flights.
Amex has just launched a new Passbook feature which shows your balance and last transaction without a log-in.  The main Amex iPhone app is more useful, though, especially as it lets you easily activate new offers to your card.
IHG and SPG, amongst others, can also be added to Passbook.  I haven't had a stay yet to try them out though.
You can add your Tesco Clubcard to Passbook (see image above).  This requires a 'hack' via this website.  If you don't want to do that for some reason, the official Tesco Grocery app also displays your Clubcard.  I think it only works on manned tills, however.
AwardWallet works just as well as the iPad version.  As long as you upgrade to the £2.99 'Plus' version, or have donated via the desktop version, the app will check all of your miles and points balances – 46 in my case – in around 30 seconds!
WordPress for iPhone is not as terrible as I had expected.  I'll never be writing new posts on it, but it allows me to reply to your comments on the move.
Hailo is FANTASTIC.  It is one of the things I was most keen to try.  Whilst we only live 60 seconds walk from a taxi-filled main road, dragging the kids up there makes it feel a lot longer.  Two clicks on the Hailo app and we have a taxi outside our door within a couple of minutes, with the bill charged to my credit card.  I even get a childish bit of fun watching the taxi move towards the house on the map!
The avios.com app is a good way of checking BA reward flight availability, in the absence of a BAEC app.
The ability to tether is cool.  This may end up being the main benefit of my iPhone.  My iPad is a 'wi-fi only' model.  With one swipe I can turn my iPhone into a portable wi-fi hotspot so I can use my iPad anywhere.  (Vodafone is happy to support tethering, check with other operators.)  It will also allow us to keep online at home during Sky's occasional broadband outages and at my wi-fi-less parents.
I haven't had time to road test the Uber app, Google Maps, CityMaps2Go, AllSubway or Tripadvisor yet, but I will try to get round to it.
Please do let me know of any good travel or miles and points apps that you've come across.