I wrote a piece recently for the American Express travel blog which has just gone live.
I was only given a limited amount of space, but I hope it gives readers an idea of the 'bigger picture' of how they can earn and burn their Avios points.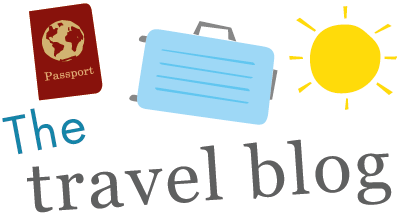 You can read the full article here.
Apologies for the headline, which I did not write!