Will Airbus drop the A380?
Links on Head for Points may pay us an affiliate commission. A list of partners is here.
I don't normally cover general aviation news on Head for Points but this story is of interest.  At a conference in London last week, the Chief Financial Operator of Airbus said that the company may be forced to discontinue the A380 super-jumbo as early as 2018.
Not one single A380 has been sold in 2014, unless you count an order from a leasing company which will be cancelled unless it can sign-up end customers.  Production is currently running at 30 aircraft per year.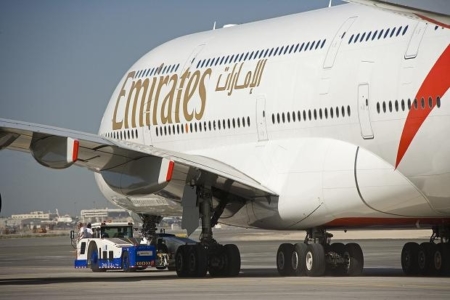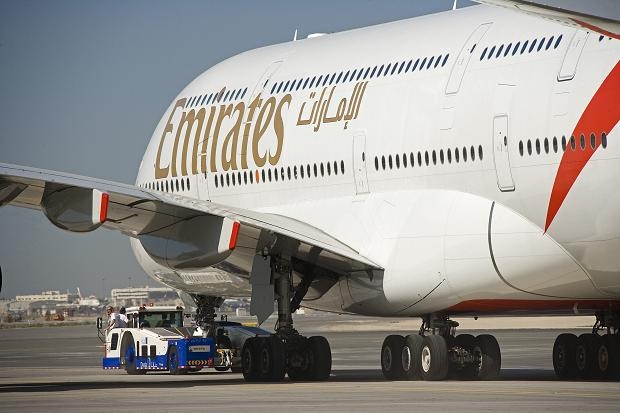 A number of airlines with options on A380s have either been letting them lapse or negotiating with Airbus to convert them into different aircraft.  Virgin Atlantic has options over 6 aircraft from an order it signed in 2000 – Virgin has now pushed out delivery to 2018.  I wouldn't put money on that happening.
Lufthansa has dropped orders for three aircraft and Air France is believed to be cancelling the final two of the 12 it ordered.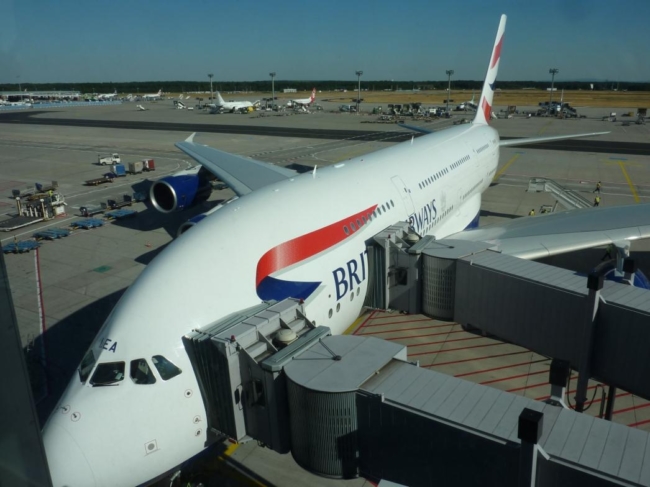 British Airways has 12 A380 aircraft on order, some of which are already in service.  (I flew one to LA in First Class in October.)  Some people believe that BA will end up trading its commitment to take the full number into an order for the new A350 instead.  Like the Boeing 787, the A350 is made primarily from composites and is substantially lighter than a legacy aircraft.
A cancellation by BA would be ironic since Heathrow Airport is one of the most popular A380 destinations.  With landing slots hugely expensive and hard to find, bringing in an A380 has been the easiest way for many foreign airlines to boost capacity into London.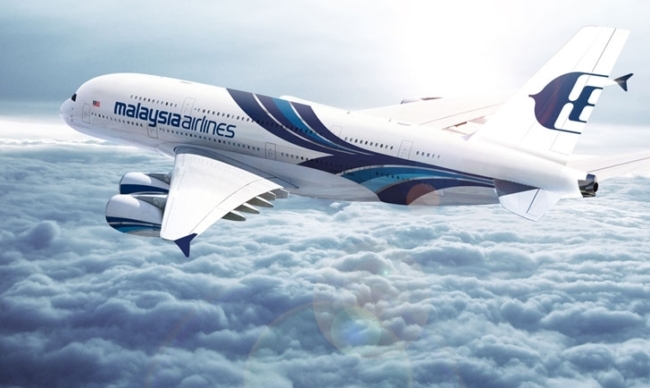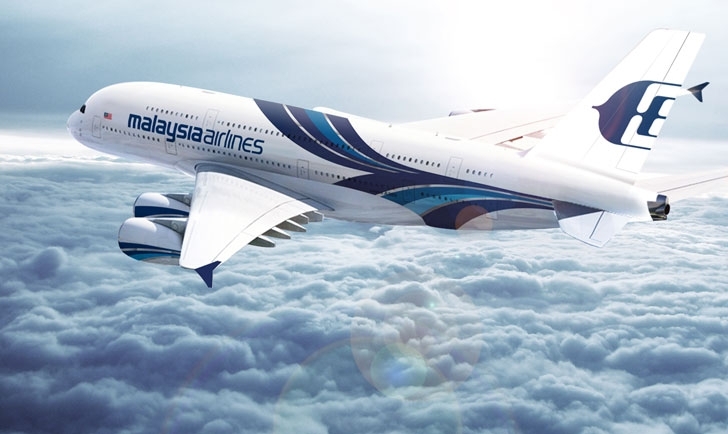 Without the support of Emirates, the A380 programme would have been dead a long time ago.  Emirates has ordered 140 aircraft – an order it increased just a couple of years ago – and is having no problems filling them.  Emirates, Qatar and Etihad are in many ways the ideal customers for the aircraft, using it to ferry vast numbers of people via their global hubs.
Even Emirates is unhappy with the fuel efficiency of the aircraft.  Airbus has plans for a more efficient version but it would require $2.5 billion to develop – and that would be on top of the $25 billion spent so far.  It will have to decide soon whether to double-down or send the A380 into early retirement.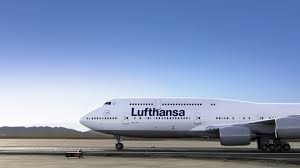 Of course, none of this is anything like as bad as the problems that Boeing has had selling the 'stretch' version of the Boeing 747-8 (see photo above).  Only Lufthansa, Air China and Korean Air have ordered this and it may end up being sold primarily as a cargo aircraft.
Personally, I would be sad to see the A380 go.  Whilst not an attractive aircraft, it is astonishingly quiet if you are sitting on the upper deck.  Experiencing the take-off of an A380 for the first time is, frankly, weird – it feels and sounds as if the plane is moving at 10mph.