Bits: more free coffee, Malaysia devaluation, Best Western sale, Regus thefts
Links on Head for Points may pay us an affiliate commission. A list of partners is here.
News in brief:
We've done coffee for points …. now try coffee for free
Last Saturday I ran a piece about how to use Nectar points for drinks at Caffe Nero, how to use American Express points for Starbucks drinks and about how to optimise your Starbucks return by buying gift cards in Tesco.
I learnt something new from the comments. If you have a pension or insurance product with Aviva, you can have a free coffee at Caffe Nero every Monday until the end of the year.
I tested this with my Aviva pension and it works. Download the MyAviva app for your smartphone and log in with your normal Aviva online details. Under the offers section you will find the Caffe Nero offer. Click a button and a unique code pops up which you show at the counter to claim your drink.
I tried this at Fenchurch Street last Monday and the process was pretty efficient – not much slower than paying with cash.
There obviously isn't any point switching your pension to benefit from this.  However, if you visit Caffe Nero on a typical Monday you could save £80 over the rest of the year.  That may be worth switching your household or car insurance if it is coming up for renewal soon.
Reader Paul also pointed me towards this offer which gets you a Nero coffee for free when you sign up for the Transport for London 'Penny for London' charity promotion.  It will add 1p to every contactless tube payment you make which is donated to charity.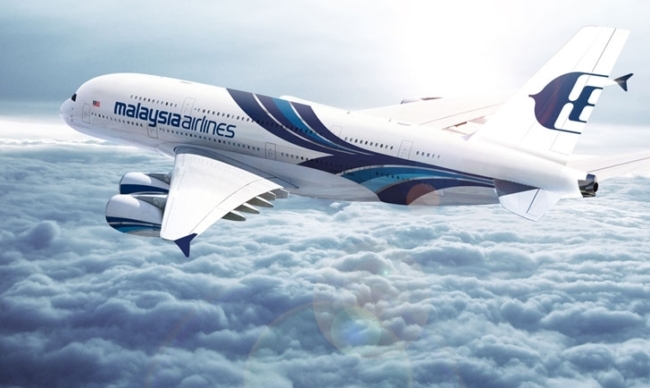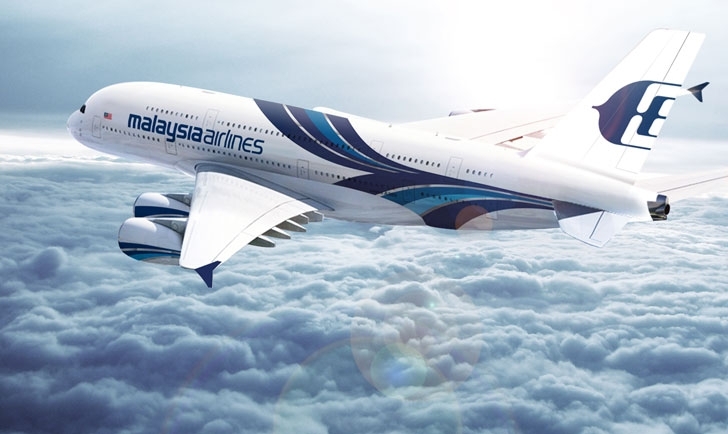 Malaysia Airlines devaluation
Oneworld member airline Malaysia Airlines devalued the reward chart for its Enrich programme at very short notice 10 days ago.
This is unlikely to impact many Head for Points readers.  However, I had written about Malaysia before because it offered astonishingly good value redemptions to Australia if you used American Express Membership Rewards points transferred to an International Dollar Card American Express.
When I say 'astonishingly good value', we were talking about just 65,000 UK Amex points for a business class return to Australia from the UK.
Those days are now gone.  Here is the new reward chart.  Sydney is 10,681 miles via Kuala Lumpur so that is Zone 7.  That is 230,000 miles return, less 15% for online booking.  It takes you down to 195,500 miles.
You get a 50% bonus when you convert UK Membership Rewards points to the International Dollar Card scheme (to reflect the £ to $ exchange rate) so you would now need 130,000 UK Amex points for a business class return to Sydney.  It is still substantially cheaper than using Avios points and Malaysia is running A380's out of London.  You can also travel from elsewhere in Europe to avoid Air Passenger Duty.
A longer FAQ on the changes can be found here.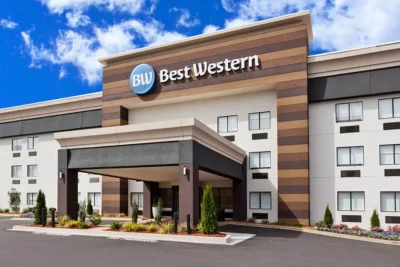 Best Western Winter Sale extended
I ran a short survey on the site recently about your hotel preferences.  Of the chains with a loyalty scheme, Best Western was the most popular one which I do not already cover.
I am currently working on a couple of pieces outlining their loyalty programme – including the timeframe for getting a status match.  In the meantime, I just wanted to flag the Best Western Winter Sale which has a couple of weeks left to run and offers discounts of up to 50% across the UK.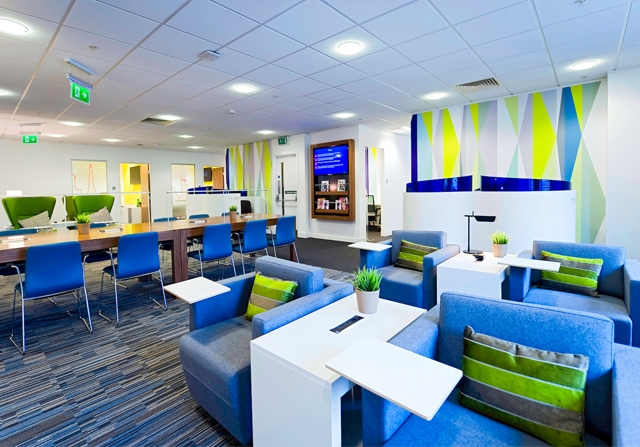 Regus thefts
I have mentioned Regus a few times on Head for Points.  Their drop-in business lounges around the world are perfect for people like myself who need a place to work occasionally.  You can also get a free pass via some loyalty schemes.
It is worth noting that I have now been robbed twice in Regus in London, in different centres.  About 18 months ago I had two £25 3V gift cards taken from my desk – unfortunately for the thief, I had redeemed them that morning.
Two weeks ago, on the coldest day of the year so far, my cashmere coat was stolen from a coat peg.  I was sitting about six feet away at the time.  The style of the coat meant that it was impossible to take by accident.  I nearly got hypothermia getting to the tube.
As with airport lounges, it is easy to get a false sense of security in Regus.  The bottom line is that you shouldn't leave anything sitting around that you wouldn't feel happy leaving around in, say, a public library.