BA premium sale ends tomorrow …. or try some amazing Turkish fares to the US
Links on Head for Points may pay us an affiliate commission. A list of partners is here.
The British Airways premium leisure sale, focussing on Club Europe, Club World and First, ends tomorrow (Tuesday). On many routes you can book until 9th February 2016 so you could potentially secure your Easter, Summer, October half term and Christmas holidays now!
If you know where you want to go, the Low Fare Finder tool on ba.com is the easiest way to see which months have the lowest prices.
Alternatively, take a look at the sale home page on ba.com here.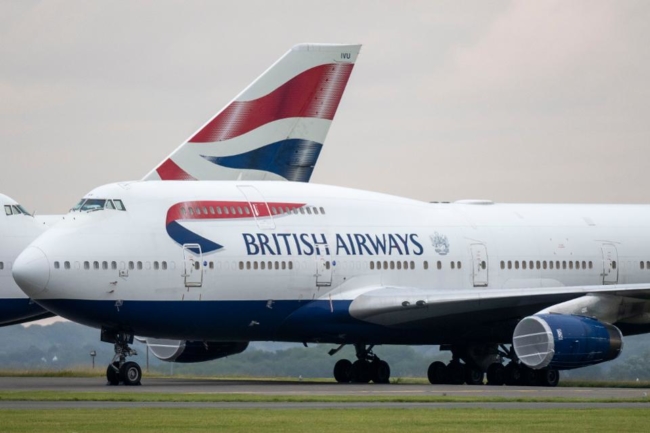 Club World flights start at £1,499 on routes to the Middle East. (Ignore a £760 fare to Lagos as that is routed on Iberia and is on a short-haul plane.)
European deals in Club Europe are also available. The usual mix of sub-£200 routes are available: Amsterdam, Barcelona, Angers, Dublin, Genoa, Rome, Turin etc with plenty more routes under £250. These are a cheap way to pick up 80 tier points towards status renewal.
Some of the longer routes which offer 160 tier points return are also worth a look. These include Athens, Istanbul, Larnaca, Marrakech and Helsinki. The tier point calculator on ba.com is a quick way of checking what a particular route will earn.
You might also want to look at some of the sale fares available out of Ireland on British Airways. Miami, for example, is a generous £933 (€1261) return from Dublin, using BA. It is a bit cheaper still if you fly direct to New York on American from Dublin and connect but I think you get the old style AA seat.
The travel dates are tight for the Ireland deals: 28 March to 12 April, 1 July to 31 August, 22 November to 29 November and 24 December to 31 December.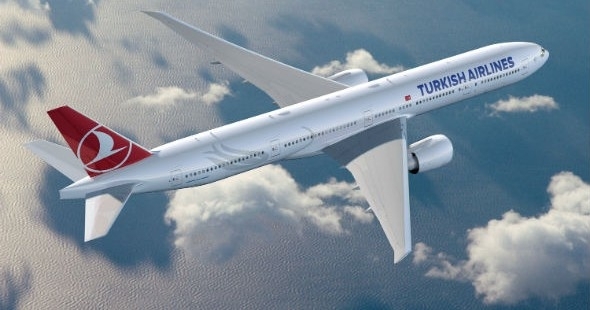 Alternatively, if you've got time to kill, Turkish Airlines has a deal for you!
Turkish Airlines is exceptionally well regarded and has well advanced plans to position itself alongside the three Middle Eastern carriers as a global hub airport for the 21st century.
Their current lounge complex in Istanbul is believed by some to be the best in the world – this is not just hype, a HFP reader made this point to me very firmly over a pint a couple of weeks ago!
This makes their current fare sale out of Oslo (yes, you start in Norway) even more of a deal. You can see the headline prices here in Norwegian Kroner.
Boston – 7,522 NOK (£632)
New York – 8,022 NOK (£674)
There are also deals to Washington, Toronto, Houston and Montreal but they are less generous.
The good news is that these fares include a free stopover in Istanbul if you want it. The long-haul leg is on an A340-300 (Boston, angled lie-flat I believe) or A330 (JFK, fully flat I believe). The bad news is that Oslo to Istanbul is on a short-haul aircraft albeit with a business class service which is well regarded.
If you have time to kill, are happy flying to Oslo to start and end your trip, potentially want to have a stopover in Istanbul, are keen to try out the Turkish lounges in Istanbul, want to earn a LOT of Star Alliance miles AND pay as much as BA would want for an economy ticket on a bad day, this may appeal!
The headline fare rules are: book by tomorrow (10th March), travel by May 31st, not valid over Easter (20th March to 3rd April), minimum 3 days or Saturday night stay, maximum stay one month. It is bookable on Expedia etc but the Turkish website is easier as it shows you a calendar with the days where this fare is available.