Hear Head for Points on Radio 4's 'You and Yours' today, hopefully …
Links on Head for Points may pay us an affiliate commission. A list of partners is here.
I am in Stockholm all day today, visiting SAS. This may have saved me from making a major embarrassment of myself live on national radio!
In theory – although these things are always subject to change – BBC Radio 4's 'You and Yours' programme (12.15) will be covering the Avios changes today.
The reason I know this is that I am appearing on the programme. The BBC wanted me to appear live but, because of my Stockholm trip, I was able to pre-record a contribution on Friday. This means that a) I can't embarrass myself on live radio by making a mistake or using naughty words and b) my contribution can be edited so that it sounds sensible.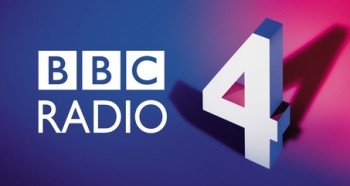 As I don't know which parts of the discussion they will use, it is difficult to preview it. With only a few minutes to talk, I was forced to simplify what is a very complex set of changes.
Avios Group chose not to appear on the programme although they were due to submit a statement. In the interests of balance, I tried to explain why I think they did what they did – although, again, this may not make the final cut.
Please give me a pass for any errors in what I said! I wasn't given the questions in advance so I was trying to think on the spot as well as worry about how to present the answers in a way that a mass audience could understand.
If someone could post a link to the online version in the afternoon I'd be grateful. Although, as I said earlier, the story (or just my bit!) may get cut or pushed back – although the published running order does say that it will be on.