Worrying new trend with the latest Heathrow Rewards promotion
Links on Head for Points may pay us an affiliate commission. A list of partners is here.
If you have a Heathrow Rewards account, you probably received an email on Monday regarding a new bonus promotion at World Duty Free and a handful of other stores.
This offer is targetted and personalised.  I was offered 1,000 points for spending £100+ whilst my wife was offered 1,000 points for £100-£199 and 2,000 points for £200+.  There was also a 500 point bonus for a £50+ spend.
This promotion has a sting in the tale.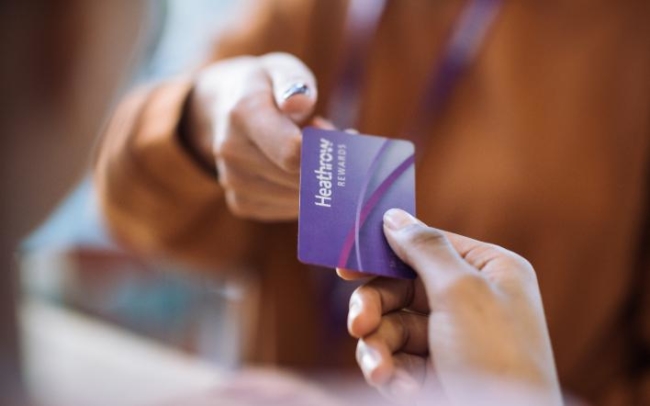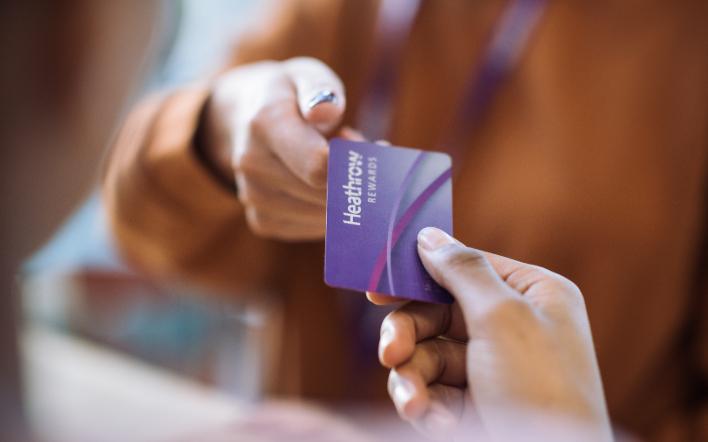 First, go back 6 weeks.  Heathrow Rewards recently announced a new deal with Emirates Skywards.  As well as transferring your Heathrow Rewards points into Skywards miles, you can also move Emirates miles INTO Heathrow Rewards.
The ratio is not great.  6,000 Emirates Skywards miles only gets you 2,000 Heathrow Rewards points, worth £20 of shopping vouchers.  However, as Emirates miles have a very tough expiry policy, this is a far better deal than watching your miles die off.
As part of this arrangement, Heathrow Rewards created a new category of points – 'bonus points'.  Bonus points may NOT be converted into airline miles.  This was done in order to stop you moving your Emirates miles into Heathrow Rewards and then onto Avios, Virgin Flying Club, Miles & More or Etihad Guest.
It seemed a lot of kerfuffle just to keep Emirates happy.  It seems, though, that Heathrow Rewards had a bigger goal in mind.
The small print of the new promotion says this:
"Bonus points cannot be converted into Avios or frequent flyer miles."
This means that you CANNOT earn yourself 1,000 Avios points by spending £100 in World Duty Free.  The 1,000 points you will receive are only redeemable for £10 of Heathrow shopping vouchers, £10 of Heathrow Express credit or £20 of Heathrow Parking credit.
This doesn't make it a terrible offer, of course.  You can use it alongside the current American Express £10 cashback on £70 World Duty Free spend offer (check your online statement to see if you are targetted) and alongside one of the many '£5 off £75 World Duty Free spend' coupons you can find online.  Overall you will still get a juicy saving if you combine all of these deals.
PS.  Arguably, converting Heathrow Rewards points into airline miles was not great value anyway.  As the choice is 1,000 Avios or a £10 shopping voucher, you are effectively paying 1p per Avios point.  This is OK but not much more.