Five frequent flyer perks I still get as an old-timer but you can't
Links on Head for Points may pay us an affiliate commission. A list of partners is here.
One reason that 'old timers' in this hobby may have a more positive attitude to the constant changes to programmes is that they are getting a better deal than you! It is not uncommon for schemes to change but for existing members to retain certain scrapped benefits.
What perks do I have via 'grandfathering' that are no longer available to the general public? I had a think and the list got this far:
American Express Platinum holders used to get a free British Airways Premium Plus American Express. I still get this deal, saving me £150 per year, and it is the one thing which swings the cost / benefit ratio of Platinum in Amex's favour.
Holders of other Amex cards used to get a British Airways Premium Plus American Express card for a flat fee of £30 instead of £150. Many people still have this deal too.
(There was also a British Airways Premium Amex at one point. This offered a 2-4-1 voucher at £15,000 and 1.25 Avios per £1 spent. Are they still issuing these to people or were they forcibly migrated?)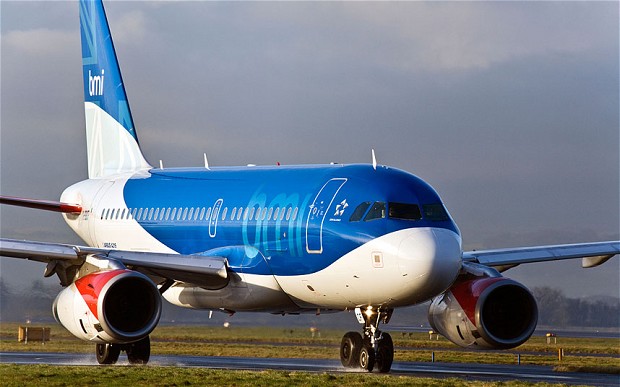 Similarly, the old bmi British Midland credit cards pay up to a crazy 2.5 Avios per £1 – and that is for a Mastercard. I am lucky enough to have one of those.
Holders of the bmi credit cards also receive 10% off all British Airways flights if they book via the link on the diamondclub.org website.
Tesco, at one point, had a 'premium' tier inside Clubcard. These people got to convert at 800 Avios per £2.50 voucher rather than 600. If you ever got this deal, you have retained it.
One retained perk which was recently scrapped for all was the old Tesco Mastercard, which used to pay 1 point per £2 spent rather than the current 1 point per £8. Until a few months ago, holders of the defunct Tesco World Mastercard used to get 650 free Clubcard points each year as a loyalty bonus – that has also now gone.
The British Airways 10% shareholder discount, which ex-BA shareholders retained even after the merger of British Airways into IAG, also ended last year.
I can't think of any more off the top of my head, although I'm sure there are others. Are there are any airline or hotel status benefits which have been retained for older members but not new members?