Bits: confusing Hilton promo for Conrad and Waldorf Astoria, unlimited La Compagnie
Links on Head for Points may pay us an affiliate commission. A list of partners is here.
News in brief:
Confusing Conrad and Waldorf Astoria promotion launched
In 2014 and 2015, Hilton HHonors was giving bonus points for stays at Conrad and Waldorf Astoria hotels. As long as you registered in advance, you got the bonus – even on a points stay.
The promotions are now back but it isn't clear what is going on:
The small print implies that you need to book a certain rate code to get the bonus. For one of the promos, however, the rate code does not seem to exist!
If you do need to book a certain rate code, why do you need to register? And what would happen if you didn't?
Some people who registered for the 2015 version are being told that they are already registered for this version – which implies it may be the old rules which apply. I WAS able to register, however.
Until we have some more proof either way, I would register for these two offers anyway if you have Conrad or Waldorf Astoria plans this year. Do not rely on getting the points unless you book the specific rate codes although it may happen.
Deal 1: 2,000 Hilton HHonors points per night on Conrad or Waldorf Astoria stays
The registration page for this offer is here. In theory you need to book using rate code PBK2P1 to qualify for the bonus points but I couldn't find any hotels showing this rate.
Deal 2: 5,000 Hilton HHonors bonus points for a two night Conrad or Waldorf Astoria stay
The registration page for this offer is here. In theory you need to book using rate code PBK5P1 to qualify for the bonus points. This rate, equal to Best Flexible, does show for some properties.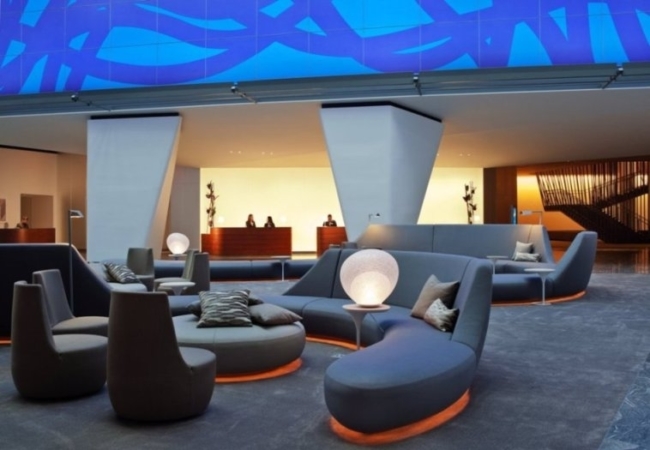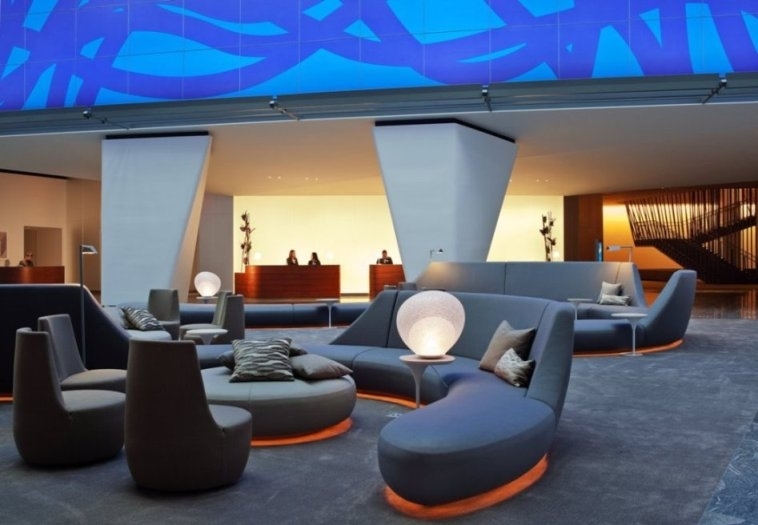 Unlimited La Compagnie flights to New York for £25,000 for a year
Low cost 'all business' airline La Compagnie, which flies from Paris and Luton to New York, is launching a new initiative. For £25,000 it is allowing 10 customers each in the UK, France and US to buy a 12 month pass offering them unlimited flights.
Whether this is a PR stunt, a way of raising some working capital or a genuine attempt to try something new remains to be seen. If the buyers of the passes flew once a fortnight then, at £500 each way, you would be paying close to La Compagnie's lowest promotional fares. If you flew once per week then a third of your £25,000 would end up in the hands of the UK Government as APD.
My interview with the La Compagnie CEO is here if you want to learn more about them. Anika is also booked in to fly them in three weeks for a review trip.