How to earn miles when using your mobile abroad, with 'Travelling Connect'
Links on Head for Points may pay us an affiliate commission. A list of partners is here.
Travelling Connect is a nifty mileage earning opportunity for – primarily – the travelling business person who uses their phone heavily outside the UK.
It is, if nothing else, genius in its simplicity. All you need to do is register your mobile number and then forget about it. If you ever make a call over a participating mobile network whilst travelling, your points will be sent over automatically.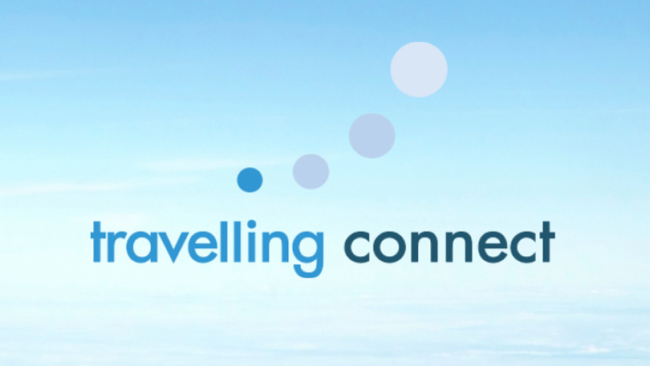 'Travelling Connect' has an impressive range of partners. BA and Virgin do not take part, but many other airlines do, including American, Etihad, Qatar, Air France / KLM, Singapore and others.  Some hotel schemes are also partners – Marriott Rewards and IHG Rewards Club. You can see the full list here.
Joining is simple:
Visit the Travelling Connect home page and click on the logo of your chosen loyalty programme
Fill in your name, address, e-mail, the numbers of all the mobile phones you own and your loyalty programme membership number
That's it!
You then have two options. You can either forget about it entirely, and leave it to chance as to whether your phone picks up any of the participating networks whilst travelling.
Alternatively, you can download the Travelling Connect app and use it to look up participating networks. You can then manually alter the carrier used by your mobile device.
The biggest snag at the moment is the lack of coverage.  It currently only works when you are travelling to:
Africa – Algeria, Sudan, Seychelles
Europe – Armenia, Montenegro, Turkey
Middle East and Asia – Bahrain, Hong Kong, Kuwait, India, Saudi Arabia, Syria, Indonesia, Japan, Macau, Maldives, South Korea, Thailand, UAE, Bangladesh, Kazakhstan, Tajikistan, Afghanistan, Vietnam
Oceania – Fiji, Nauru, Papua New Guinea, Samoa, Tonga, Vanuatu
The earnings rate varies by country and by programme. Taking Hong Kong as an example, you'd get 4 Hilton points, 2 American Airlines miles etc per minute of call when using the 3 network. In Indonesia, you'd get 10 Hilton points, 4 AA miles etc when using Indosat.
None of these earnings rates are going to be life-changing, but as you don't need to do much to earn I don't think that's an issue! It takes a couple of months for the points to make their way into your account, but for such a small amount I doubt you'd be in a rush anyway.
Since I doubt that the company can match your name to your mobile phone, it may be possible to register mobile numbers belonging to different family members under one account.  The company allows up to four mobile numbers to be linked to every profile.
One benefit of using Travelling Connect is that it can stop your airline miles from expiring.  American Airlines requires some account activity every 18 months, for example.  Even earning the odd mile or two via Travelling Connect is enough to reset the expiry date.