Bits: The Sunday Times on British Airways, £45 flight simulator experience
Links on Head for Points may pay us an affiliate commission. A list of partners is here.
News in brief:
The Sunday Times Magazine on the state of British Airways
The Sunday Times Magazine ran a very critical piece on British Airways yesterday, which appears to have been triggered by the investing4u press day.
The article is behind a paywall, unfortunately, and I don't want to incur Rupert's wrath by running it in full.  Here are a few choice quotes – if you find a copy of the whole thing knocking around then it is very interesting reading.
"The strikes and the IT fiasco, which will cost the airline some £80m in compensation — about 5% of annual operating profit — could not have come at a worse time for BA and its long-suffering passengers. Travellers are already furious at the airline's decision to scrap free food and drink on short-haul flights in favour of paid-for offerings from Marks & Spencer.
Critics say that under its latest CEO, Alex Cruz, who arrived last year from the Spanish budget airline Vueling, BA has deteriorated so much it is as unappealing as it was when it was a state-owned company nicknamed Bloody Awful. This year "has been a tipping point", says Rita Clifton, a former Saatchi & Saatchi director of strategy who helped create BA's iconic World's Favourite Airline campaign. "Most staff and passengers used to love the brand. For too many, that has turned to hate." "
"But what sent BA into a nosedive in the first place? Independent analysts, BA staff and executives to whom I have spoken say the airline has cut costs too aggressively, eroding what was once its greatest strength: its status as a premium brand. One senior executive said: "We just don't know when to stop cutting costs. There's no calibration."
…… BA's parent company, International Airlines Group (IAG), said in 2015 that it aimed to save £78m in IT expenditure over three years "as a result of synergies, simplification and shared solutions". Did they cut too much? Yes, says Henry Harteveldt of Atmosphere Research, a leading travel industry research firm. "On average, a network airline like BA spends less than 3% of its revenue on IT when the average for other industries is 4%-6%," he says. BA insists the computer fiasco had "absolutely nothing to do with the way we resource our IT systems". But it has not explained what happened."
"The effects of BA's parsimony are obvious, just looking out of the window at Terminal 5. The airline is too reliant on ageing Boeing 747 double-deckers and 777 single-deckers, even if it does have a few shiny new Dreamliners like the one Cruz wanted to show off. Breakdowns and glitches on its aircraft have left many cabin service directors joking darkly that they are "cabin 'sorry' directors" because they spend so much time apologising for blank TV screens, dilapidated lavatories and wonky seats."
"BA's service, once feted, also lags behind its competitors. Many staff are so worn down by cost-cutting and disputes with management that they've long forgotten BA's "To Fly. To Serve" motto. "They give United a run for their money," complains one traveller. Privately, BA executives admit service can vary from best-in-class to what one calls "chicken or beef bog-standard awful"."
"Cruz has pledged not to "Ryanair-ise" short-haul economy, but his words ring hollow for many regular travellers. They moan that the payment system for the new buy-onboard (Bob) food is too slow. "If you're not sitting in the front half of the cabin, you don't get anything," is a frequent complaint. Worse, many flights run out of food, especially on return legs, earning Bob the nickname Nob — "Nothing onboard". Cruz has admitted "we had a rough start" and has pledged to speed up service and load more food, including his favourite Percy Pig sweets."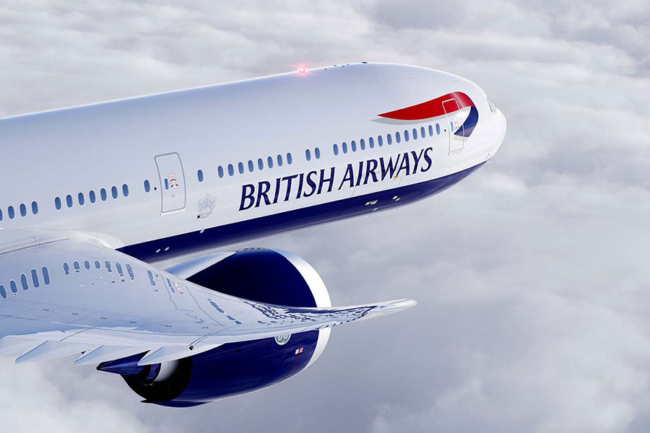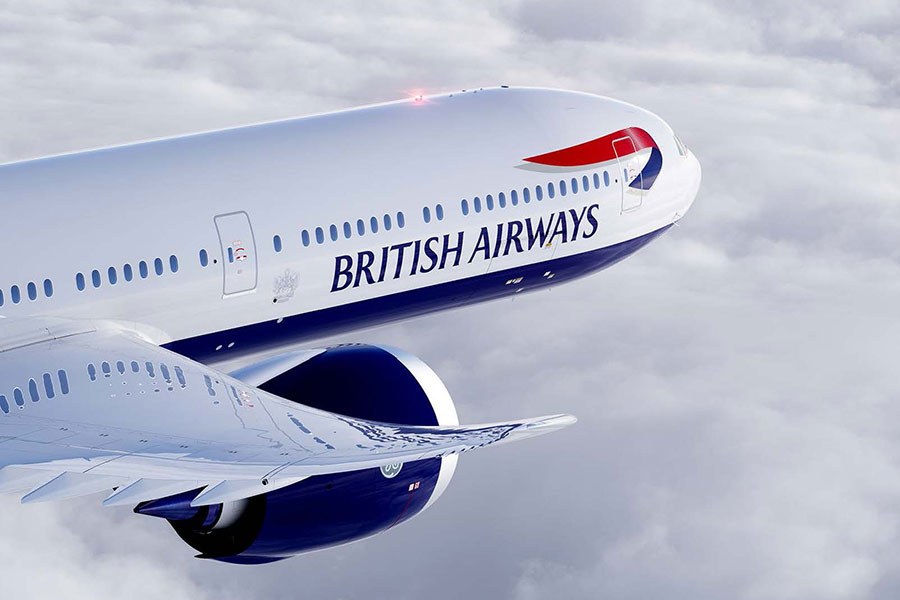 Flight simulator experience just £45
On Sunday we wrote about the new Boeing 737 Flight Simulator Experience now available in Putney, London.
Roberto pointed out in the comments yesterday that it is currently on Groupon at a substantial discount – click here.
At weekends, the £140 fee for a 30-minute session is reduced to £52 (£85 for an hour).  If you can go midweek, it drops to £45, or £75 for an hour.  Not bad value at all, given that these simulators are very expensive pieces of equipment.
You save a further 15% if you are creating a new Groupon account by using code NEW15.