Bits: BA's London City NYC gate lounge closes, Virgin's CEO on cost cutting, HfP IT help wanted
Links on Head for Points may pay us an affiliate commission. A list of partners is here.
News in brief:
British Airways closes the BA1 gate lounge at London City
If you have ever taken the British Airways 'all business class' A318 flight from London City Airport to New York JFK, with a refuelling and passport control stop at Shannon on the way out, you will know that there was never a proper lounge.
Instead, British Airways set up a DIY lounge at the gate it used.  There were 32 seats for 32 passengers and a 'help yourself' table of food and drink.  It wasn't the classiest thing you've ever seen and I never liked it but it had its fans.
As of last week, the gate lounge has gone.  It seems this is one of only a handful of gates at London City that can handle the new Bombardier CS100 aircraft being introduced by SWISS, and SWISS needed all of the space.
Instead ….
"Before your departure from London City you are invited to enjoy a complimentary pre-flight meal and drink at Pilots Restaurant. The restaurant is conveniently located in the main terminal, just after security on the left hand-side. On arrival at the restaurant please show your boarding pass to the Welcome Host, who will then show you to your table."
I've never eaten at Pilots, but I get a feeling it is – overall – a better experience than the gate lounge.  I wouldn't see this as another BA cost cutting exercise.
Overall, it is difficult to see much of a future for the London City – New York service.  One of the two daily flights was chopped last year.  The expansion of Global Entry means that regular travellers to the US no longer need to queue at immigration, so the time saving from clearing immigration in Shannon is no longer important.  As London City becomes more crowded and with the new First Wing now open at Heathrow Terminal 5, the market may be swinging back westwards.
And that is before you factor in Crossrail, which will take you from Canary Wharf to Heathrow in just 39 minutes from the end of 2019 (end of 2018 if you are happy to change at Paddington to the Heathrow Express) ……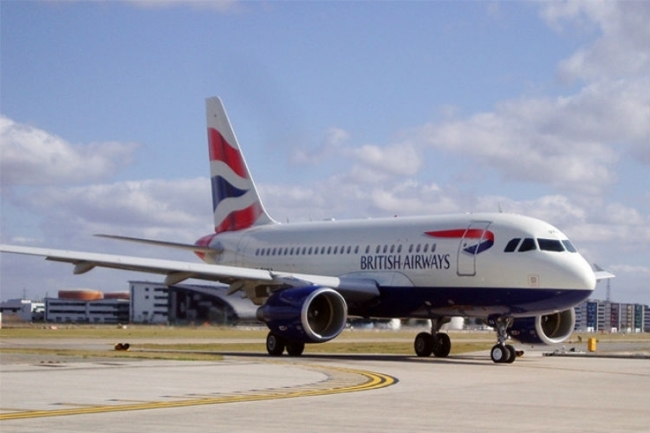 Virgin Atlantic's CEO on cost cutting
Last Monday I saw Alex Cruz speak.  This Monday, I went up to Manchester to see Craig Kreeger, the Virgin Atlantic CEO, give a talk.
He had some interesting things to say which I might summarise in another article.  Here is one key point.  A member of the audience asked him what he had done to turn Virgin Atlantic around, after some years of losses, when he joined in 2013.
"Airline Management 101", he said, "is to go for the easy stuff.  Swap the £10 bottle of wine in Upper Class for a £6 bottle.  No-one picks an airline just for the wine.  Swap the napkin for a thinner one."
"I did none of that."  "You do this once, you can get away with it.  If you do it 20 times, you take away the reasons that people choose the airline in the first place."  All of Kreeger's focus was on back office cuts, as well as trimming unprofitable routes.  Spending which impacted the customer experience was protected.
He even stressed what I have stressed on here before.  When you have a $200m long-haul aircraft which requires $100,000 of fuel for every trip, cutting your wine bill by £50 per flight (or taking the flowers out of the toilets) is stupid and counter productive.
Something I should remember to mention next time I bump into Alex ….. although to give him credit – given his speech last week – I think he may have got the message.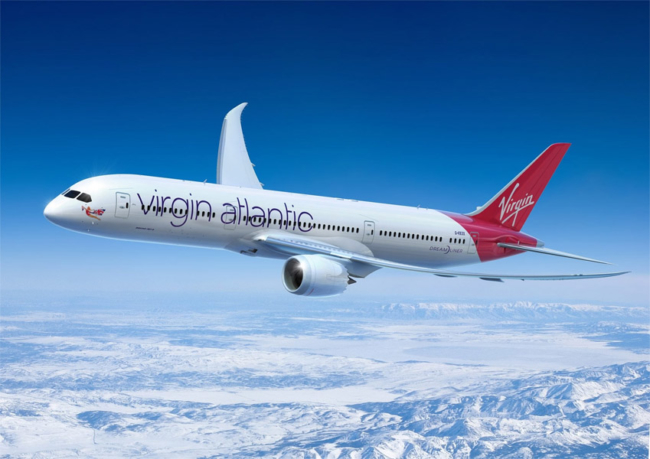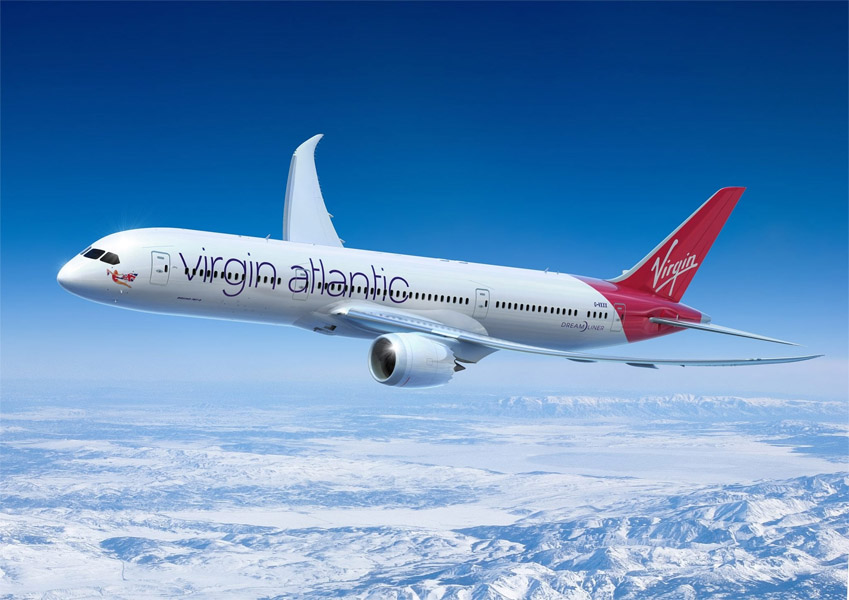 HfP IT help
Long-term readers will know that the site hasn't had a full refresh for five years, nor indeed has it had any change in hosting despite a big growth in readership.  The cracks are starting to show as you may have seen recently.
I would like to find a freelance IT person who would like to project manage some changes.  This person does not necessarily need to do the work but would oversee it.  Anika and I simply do not have enough hours in the day to do this ourselves.
This is what we will need doing:
contracting and overseeing (or doing yourself) the development of a custom-built WordPress theme to specifications we will provide – potentially sticking with the Genesis Framework
contracting and overseeing (or doing yourself) some work on the existing WordPress database which has some structural issues
overseeing a server move
overseeing some standard cloud-based office IT
If this is what you do for a living, drop me an email at rob at headforpoints.com together with your rates and some examples of what you've done.  My experience is that getting readers to help out with projects results in better quality work than picking someone who does not understand what we are trying to achieve.
I foresee it taking a handful of hours a week over a couple of months, depending on how much you outsource.  The first two points listed above are the key ones.   You don't need to be based in London but we will want to meet you here on a regular basis.