You can join the ultimate frequent flyer MegaDo trip this October
Links on Head for Points may pay us an affiliate commission. A list of partners is here.
MegaDo is a US group which organises what can best be described as 'frequent flyer tours'.  It has just announced its first ever SkyTeam MegaDo which will take place in Europe this October.
I have done two of these trips in the past and reported on some of the events on HfP.  They are good fun, albeit slightly chaotic, and the attendees are generally a very friendly, totally normal and very much un-geeky group.
The event actually starts in Seattle with a tour of the Boeing final assembly plant.  However, you aren't missing much if you skip this and start in Amsterdam two days later as the cost of the event does not include the transatlantic flight.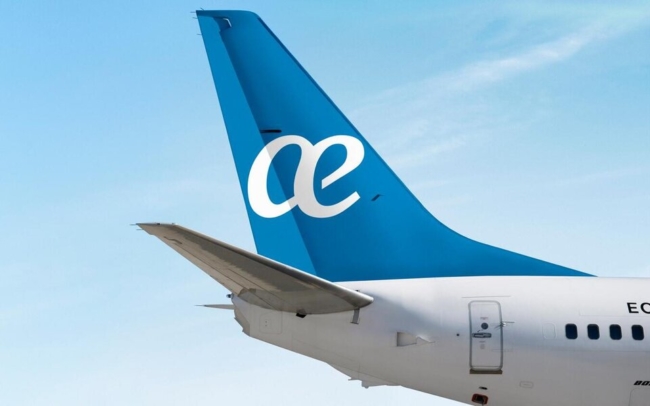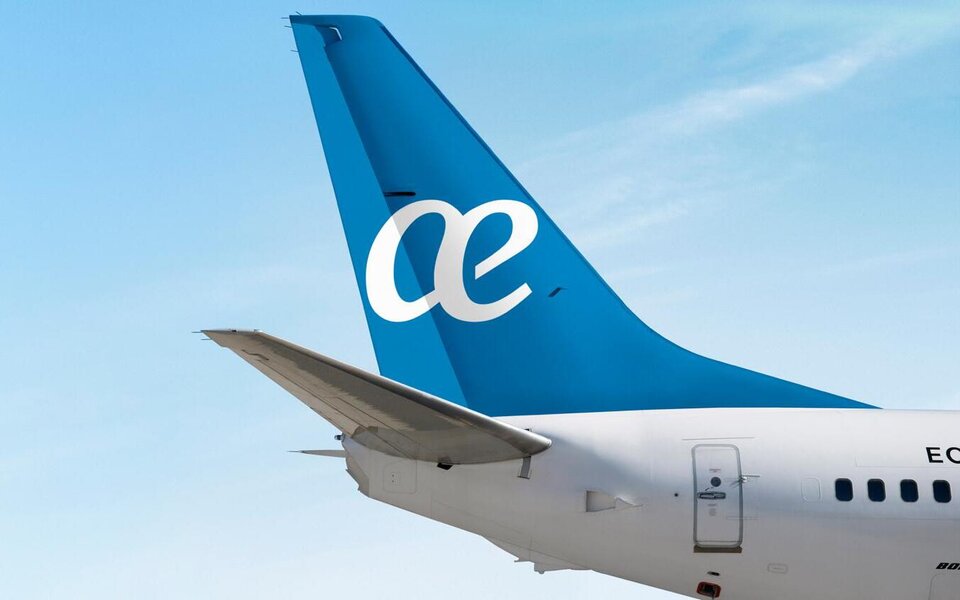 This is what you can do.  There is no 'wow' event such as the A380 test plane tour I had in Toulouse a couple of years ago, but there is plenty here for anyone who wants to learn more about what goes on behind the scenes with airports, airlines and frequent flyer schemes.
Sunday 14th October (Amsterdam)
AM – A trip to the Lelystad Aviodrome museum
PM – An afternoon with SkyTeam, Air France and KLM at the W Amsterdam
Evening – MegaDo welcome party at the W Amsterdam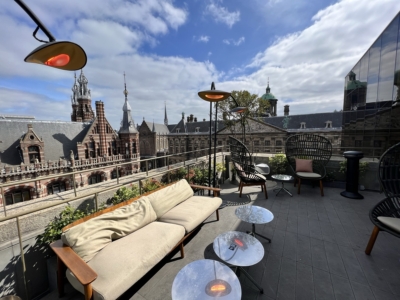 Monday 15th October (Amsterdam)
Behind the scenes at Amsterdam Airport Schiphol: follow the flowers from landing to departure
Visit the Aalsmeer flower auction and warehouse
Visit the KLM Technical Base
Visit KLM Catering
Visit KLM Ops
Meet the Flying Blue Management
Evening – An evening with SkyTeam, KLM and Air France
Tuesday 16th October (Amsterdam, Prague, Palma, Barcelona – in one day)
Private charter flight to Prague
A visit to Czech Airlines
Tour of the airline kitchen
Private charter flight to Palma
An afternoon with Air Europa. Meet CEO Juan José Hidalgo.
Private charter flight to Barcelona
Champagne reception at the Air Europa hangars
Wednesday 17th October (Barcelona)
A day with Marriott and SPG in Barcelona (format TBC, 3pm finish)
Costs
The majority of tickets are $999 with more expensive options available which offer better seating on the charter flight.
The price includes all of the events above, except for the aviation museum on the Sunday which is an optional extra.  It includes the private charter flights between Amsterdam, Prague, Palma and Barcelona.  Most meals are provided by the event hosts.
The price does NOT include hotels or your positioning flights to Amsterdam and from Barcelona.  Smart use of miles and points should cover most of this though.
I am hoping to attend, although I will probably miss the Sunday events due to family commitments.  However, for absolute clarity:
whilst I know the organisers, I have no part in organising the event
I do not receive any commission or reward of any sort if any HfP readers sign up, and I pay full price for my own ticket (albeit it is a tax deductible business expense for me)
based on the two previous MegaDo events I have attended, with the best will in the world these events never go to plan – anything involving aircraft and airports rarely does – and if you are not willing to 'go with the flow' then the event isn't for you.  Whilst these are technically 'for profit' events, you can do the maths yourself (tried chartering a Boeing 737 recently?) and realise that no-one is getting rich on this.
Registration is phased. You can register from tonight if you want to attend both the US (Boeing tour) and European portions.
Registration for the Europe-only leg will open next Monday for business class and next Wednesday for economy.  The number of places available will depend on how many signed up for the 'two continent' package.
You can find full details on the MegaDo website here.