Why loyalty programmes lose member goodwill by the time the member becomes profitable
Links on Head for Points may pay us an affiliate commission. A list of partners is here.
It is rare that I base a Head for Points article around a response to an article published elsewhere, but a piece last week by Ravindra Bhagwanani, the CEO of Global Flight, was both interesting and chimed with other comments I have made recently.
(I know Ravindra and have spoken at a conference he organised but we have not discussed this particular article.)
A few weeks ago I wrote about my trip to Hilton HQ in Washington and how, when I was discussing loyalty with Hilton's CEO Chris Nassetta, I told him that – as a man in my 40's – I don't trust any loyalty scheme benefit unless it was the word 'guaranteed' in front of it.  I have learned that lesson many times over. 
This is why I don't book Hilton when I need a late check-out but will book a Marriott or InterContinental – my status there gets me a guaranteed 4pm departure whilst being Hilton Diamond simply means the hotel will consider it.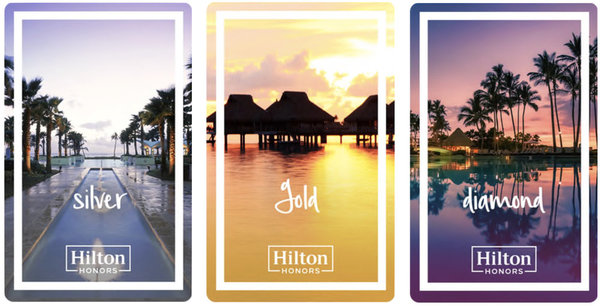 If you read my article on American Express Fine Hotels & Resorts on Sunday, you will remember that my enthusiasm for the scheme comes from the fact that the key benefits are 100% guaranteed.
Ravindra's article is called "Why Loyalty Programs May Work Against Lifetime Value Theories" and is based on similar ideas.  I recommend you read the full version here.
In summary, this is his thesis:
Loyalty schemes are making more of an effort to attract younger people.  In the hotel sector this is through a combination of online booking discounts for members, the introduction of cheaper brands (MOXY, Holiday Inn Express) which earn points and the ability to cash out small numbers of points for discounts on future bookings.
However, the scheme isn't making much money from someone at this stage
The idea is that you will remain loyal to the brand as you move through you career.  Finally, as you pass 50, you are hitting your peak disposable income years.  You hopefully have money and time to travel and, if retired, you will be totally in charge of which brands you spend with.
However …. by this point in your life, you will have sat through many rounds of loyalty scheme devaluations, perhaps seem 'lifetime' statuses wiped out by mergers (eg BMI) and realised that many of the promised benefits are rarely fully delivered
What is the result?  At the point when you are the sort of freer spending, luxury seeking, time-to-travel customer that all of the industry wants, your ties to the loyalty schemes you've been a member of for 30 years will be a lot looser than they should be.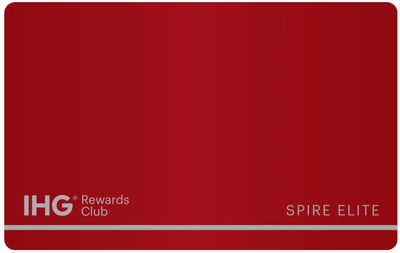 To quote Ravindra:
If you've been a member in whatever travel loyalty program for ten years or more, you're very likely to have seen it all: Decreases of the value proposition, lack of transparency, failure to deliver elite benefits, irrelevant communication and so on. Each of these elements on its own would already be an obstacle to trustful relationships. Being exposed to several of them on a regular basis only worsens the picture. And in parallel, the overall customer experience as such needs to evolve with customer expectations. That means that a vast majority of members arrives very frustrated at the peak of their cycles of lifetime value. 
It's no surprise that the two most respected hotel loyalty programmes, Starwood Preferred Guest (RIP) and to a lesser extent World of Hyatt, have been the ones which devalued the least and treated status members the best.
Of course, with SPG about to be swallowed on Saturday by Marriott Rewards, it is clear that the good guys don't always win.  Hyatt only remains independent as long as the controlling family decides not to sell, so it is tricky to rely on them – and in any event it foolishly managed to alienate many elite members through a bodged restructuring recently which led to the loyalty head leaving the business.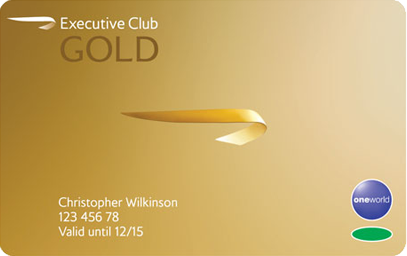 Anyway, if you have five minutes today I recommend reading the full article.  As Ravindra concludes:
As lifetime cycles in the travel industry tend to be much longer than in other industries, we should understand the tremendous opportunities coming from that. But this also changes how programs need to do business. 
Doing such self-critical reflection how reliable you really are with your program over the course of many years is certainly a very productive exercise for each loyalty program manager – and it should also cover periods of previous loyalty managers. It can deliver interesting insights into what you may need to change to ensure that you don't lose your customers when they should actually be the most loyal to you.
Loyalty remains what it is: a long term game, requiring day-to-day efforts.
---
Hotel offers update – March 2023:
Want to earn more hotel points? Click here to see our complete list of promotions from the major hotel chains or use the 'Hotel Offers' link in the menu bar at the top of the page.
Want to buy hotel points?
IHG One Rewards is offering an 80%-100% bonus when you buy points by 21st March. Click here to buy.
Marriott Bonvoy is offering a 40% bonus when you buy points by 3rd April. Click here.
World of Hyatt is offering a 25% bonus when you buy points by 25th March. Click here to buy.