Earn bonus Heathrow Rewards points when you use 'Reserve & Collect' for your airport shopping
Links on Head for Points may pay us an affiliate commission. A list of partners is here.
'Reserve & Collect' is one of the lesser known ways to earn bonus Heathrow Rewards points, which convert into Avios, various other miles or shopping vouchers.  It is also a way of making your airport shopping a lot easier if you want certainty about a product being available.  If you are flying this week and are still in search of a few gifts it may be worth a look.
If you're not a member of the scheme yet, you can find out how Heathrow Rewards works in this article.
What you probably don't know is that a lot of core products offered by the boutiques at Heathrow are available for pre-order on the Heathrow Airport website.  Not everything, of course, but a lot of the staples which you would generally expect the stores to stock.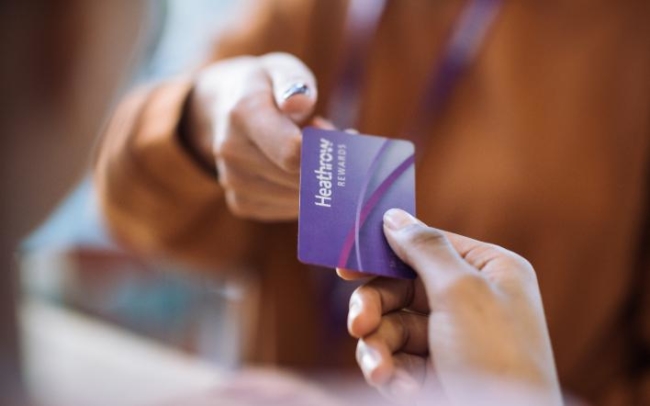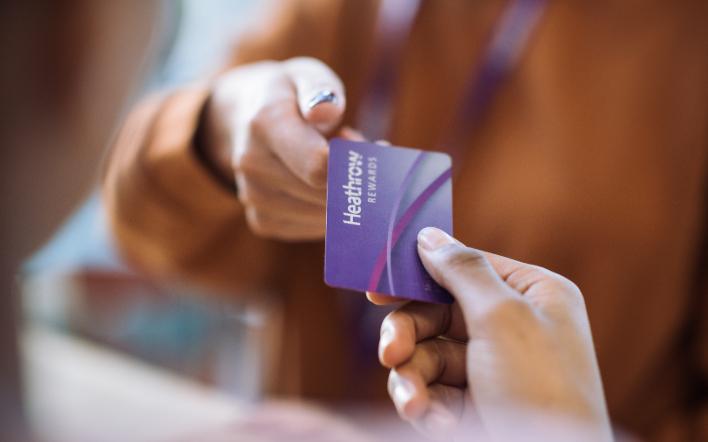 Reservations can be made between 7 days and 24 hours before departure.
This is how it works:
Step 1:  Select your retailer or brand
This page of the Heathrow website shows the brands which take part in 'Reserve & Collect'.  Some of these brands have stand-alone Heathrow stores whilst others are concessions in larger outlets.
As an example, given that I have just bought one for myself, I selected Sonos.  This is what comes up (click to enlarge):
Bottom left is the Sonos One (the version with Alexa built-in).  This currently retails in John Lewis for £169 – although admittedly I got one for less than this on Black Friday – but is available here for £149.
Step 2:  Reserve your product
Click through and you are asked for your flight number, so the system knows that you are in a terminal where the product can be made available.  For a Terminal 5 flight it is Dixons Travel.
Putting in details of a T5 flight for Friday, the site accepts my order (it is inside the seven day window and from a terminal where there is a suitable shop):
Step 3:  Collect and pay on the day
There are two important things to note about 'reserve and collect':
You do NOT pay in advance
No credit card details are taken, and there is no penalty if you fail to pick up the item for any reason or, for clothing, change your mind after seeing the item
There is only upside for you – you have basically given yourself a one-way option to buy the item when you are in the airport, knowing it will be sitting and waiting for you at the counter.
Get bonus Heathrow Rewards points too
As well as the standard '1 Heathrow Rewards point per £1 spent', you will receive 100 bonus Heathrow Rewards points with every 'reserve & collect' order.
If you are a Premium member of Heathrow Rewards – which requires £750 of annual spend at the airport – this increases to 150 points.
These convert into 100 airline miles, including Avios and Virgin Flying Club, or a £1 Heathrow shopping voucher or a £2 Heathrow parking voucher.  Not a fortune, of course, but a bonus is a bonus and you've got the added benefit of saving time at the airport by pre-ordering.
If you are new to Heathrow Rewards, you can also earn 3,000 bonus points – worth 3,000 Avios – if you sign-up and spend over £150 in one day before 31st December.  You can learn more about the Heathrow Rewards sign-up offer in this article.
You can learn more about 'reserve & collect' on the Heathrow website here.