Starting tomorrow …… we announce the HfP Travel & Loyalty Awards winners
Links on Head for Points may pay us an affiliate commission. A list of partners is here.
Thank you to everyone who voted in our inaugural Head for Points Travel & Loyalty Awards last month.
Over 4,500 of you took the time to vote, which we really appreciate.
Regular readers will know that we don't usually publish on Christmas Day or Boxing Day.  However, with 12 categories to announce, it turns out that it fits very nicely into the 12 days of Christmas, and allows us to round everything off by Sunday 5th January.
There will be 18 winners in all.  In six of the 12 categories, we have awarded an 'Editor's Choice' award on top of the reader award.  This was either because the votes were very close, or because we wanted to recognise excellence in a product or service which does not necessarily have mainstream appeal.
Rhys and I had good fun working through all of your votes, especially seeing what you had selected in the 'Other' category.  Some of the winners were not the ones we expected, although – in retrospect – the fact that our readers fly British Airways far more than they fly anyone else means that any company in the BA ecosystem was going to do well.
If you can spare five minutes tomorrow from cooking the turkey, please check back to see who won "Best Business Class Seat and Service".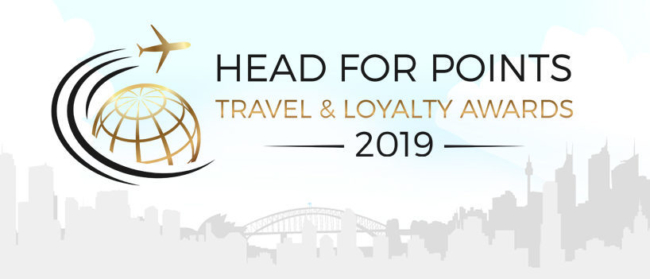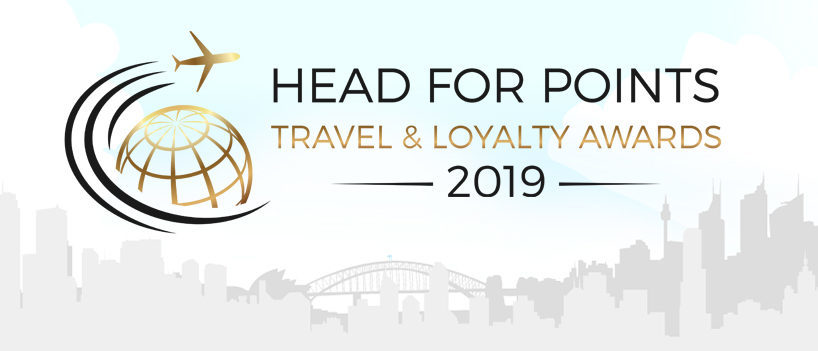 We are not just announcing the winner in a two sentence article!   For each category, we've taken the opportunity to discuss the shortlist and give our own views.
The other announcements will be:
Best New Business Class Seat – Boxing Day
Best Airline or Rail Loyalty Scheme – 27th December
Best UK Airport Lounge (Airline) – 28th December
Best UK Airport Lounge (Independent) – 29th December
Best New UK Airport Lounge – 30th December
Best New UK Airport Hotel – New Year's Eve
Best Hotel Loyalty Scheme – New Year's Day
Best Hotel Loyalty Promotion 2019 – 2nd January
Best UK Travel Rewards Payment Card – 3rd January
Best Special Sign-Up Offer on a UK Travel Rewards Payment Card 2019 – 4th January
Best Travel Innovation – 5th January
Each winner will receive a rather snazzy trophy in the New Year.  Let us know if you see one on display anywhere!
For clarity, our normal editorial coverage will resume on 27th December alongside the awards coverage. We are not stopping our usual news and features for the full 12 days.
And our first winner is …..
Our first winner is the lucky voter we picked at random to receive a prize of 10,000 Avios.
And that is ….. David G.   Well done.
If you are a David G and you haven't had an email from us, it isn't you.  Sorry.
Thanks again to everyone who voted.  It has been a big success and, importantly, the airline, hotel, lounge and credit card companies who you voted for have been very supportive.  They know that the HfP readership is a large and influential part of their customer base.