Who won 'Best New UK Airport Lounge 2019' at the Head for Points Awards?
Links on Head for Points may pay us an affiliate commission. A list of partners is here.
Over Christmas and New Year, we are unveiling the winners of the inaugural Head for Points Travel & Loyalty Awards.  Today is Day 6 and it is our third airport lounge award.  We are looking at which was the best airport lounge opened in the UK in the last 12 months or so?
If you want to know who won 'best airline-run airport lounge' then read this article here.  To find out who won 'best independent airport lounge' read here.
The Head for Points Travel & Loyalty Awards 2019 are a great opportunity to recognise the cream of the crop when it comes to UK premium business and leisure travel. A lot of the areas we are covering, such as airport lounges and travel credit cards, are ignored by other awards because they are too niche – but for our readers, they are very important and appreciated.
Over 4,500 HFP readers voted over three weeks in November. There were 12 categories in total. As well as giving an award to each category winner, we are also giving out a number of 'Editor's Choice' awards for products and services which we personally admire.
Each winner will receive a trophy which we will be presenting at a special dinner in January.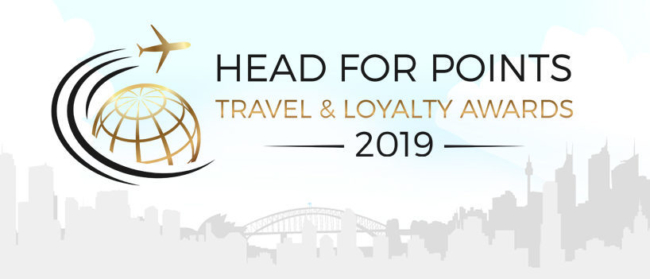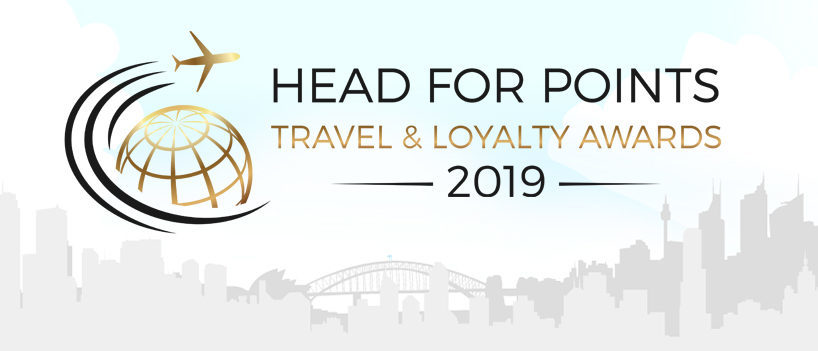 Today we are announcing the winner of 'Best New UK Airport Lounge 2019'.
There are, in fact, two winners.  We have awarded an Editor's Choice on top of the reader vote.
Firstly, the winner of the reader vote is….
Club Aspire, London Gatwick South Terminal

This was a closely fought category.  From an eight lounge shortlist, Club Aspire at Gatwick South won with 26% of the votes.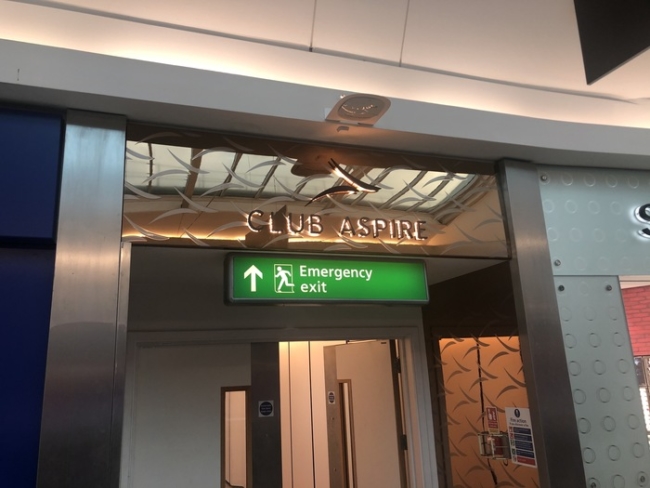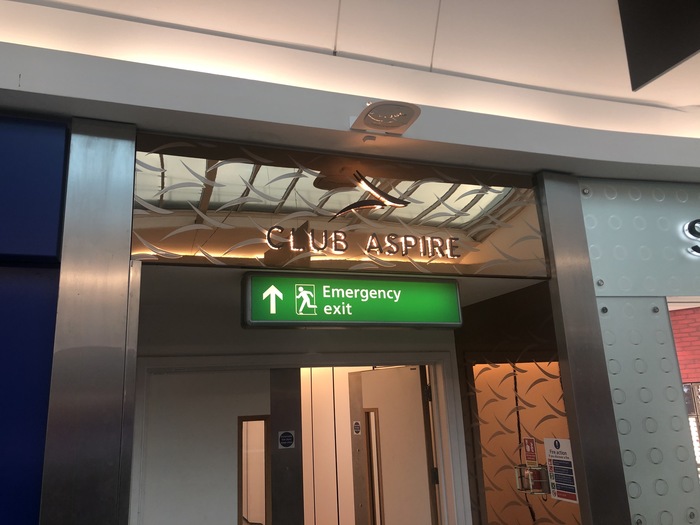 Second was PremiAir in Manchester.  Third was the No 1 Lounge in Edinburgh (see our review here), closely followed by My Lounge at Gatwich South, reviewed here.  The other shortlisted lounges were the uber-premium Lomond Lounge in Glasgow (which Rhys was very positive about), Clubrooms in Luton (which impressed me, although the food was not perfect on my visit) and the new Aspire and Clubrooms lounges at Birmingham.
What did our readers like about Club Aspire at Gatwick South?
This lounge clearly won a lot of support because it is based in the British Airways terminal at Gatwick, which is heavily used by our readers.
There had also been considerable ill will towards the No 1 Lounge at Gatwick South, which is now virtually impossible to access en spec with a Priority Pass or Lounge Club card due to overcrowding – you need to pay £5 in advance to reserve a slot.  It didn't help that No 1's 'hipster' My Lounge did not join Priority Pass or Lounge Club when it opened earlier in 2019.
Club Aspire suddenly offered a very welcome alternative.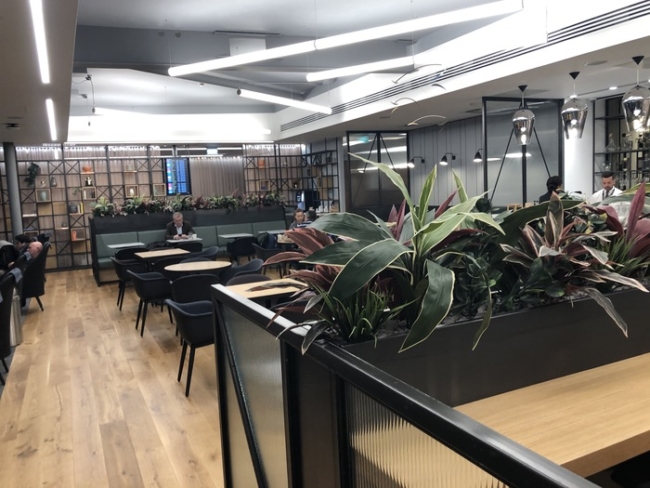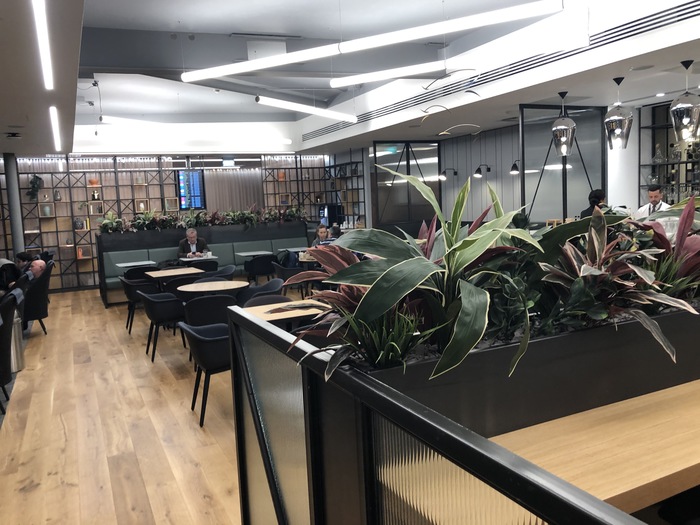 The lounge occupies part of the old Virgin Clubhouse, with My Lounge taking the other half.  It is therefore smaller than I was expecting when I paid a review visit in October.  It was still finding its feet at the time but it was clearly a classy space with a decent breakfast buffet, including cooked options, and what looked like an impressive bar, although it was far too early for me.
When I was there, word had not got around and it was remarkably calm.  It has clearly managed to win over our readers in the first couple of months since opening, and hopefully it will remain relatively quiet.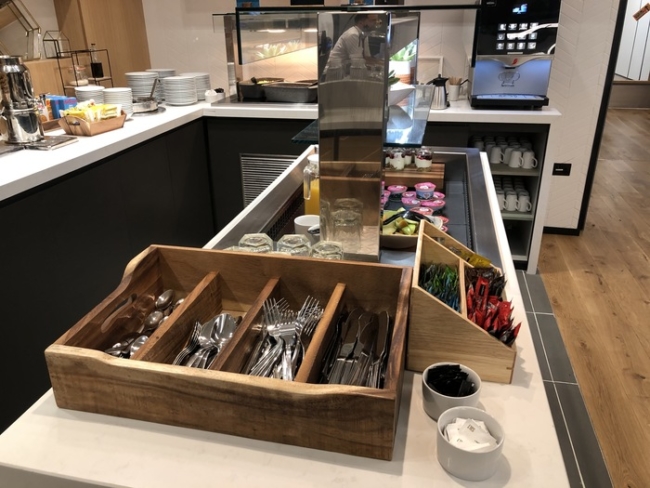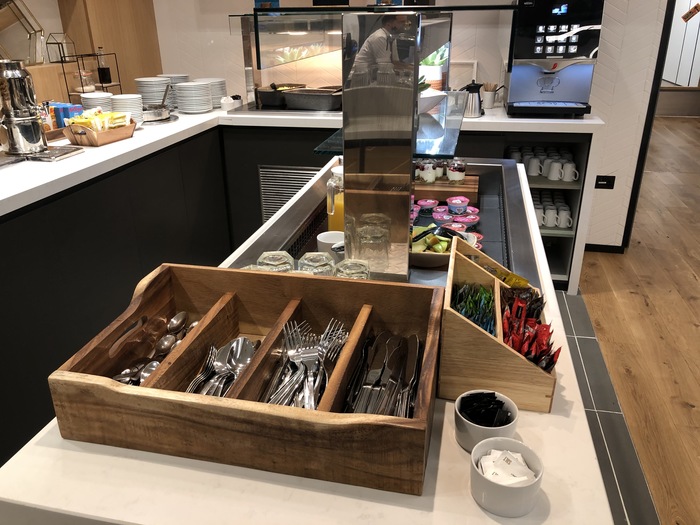 Let's move on to Editor's Choice.  We decided that this was the ideal category for an Editor's Choice award, which goes to:
PremiAir, Manchester Airport

The idea behind Editor's Choice is to celebrate a product or service which is too niche or too new to win a public vote, but which hits a certain level of excellence.  PremiAir, on this basis, is a deserving winner.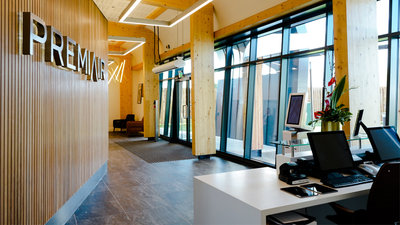 If we had an award for most appalling airport experience in the UK, Manchester would be a strong contender.  PremiAir, a brand new private terminal – built totally away from the main terminal, near the Runway visitor park – allows you to bypass it completely if you are flying with a participating airline.
PremiAir was my classiest airline or airport experience of the year.   You enter into a beautifully designed space, where you can relax in a private lounge with floor to ceiling views over the taxiway.  Aircraft pass within feet of your, erm, feet.  You can eat and drink from an a la carte menu and, when it is time to go, you go through a private security and immigration channel and are driven to your aircraft.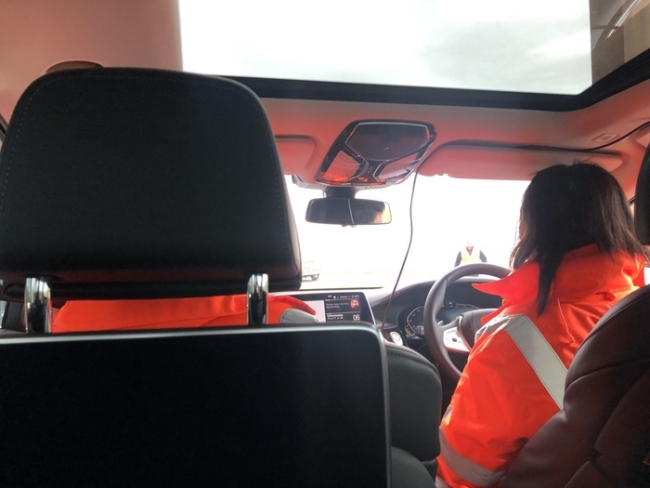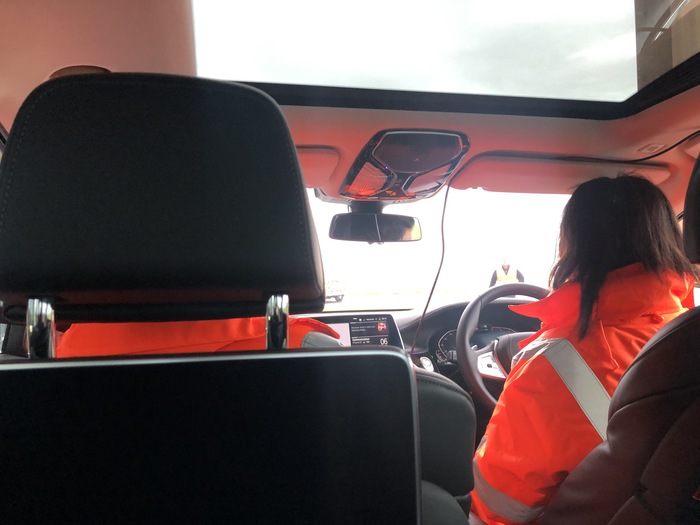 The clincher is that this is all very reasonably priced.  Using the terminal without visiting the lounge is just £50, and we've seen it as low as £40 with recent promotions.  The full experience with lounge access is £100, reduced to as little as £80 recently.
This certainly isn't peanuts, but if you are paying for a premium ticket – or your time is literally money and you value some extra working space – you won't be complaining.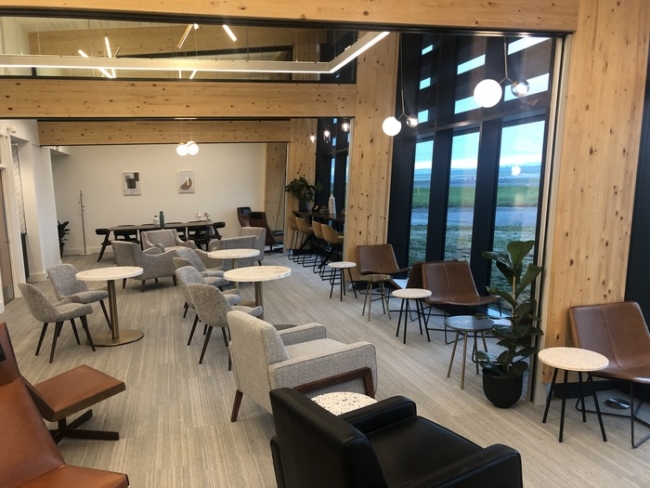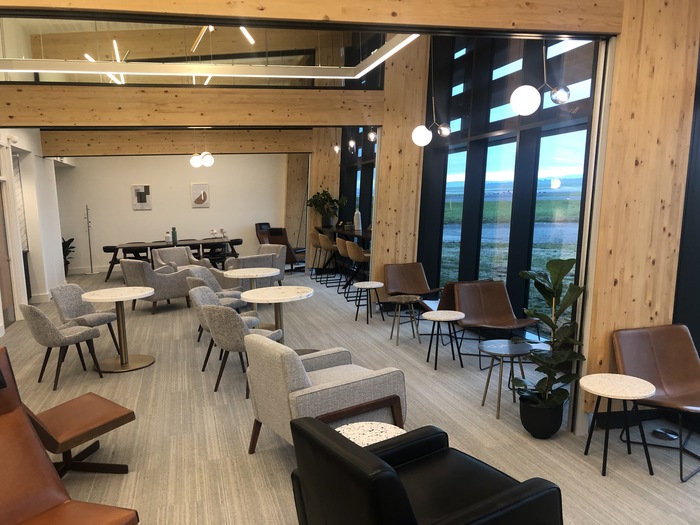 PremiAir is also the best value private terminal experience in the UK.   London City Airport charges £95 to use the Jet Centre and be driven to your plane but the lounge and refreshment selection is nowhere near as good.  Signature offers an equivalent service at Luton but charges £200 for the first person (£100 for additional party members).  It's also worth noting that PremiAir is purely for commercial passengers, whilst London City and Luton are using existing private jet terminals.
My full PremiAir review is here if you want to find out more.
Congratulations to both Club Aspire and PremiAir, who will be joining us at our winner's dinner on 13th January.  Tomorrow we move onto hotels, with your votes for the best new UK airport hotel.