What will British Airways do about expiring BA American Express 2-4-1 companion vouchers?
Links on Head for Points may pay us an affiliate commission. A list of partners is here.
One of our other articles today looks at the new Virgin Atlantic policy for extending your Virgin Flying Club status and vouchers due to coronavirus – read here.
We have, unsurprisingly, had a lof of emails and discussion in our comments section about what is happening with British Airways Executive Club status years and British Airways American Express 2-4-1 vouchers.
There is no official publicly-stated policy as yet.  However, I wouldn't be too concerned.  British Airways is going to need every bit of customer goodwill it can get when flying starts to return to normal.  It would be foolish to remove status from good customers and give them an excuse to run off to Virgin Atlantic, Star Alliance or SkyTeam.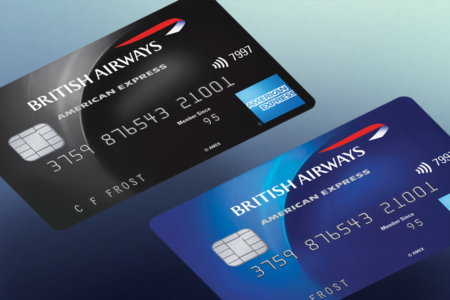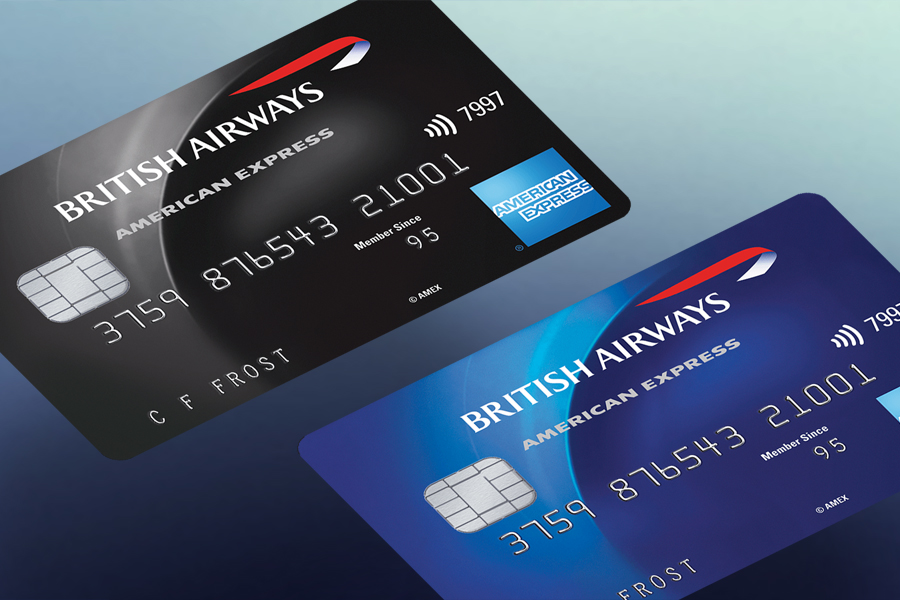 Will British Airways extend your American Express 241 voucher?
I have been told, unofficially, that there is a policy in place to extend 2-4-1 vouchers by six months on request.
A reader sent me in some proof (click to enlarge):
In this case, the reader had a voucher due to expire in November 2021.  It will now expire in May 2022.
(This seems ludicrously generous, frankly, given that our reader already had 18 months to use it.)
He contacted a specific email address to get this done.  I am NOT sharing the email address because, frankly, you should be ashamed of yourself if you are planning to waste the time of BA Customer Services today with a query over a 241 voucher which isn't going to expire for months.
There are literally thousands of people who desperately need to contact BA at the moment and 99% of them have a more pressing need than the extension of a 241 voucher.
In any event, I fully expect that, at some point, British Airways will automatically extend all unused 241 vouchers by six months.  As well as being the right thing to do, it will take the pressure off the call centre.  Like Virgin Atlantic, I imagine that an email will pop up out of the blue at some point.
You can learn more about how the British Airways American Express 2-4-1 voucher works in this 'Avios Redemption University' article.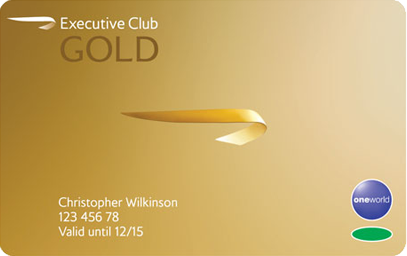 Will British Airways extend your Executive Club Gold, Silver or Bronze status?
This is a little trickier, although it should not be a hugely difficult IT task to extend all current membership years by a few months.
If you are at risk of dropping at the end of March, remember British Airways has a soft landing policy.  A Gold will only drop to Silver and a Silver will only drop to Bronze.
Again, please do not call British Airways to discuss this.  Frankly, it doesn't matter if your status drops at the end of March because you are unlikely to be doing much flying in April anyway.
I fully expect British Airways to make a formal announcement soon.  For now, don't worry about it and don't block the telephone lines with questions about it.  Rest assured that British Airways will need your custom more than ever once things return to normal.