Clubcard and Nectar news: 6000 Avios from pet insurance, Booker 3% cashback deal
Links on Head for Points may pay us an affiliate commission. A list of partners is here.
We decided to pause our sister site, Shopper Points, at the end of 2019 due to the lack of relevant points-driven content coming out of Tesco Clubcard and Nectar.  We've kept the site intact and we'll bring it back if there is a sustained pick up in activity.
For today, I wanted to run through a few things which are not strictly HfP related and which would have gone onto Shopper Points in normal times.
Get 6,000 Avios with Tesco Bank pet insurance
The Tesco Bank pet insurance offer ends in a couple of days.
You will earn 2,500 Clubcard points, which converts into 6,000 Avios or 6,250 Virgin Flying Club miles, when you take out a policy.
A lot of readers have succesfully applied since it launched in January, with the Clubcard points arriving on schedule after 35 days.  Once you have the points, you can cancel the policy.
Full details are on the Tesco Bank website here.  The offer is open to all Clubcard holders and does not say it is targeted.  Note that the cheapest 'Accident & Injury' policies do not count.
The last date to apply is 31st March.
Oxfam leaving Nectar on 31st March
Oxfam is the latest business to bail out of Nectar.  The partnership ends on 31st March.
This was always a tricky partnership for us to cover.  Oxfam used it to promote their 'Tag Your Bag' initiative.  This allows Oxfam to claim Gift Aid from the Government on items you donate for resale in its shops, but in order to do this all donors have to be registered and all items of clothing registered.  Only items donated by UK tax payers are eligible for Gift Aid.
This offer worked both ways.  Oxfam emails you every few months and tells you how much your items sold for.   You can then enter this sum on your tax return under 'charitable giving' and get 20% of the sum deducted from your next tax bill.
What was good for Oxfam is that it got to promote 'Tag Your Bag' to the huge Nectar customer base.  The 'downside' was that Oxfam had to pay Nectar for the points that were issued every time your clothing sold.
Oxfam must have been happy with the results because the deal ran for seven years.  Someone has clearly decided to review the expenditure, however, and the offer ends next week.  With Oxfam shops closed anyway, the deadline is a moot one.
Our review of the American Express Nectar credit card is here if you are interested in other ways of boosting your Nectar points.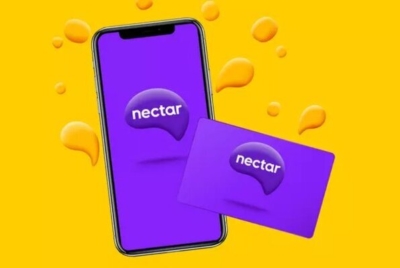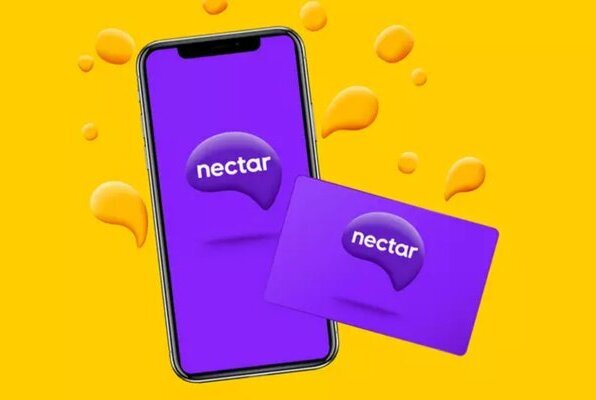 Tesco offering Booker / Makro customers 3% cashback if they refuse Clubcard points
Tesco bought the cash and carry group Booker in 2017 for almost £4bn.
If you have a Booker or Makro card, Tesco is offering 3% cashback if you scan it at the supermarket check-out.  The cashback is added to your existing Booker / Makro account.  Vouchers are issued every quarter and can be deducted from the cost of your next purchase at Booker / Makro.
You can't, for clarity, use the cashback vouchers in Tesco.
You cannot claim cashback from online Tesco shopping.  It is only valid on in-store purchases.
You need to choose between earning Tesco Clubcard points and Booker / Makro cashback.  The maths is relatively similar:
You get 1p of Clubcard points for every £1 you spend in Tesco, but via Clubcard Boost you can triple this to receive 3p of credit for Pizza Express, Hotels.com etc etc
You get 3p of Booker / Makro credit for every £1 you spend in Tesco
At the end of the day, it comes down to which is most convenient for you.
A change in the way Clubcard points are awarded
Finally, Tesco is making a small change to the way that Clubcard points are awarded on 20th April.
The value of any money-off coupons or Tesco Clubcard vouchers will be deducted from your total spending before points are awarded.
This means that if you spend £20 but use a £5 Clubcard voucher and £2 of coupons, you will only receive 13 points.
Of course, you should not be using Tesco Clubcard vouchers to pay for your shopping anyway.  It is not sensible given that you can get 3 x face value for them with a Clubcard Boost partner.