Lufthansa on verge of bankruptcy without a bailout – official statement
Links on Head for Points may pay us an affiliate commission. A list of partners is here.
Shockingly, it appears that Lufthansa has come to the end of the road.
Or, at least, it has come to the end of the road without an immediate bailout of up to €10 billion.  Since this is Germany we're talking about, you can be 100% certain that the money will be handed over.
It is, regardless, amazing to see one of Europe's big three airline groups on the brink.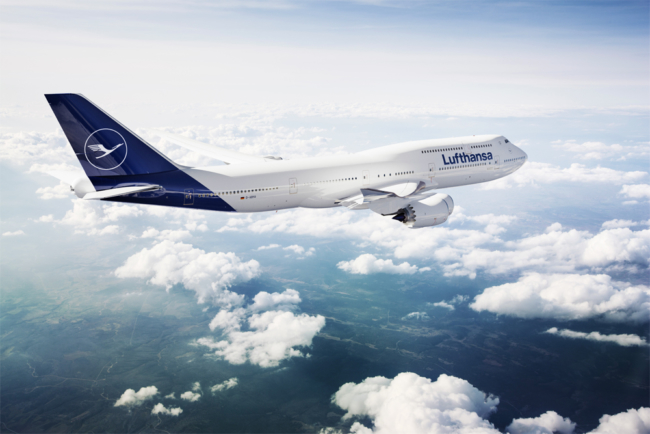 On Thursday evening, Lufthansa Group issued a trading statment.
There is no point looking at the Quarter 1 trading numbers because they are meaningless given the current situation.  The key numbers relate to the cash position and its immediate liabilities.
The group currently has €4.4 billion of liquidity, which sounds OK.
Monthly cash burn, looking at Citi estimates published yesterday, is €984m.  Not good.
That is just the beginning, however.
The current total due in the next few weeks for:
ticket refunds
bills due for payment
interest and loans due for repayment
payments on 'out of the money' fuel hedges
…… is estimated at €4.9 billion.  The airline admits that it has no chance of borrowing additional money from banks.  In plain English, the airline is insolvent.
In financial speak:
"However, in view of the business outlook, existing multibillion liabilities related to trade payables and refunds of cancelled tickets as well as upcoming repayments of financial liabilities, the Group expects a significant decline in liquidity in the coming weeks. The Group does not expect to be able to cover the resulting capital requirements with further borrowings on the market."
But there is good news, unless you are a German, Swiss or Austrian taxpayer:
"The Group is therefore in intensive negotiations with the governments of its home countries regarding various financing instruments to sustainably secure the Group's solvency in the near future. The Management Board is confident that the talks will lead to a successful conclusion."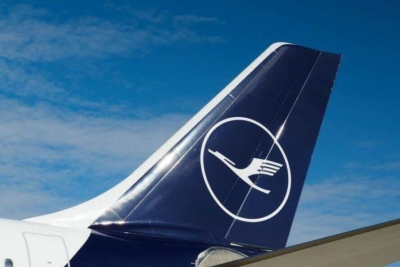 What is weird is that Lufthansa's shares still appear to have value.
Last year the airline made €2 billion EBIT (profit before interest and tax) but is sitting on €9 billion of pension debt and €7 billion of net debt (pre-crisis, now far higher).  The Government bail-out is estimated at between €3 billion and €6 billion, although on Friday there were discussions of rounding it up to €10 billion.  Add all this up and you are easily looking at €20 billion of liabilities.
The shares have no value unless the business is worth over €20 billion, and that isn't clear even at €2 billion of EBIT.  Heaven knows how many years it will take to get back to 2019's €2 billion.
On Friday the airline said that it no longer expected to return to 2019 traffic levels until 2023, and would be firing 10,000 staff and dropping 100 aircraft as soon as it resumes flying.  This is an increase on the estimate a couple of weeks ago when Lufthansa forecast 7,000 redundancies and the retirement of '70+' aircraft.
In case you're wondering, below are the Citi estimates for how long the major European airline groups can last assuming that they continue to pay their bills, refund tickets and pay interest and debt as they become due:
Air France-KLM – 3 months
easyJet – 15 months
IAG (British Airways) – 8 months
Lufthansa – already technically insolvent
Ryanair – 18 months
Wizz Air – 22 months