Work in healthcare? Get 40% off economy and business class flights with Turkish Airlines
Links on Head for Points may pay us an affiliate commission. A list of partners is here.
Turkish Airlines is offering a 40% flight discount code for NHS and other healthcare workers.
The promotion is limited to the first 100,000 applicants. If successful, you get a promo code for domestic travel and a separate promo code for international travel for you and up to three other people on your booking. The codes can be used for economy or business class travel.
Travel must be booked by 1st August, although you are allowed to fly until the end of May 2021.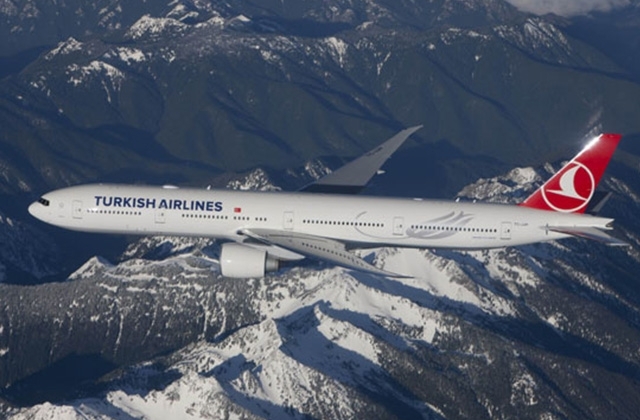 There are some black out date, but these are largely avoidable:
29th July – 4th August 2020
28th October – 2nd November 2020
15th December – 31st December 2020
There is one other snag in the terms and conditions: "discounts are valid for a limited number of seats." This suggests that there are only limited numbers of seats per flight that the promo code can be redeemed on, further restricting flexibility.
You can sign up to the promotion on the Turkish Airlines site here. You need a 'Smiles and Miles' account, but you can sign up to this in a matter of minutes.
The deadline to register is 18th July.
Is it worth it?
This is a good deal but – and there is a but! – it is not quite as generous as it first looks. The 40% discount only applies to the base fare – ie. not the taxes and fees. As the UK has one of the highest aviation taxes in the world the discount is not as good as you might think.
The easiest way to find the base fare is by using ITA Matrix, which is the technology that Google Flights runs on. It is not a particularly user-friendly tool and cannot be used to book flights, but it does offer a breakdown of fares.
Let's take a look at some examples.  Turkish Airlines is a decent geographic choice if you are heading to to eastern Africa and Asia, much like Emirates, Qatar Airways and Etihad.  Flying west, to the Americas, it makes less sense since you are essentially backtracking from London.
With that in mind, let's use London-Singapore as our example.
A typical economy fare from London to Singapore via Istanbul costs £790 in April 2021. However, only £384 of this is the 'base fare'. The rest is a combination of airport charges, taxes and 'carrier imposed surcharges'. Remember your 40% discount only applies to the base fare, so you are saving £153 and the flights will cost you £627. In reality this is closer to a 20% saving.
This is not wildly interesting. Taking a look at the British Airways Low Fare Finder tool, you can see that economy flights to Singapore bottom out at £450 most months. It doesn't make sense to take flights that are almost £200 more expensive and include a stopover when you could simply take a cheaper direct flight.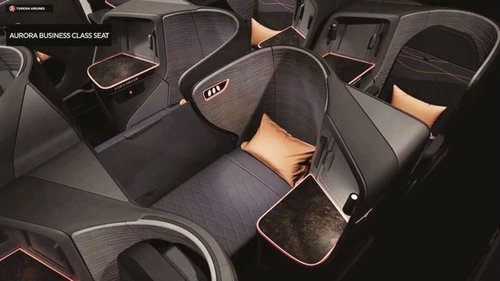 What about business class?
The business class case is slightly more sensible. A typical business class flight to Singapore in April costs £2,186. The 'base fare' here is £1,636. With the code you are saving £654, for a total flight cost of £1,532. This is a 'real' saving of 30%.
This is significantly cheaper than you would find on British Airways, but it's definitely not the lowest we've ever seen. Recent Qatar Airways and Lufthansa sales from various points in Europe have often come close to £1,000 in business class to the Far East. This isn't a direct comparison, of course, because in many cases you would still need to get to a European airport first, and would be taking three flights rather than just two.
So let's make another comparison. Since the UK has some of the highest aviation taxes, what happens when we start our journey in Amsterdam rather than London?
In this case, a typical business class flight to Singapore costs €1,729, or around £1,550. The base fare is €1,180, so with the 40% off you are looking at a €472 saving and a final cost of €1,257 or £1,125.  This is a genuinely good deal overall with a 'real' saving of 27%, although you will still need to factor in your flights to Amsterdam in the first place.
Conclusion
Whilst this offer is not quite as generous as it first appears, there are genuine savings to be had. The fares are likely to be particularly competitive in business class, although you may have to look at EU departures rather than London.
You genuinely have nothing to lose by signing up if you are a healthcare professional. The promo codes are restricted to the first 100,000 applicants. Even if you find you do not use it down the line, it is better to have the choice than not at all!
You can register for the promotion here.