See how frequent flyer schemes make money in this United MileagePlus presentation
Links on Head for Points may pay us an affiliate commission. A list of partners is here.
US airline United Airlines recently raised $5 billion secured against the assets of its United MileagePlus frequent flyer programme.  As part of this process, it was obliged to put full details of how the scheme works into the public domain.  This gives a rare insight into how money flows to and from a frequent flyer programme.
MileagePlus, like Avios, is run separately and on an arm-length basis from the airline even though it has the same shareholders.  This means that the airline pays money for the miles it issues, and receives money when miles are redeemed.  It is important to note that these numbers may not be 'market rate' – if MileagePlus had separate shareholders to the airline, I'm not sure if you'd see the same pricing.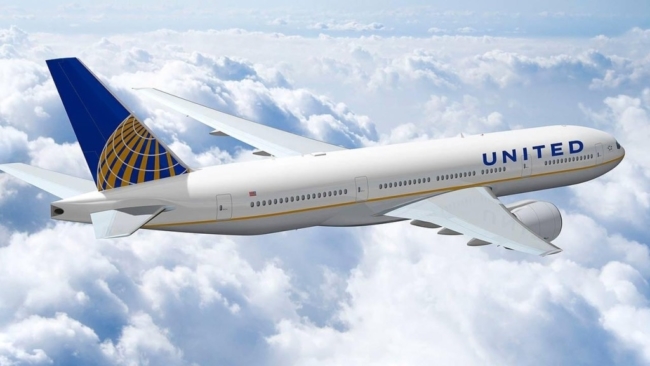 Let's look at the key facts:
MileagePlus has over 100 million members, growing at 9% per year
It generated $5.3bn of income in 2019 (12% of the total United group) and made $1.8bn profit on an EBITDA basis (26% of group profit)
There are 110 earn and spend partners
Over 50% of airline revenue comes from MileagePlus members, and this is accelerating
Only 29% of MileagePlus revenue comes from the airline – the other 71% is from partners, the vast majority being United's credit card partners
97% of miles are redeemed for travel rewards and flights on United represent 80% of those (so very few partner flight, car or hotel redemptions)
External partners typically pay MileagePlus 2 cents per mile (I imagine that credit card partners will almost certainly pay less because of the quantity purchased)
MileagePlus typically pays the airline 1 cent per mile for flight redemptions, giving a 50% profit margin on third-party revenue
United pays MileagePlus 1 cent per mile when someone buys a cash ticket on the airline, plus an additional sum to guarantee that MileagePlus makes a profit at EBITDA level of at least 20% on its related party transactions
38% of members have been in the scheme for over 10 years
65% of members earn over $100,000 per year
52% of members do NOT live near a United hub airport
MileagePlus members give United a 7% higher 'net promoter score' in surveys than non-members
The scheme is more recession proof than the airline.  In 2008/9, the airline saw a 19% drop in revenue whilst MileagePlus saw only a 2% drop in revenue.
As per slide 23, MileagePlus can guarantee that it continues to make big profits because it can increase the cost of redemptions at any time or (interestingly) it can encourage members to redeem miles for those items which cost the scheme the least money.
Coronavirus has been a big cash generator for MileagePlus.  It generated $590 million of cash across April and May combined vs just $330 million in 2019.  Cancelled flight redemptions meant that the airline repaid it substantial sums and money kept coming in from credit card partners, whilst very few members made new redemptions. 
You need to take some of this data with a pinch of salt, and also think about the 'chicken vs egg' story when reading some of the statements.
For example, do MileagePlus members give higher 'appreciation' scores to the airline in surveys because the programme makes them feel more positive about United OR because they already like United and so joined the programme?
Similarly, you'd expect MileagePlus members to spend more with the airline than non-members, because very irregular United flyers are less likely to bother.  It doesn't necessarily mean that they spend more because they are in the programme.