British Airways receives a £2 billion loan guaranteed by the UK Government
Links on Head for Points may pay us an affiliate commission. A list of partners is here.
British Airways snuck out an announcement to the Stock Exchange on New Years Eve. This is normally when companies bury bad news, knowing that the financial press will have forgotten about it when people are back at their desks, but this one is positive.
The airline announced that it has secured a £2.0 billion five year loan. For clarity, this money is ring-fenced for BA and is not for broader IAG purposes.
This is a soft loan which carries a UK Government guarantee.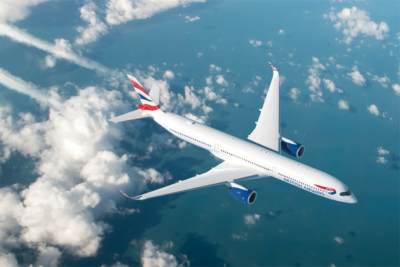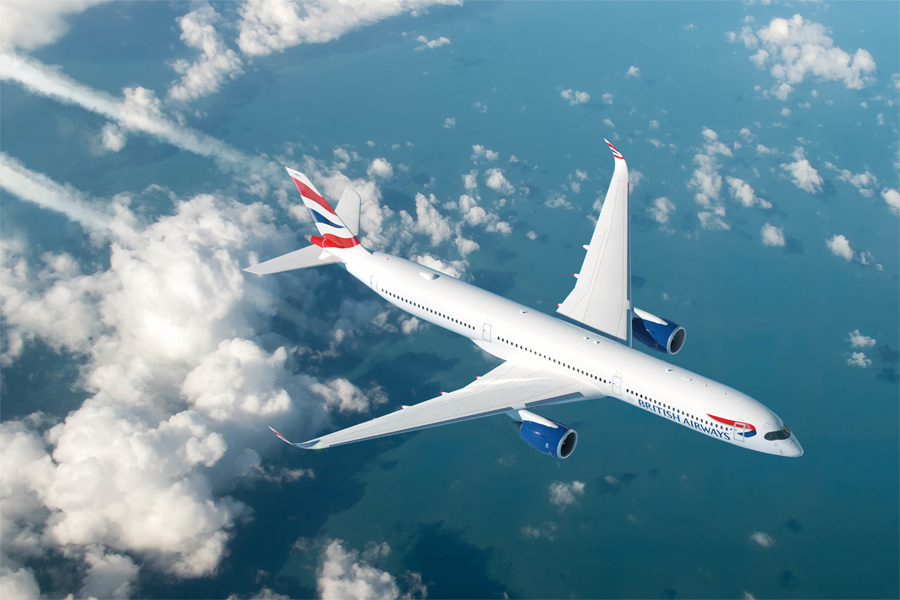 Technically, it is a 5-year Export Development Guarantee Facility, partially underwritten by UK Export Finance. This means that it will be priced very low – how low depends on what percentage of the loan is covered.
British Airways will borrow the money as usual from a group of banks, but the Government is on the hook for the bulk of it if British Airways fails to make repayments.
Back in the days when I worked in Project & Export Finance you would typically find around 80% of the loan covered. This means that, if BA defaulted on the entire £2 billion, the Government would reimburse the banks £1.6 billion.
The airline has committed to restricting dividend payments to its Spanish parent, International Consolidated Airlines Group, whilst the loan is outstanding.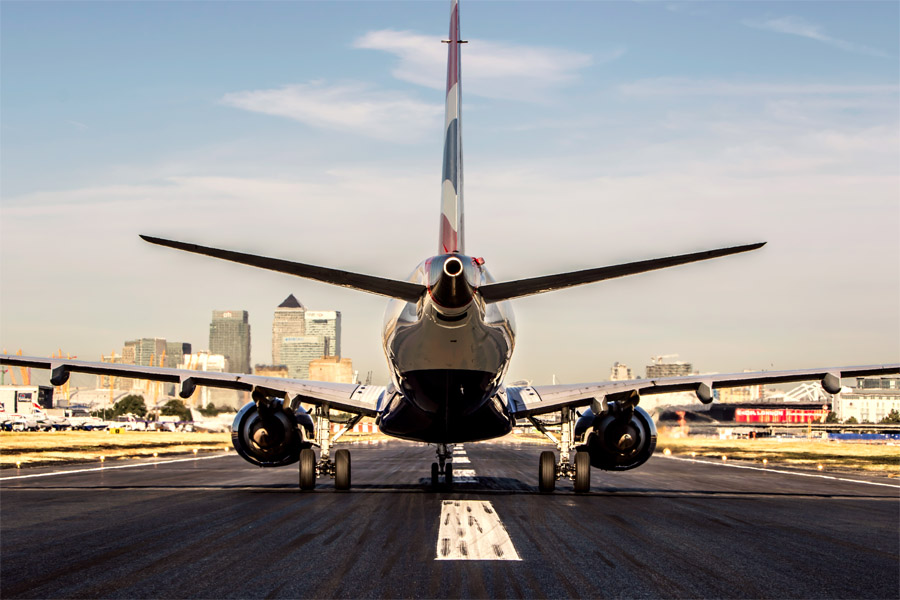 UK Export Finance is the UK's export credit agency and "provides the Export Development Guarantee to support the working capital and capital expenditure needs of UK exporters that meet certain criteria".
You may be wondering why British Airways, as a company which doesn't "export" anything, qualifies for such a taxpayer guarantee.
Such guarantees exist because exporting is good for UK jobs and the balance of payments. Exporting can be risky, however, because of the difficulty of enforcing payment and banks may be unwilling to provide working capital.
These guarantees are usually given to companies such as Rolls-Royce who need, for example, to fund a contract to sell engines made in the UK to an overseas airline which has credit risks.

Cynics could see this as a way for the Government to quietly prop up the airline. British Airways will use the money to:
"enhance liquidity and provide British Airways with the operational and strategic flexibility to take advantage of a partial recovery in demand for air travel in 2021"
The broader International Airlines Group is currently sitting on €8 billion of cash and undrawn bank loans, before adding in this additional £2 billion. Further loans are currently under discussion.