The Government's 'Travel Declaration Form' is published
Links on Head for Points may pay us an affiliate commission. A list of partners is here.
The Government has released the 'Travel Declaration Form' which anyone leaving England from Monday 8th March must complete.
Where can you download the declaration of travel form?
Click here (PDF) and the UK Government's 'Travel Declaration Form' will download A DOCX version is here.
Do I need to complete a declaration of travel to fly domestically?
No. It is not required for trips within the UK, to Ireland, the Channel Islands or the Isle of Man.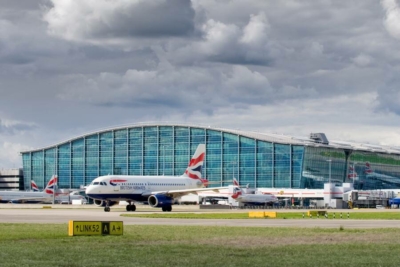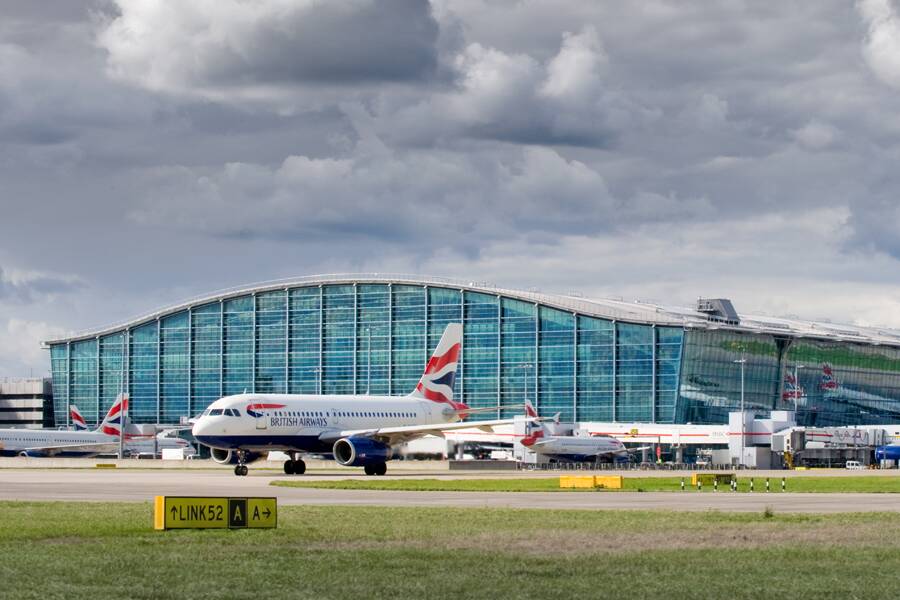 Who needs to complete a 'Travel Declaration Form'?
All travellers.
Children must have their own form but an adult is allowed to complete it for them.
Where do you hand in the form?
You don't, oddly.
You need to fill in your declaration of travel but you do NOT hand it in at any point. You don't even need to print it off – you can have it on your phone to show on request.
The Government website specifically states you will NOT have your form collected from you. Only the police may ask to see it – it does not seem to be required by airport staff.
Specifically, here is the legal requirement:
"Entering a port of departure to travel internationally without a completed form is a criminal offence, for which you could be fined."
The logic is confusing – you cannot enter an airport or other departure terminal with the intention of travelling without completing the form, but only the police have powers to ask to see the form. The form is not collected and the data is not stored.
What is on the 'Travel Declaration Form'?
Not much. Apart from your personal details, all it contains is the list of reasons why you can leave the country:
Work
Volunteering
Education
Medical or compassionate grounds
Weddings, funerals and related events
Other permitted reasons
….. and you tick a box. That's it. You may be asked for supporting evidence to support your choice.
For people who thought that travelling abroad to look at a house to rent or buy was against the spirit of the original legislation, it is clearly stated here as acceptable.
Under the list of 'Other permitted reasons' it includes:
"to carry out activities related to buying, selling, letting or renting a residential property"
…. which is handy if you are fully vaccinated and planning to look at a property in Cyprus after 1st May.
What happens from 29th March?
From 29th March, the restrictions of leaving your home are due to be lifted.
At that point, the law is very clear – you can leave the country, because leaving the country was never banned in the first place. The only ban was on leaving home for a purpose other than a purpose on the list above.
However, the gov.uk website says:
"Even once the stay at home requirement ends on 29 March 2021, it will remain unlawful to leave the UK unless you have a reasonable excuse, permitted by law."
This is untrue, at the moment. The Government will have to pass additional legislation before 29th March if it is to stop you leaving the UK from that date. However, home or hotel-based quarantine will still be required when you return.
You can find out more about the declaration of travel, and download the travel declaration form as a PDF or DOCX form, on the Government website here.