Would you pay £59.99 per year for Opodo Prime?
Links on Head for Points may pay us an affiliate commission. A list of partners is here.
Subscription services are all the rage these days – although we won't be introducing one – but Opodo may have gone too far
Despite not entirely covering itself in glory during the pandemic in the way it has dealt with customers, Opodo believes that you are willing to pay £59.99 to become an Opodo Prime member.
You can learn more about Opodo Prime here.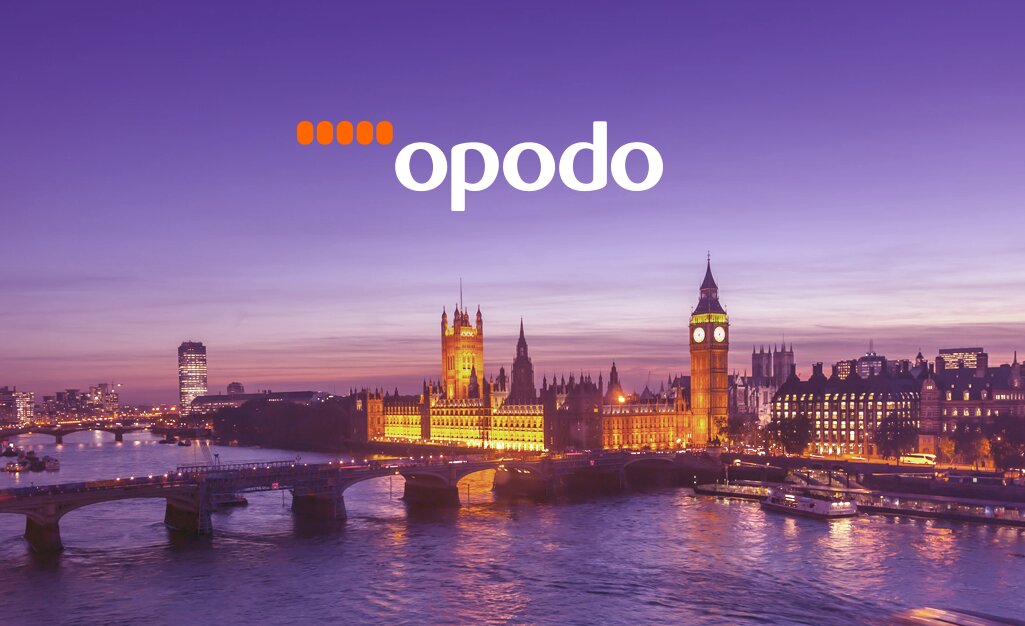 What is Opodo Prime?
Opodo Prime is basically a membership programme offering discounts on your travel.
The headline benefits are a little vague:
"Discounts on 100% of flights
Up to 50% off on accommodation
Equal savings for everyone travelling with the Prime member
Free exclusive customer service hotline 24/7″
Here are the promised savings on flight costs:
£0 – £149 – average saving of £25
£150 – £299 – average saving of £30
£300 – £499 – average saving of £35
Over £500 – up to £65
It isn't entirely sure how Opodo is funding these savings, given that airlines offer minimal commission on flight sales. I imagine that much of it is Opodo simply reversing out its booking fee. Opodo is usually more expensive than booking a flight direct so Prime may not offer much of a discount overall.
Importantly, the Prime discount applies to up to nine people on the same booking. If you are regularly booking flights for a large group then it will be easier to save.
Here's an example
I looked at a return flight from Heathrow to Miami in August.
The headline price of £577 was reduced to £544. This means that, for two people, the Prime membership fee is immediately covered.
However, when I looked on the American Airlines website for the price of booking the same flight direct, it was only £561.
You were still making a saving with Opodo Prime, but only £17 per passenger. A family of four would still see their £59.99 fee covered with one booking.
To be fair to Opodo ….
The only way to join Opodo Prime is when making a booking.
You will be offered the opportunity to add Prime, for £59.99, and the Prime saving will be immediately deducted.
This means that you can make an educated decision at that point. If the saving was over £60 then joining is a no-brainer. If it is close, you might want to join in the anticipation of making additional savings over the following 12 months.
There is a one month free trial
Importantly, you will currently receive a one month free trial. You can sign up, take the discount on your current booking, and then cancel before your £59.99 fee is taken.
Once you have joined, your membership will automatically renew each year unless you cancel it.
You can find out more about Opodo Prime on its website here. There is also a clone called eDreams Prime at edreams.co.uk which offers exactly the same benefits from an identical website.