Bits: 500,000 BA seats for under £40, bonus Avios at Melia and NH, 1000 American miles at Hyatt
Links on Head for Points may pay us an affiliate commission. A list of partners is here.
News in brief:
500,000 British Airways seats for under £40
As part of its current sale, British Airways is offering some special fares on short-haul routes this weekend.
Until Monday 13th, 500,000 seats to Europe have been reduced to £40 or less one-way.
The cheapest routes, with return trips possible for under £60, are Dublin, Bilbao and Gibraltar.
I recommend looking at the BA Low Fare Finder page. This will let you see exactly which months have the lowest fares.
Full details of this offer and the broader BA sale are here. The main sale runs until 21st September although this 500,000 seats offer ends on the 13th.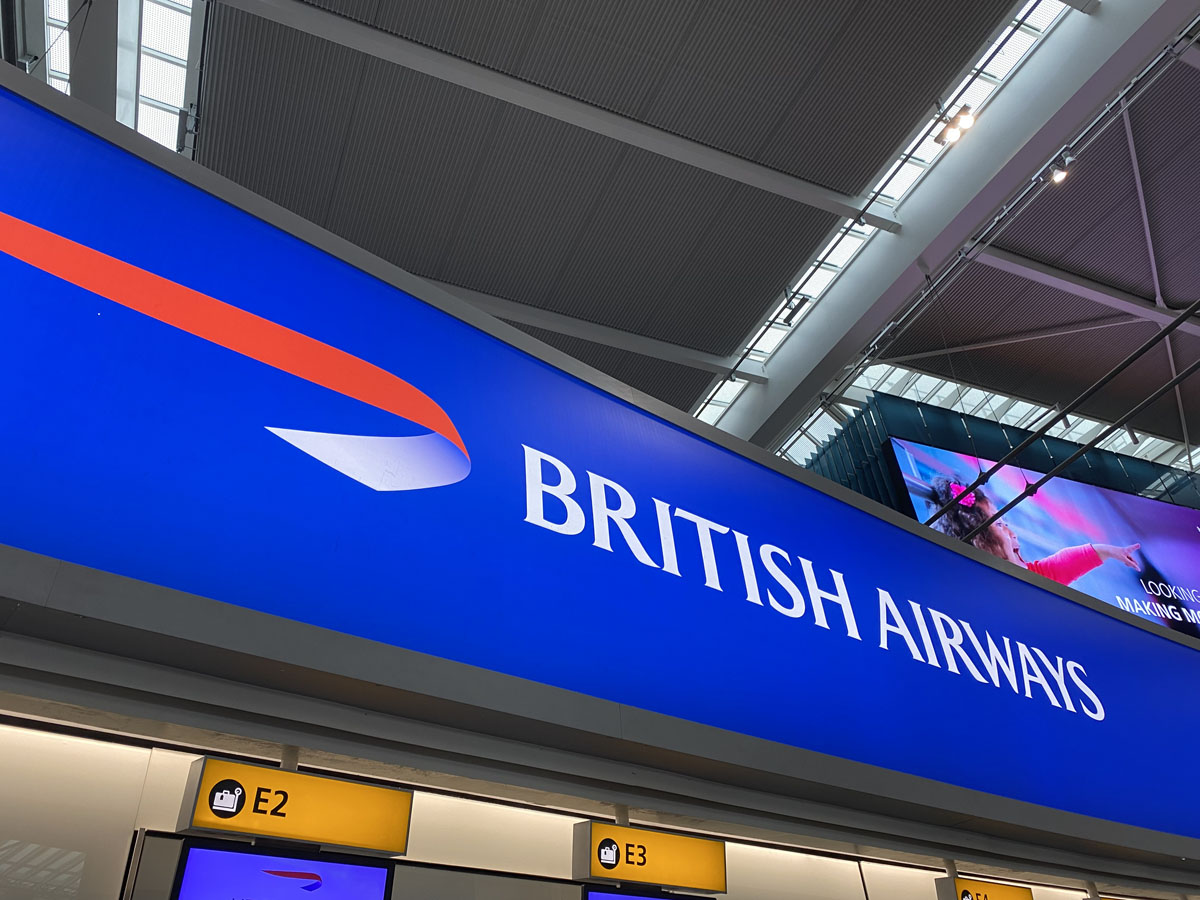 Earn bonus Avios at NH Hotels and Melia
Whilst British Airways and Iberia have, over the years, harmonised their partners, there are still some oddities.
NH Hotels is the only major chain which works with Iberia Plus but not British Airways Executive Club.
The standard earning rate with NH Hotels and nhow is shown here at iberia.com.
You earn between 200 and 450 Avios per night depending on the quality of the hotel. However, until 31st October, you will earn TRIPLE Avios on stays in selected cities – London is excluded. The Iberia link above contains the participating city list.
To earn Avios at NH Hotels, you need to open an Iberia Plus account at iberia.com and give that number to the hotel. British Airways Executive Club numbers are not accepted.
Once the Avios arrive in your Iberia Plus account, you can transfer them to BA using the 'Combine My Avios' feature online. Note that Iberia accounts must be 90 days old before you can use 'Combine My Avios'. This HfP article explains in detail how 'Combine My Avios' works and how to work around any IT bugs.
Earn £50 American Express cashback too
NH Hotels also has a cashback deal with American Express. You will earn £50 cashback on £150 spend before 31st October.
It is valid at participating hotels (click here, PDF) across Europe, including the NH Hotel in London. None of the cheaper, younger-focussed nhow hotels are included.
You can find out more about NH Hotels on their website here.
Earn bonus Avios with Melia
Melia is also running a new bonus Avios deal with Iberia Plus.
As you can see on the Iberia / Melia webpage here, you will earn double Avios on Melia stays until 31st December. You must book by the end of October.
The standard rate is 3 Avios per €1 which will be doubled to 6 Avios per €1.
Whilst you can credit Melia stays to British Airways Executive Club directly, this offer seems to require you to credit to Iberia Plus and then move the Avios across.
You can look at the Melia portfolio, which includes the brand new INNSIDE Newcastle and INNSIDE Liverpool, here.
If you have American Express Platinum, you can register for Gold status in MeliaRewards which will get you a 20% discount voucher on your next stay amongst other benefits.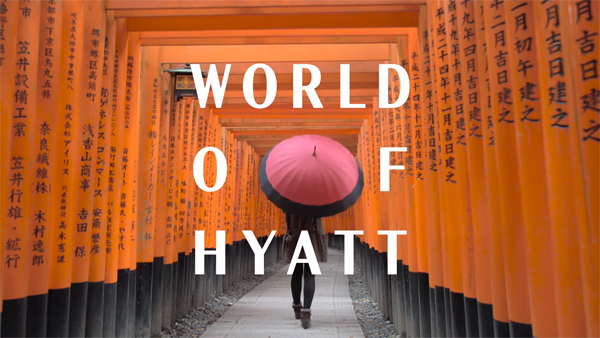 Get 1,000 American Airlines miles with every Hyatt stay – stacks with points
American Airlines has a 'strategic partnership' with the Hyatt hotel group. As part of this, it has launched a new offer.
It isn't hugely generous BUT it is incremental. You will receive your usual World of Hyatt points anyway, so this is an extra cherry on top.
You will receive 1,000 American Airlines miles with every stay at 130 participating Hyatt hotels in Europe, Africa, Middle East and India before 19th December.
Whilst there is no list of participating hotels, I am guessing that 130 hotels would cover the entire portfolio in the areas listed above. Note that Small Luxury Hotels stays do not count.
You receive your 1,000 AA miles on top of either standard World of Hyatt points or, if you are earning American Airlines miles, your 500 base miles.
You will NOT receive the bonus if your Hyatt account is set to earn airline miles – instead of World of Hyatt points – in a scheme apart from American AAdvantage.
You can find out more, and register, on the Hyatt website here.