Review: the Eurostar lounge at London St Pancras station
Links on Head for Points may pay us an affiliate commission. A list of partners is here.
This is our review of the Eurostar lounge at London St Pancras station.
It is five years since we last reviewed this lounge, even though I use it at least once per year, so I thought it was worth looking at it again.
It is part of our small Eurostar series this week. You can see our review of Club Eurostar here. A review of the Paris lounge will follow tomorrow.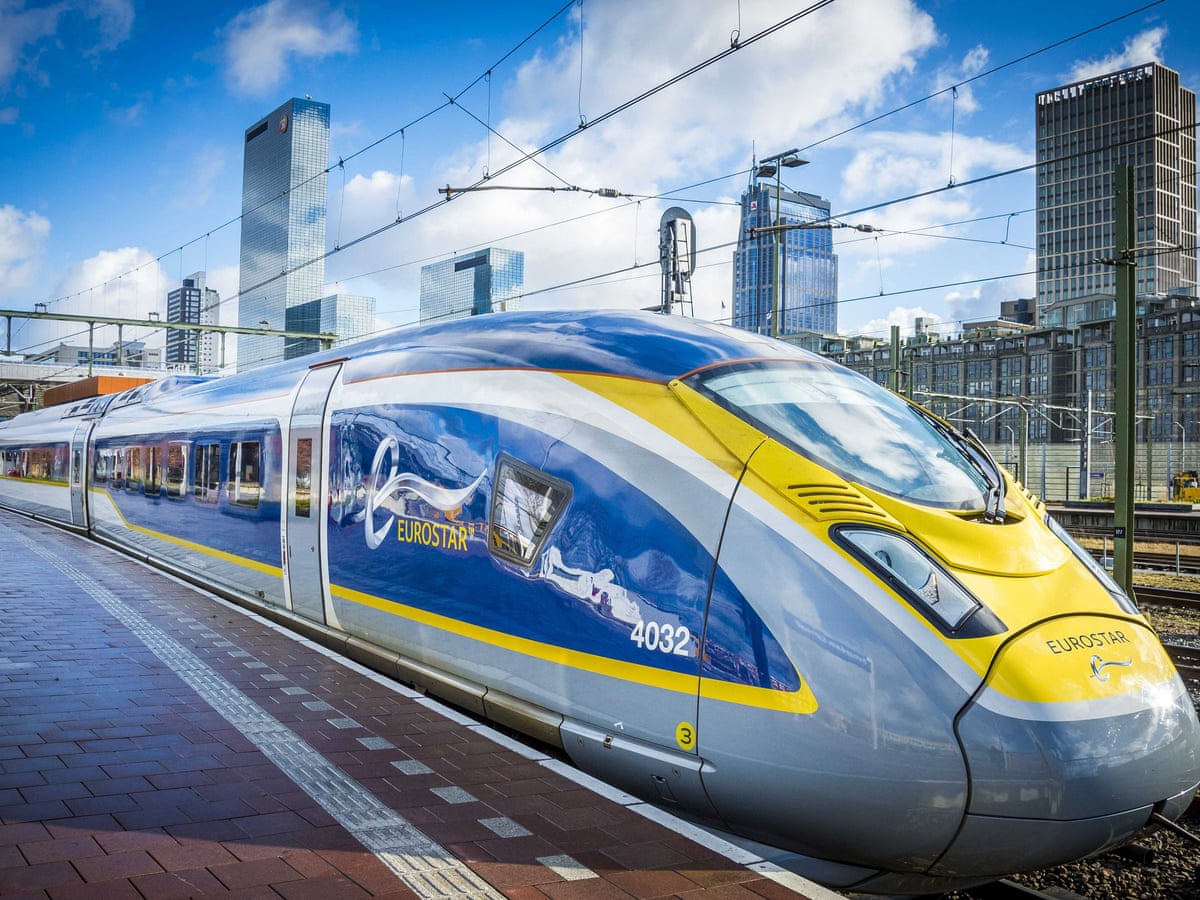 One of the lesser known benefits of American Express Platinum is that you and your supplementary Platinum cardholder get free access to all Eurostar lounges. You can't pay for access and you can't use Priority Pass or any other lounge card so this is a genuine benefit.
The 'sweet spot' with Eurostar ticketing is Standard Premier. This gets you the same business class seat as Business Premier, and you still get a meal, albeit a more basic one. The only real loss (apart from the use of business class check-in) is lounge access. If you have American Express Platinum and can use the lounges then you are getting 90% of the Eurostar Business Premier experience for half the money.
Even though only 5-6 trains are currently running each day, St Pancras is as busy as it always was. This is because those 5-6 trains are running fairly full and everyone tends to arrive at the same time. I'm sure there are some quiet gaps between services but you won't be in the station then unless you arrive unnecessarily early. The queue for Standard and Standard Premier passport control looked pretty scary as I was boarding at 10.15.
Because the station remains busy, it is good to get into the lounge which is running pretty much as it did pre-covid.
Where is the Eurostar lounge at London St Pancras station?
The lounge entrance is to the far right after passport control. It is designed to be within 5 seconds walk of the Business Premier passport desk.
If you are getting in with Amex Platinum, you simply need to show your card at the door. No guests are allowed although you may be allowed to bring in children at quiet times – I have. Your card is not swiped (they don't have a card machine) but the expiry date is checked.
Business Platinum cards are NOT allowed. I have also heard of people with non-UK Amex Platinum cards being refused, since technically I think this is only a benefit for cards issued in countries where Eurostar operates.
What is inside the Eurostar lounge at St Pancras?
The St Pancras Eurostar lounge is long, narrow and is spread across two levels. A lot of people never venture upstairs, but the facilities are the same and there is far more space. You also are not disturbed by people walking to and from the lounge entrance. I recommend looking upstairs first before taking a seat downstairs.
I have a soft spot for this lounge but it isn't based on any hard benefits. I just like the feel of it and the way it is blended into the fabric of the old station.
Here is a shot from the lower level showing the full length:
…. and one from upstairs:
Here is a closer look at some of the seating options. There are wireless phone charging pads on most tables.
Newspapers and magazines are freely available, albeit the selection is a bit weaker than pre-covid. The choice seemed better upstairs because fewer people go there. I am guessing that 'Creating Chemistry' paid a few quid for the privilege of being featured:
The upper level had Vanity Fair, GQ and a few other upmarket options which had gone from the racks on the lower level.
Food and drink
The food selection is slightly reduced from pre-covid days, although frankly this was never a selling point of the lounge. Looking at the pictures from my 2016 review there isn't a lot of difference.
For breakfast, you have a choice of (now pre-packaged) pain au chocolat and croissants:
….. plus cereal (downstairs only). That's it.
There is no shortage of coffee machines and other drinks:
The cocktail bar on the upper level, which was installed a couple of years ago, is currently closed but would not be open for breakfast anyway. It does look smart though: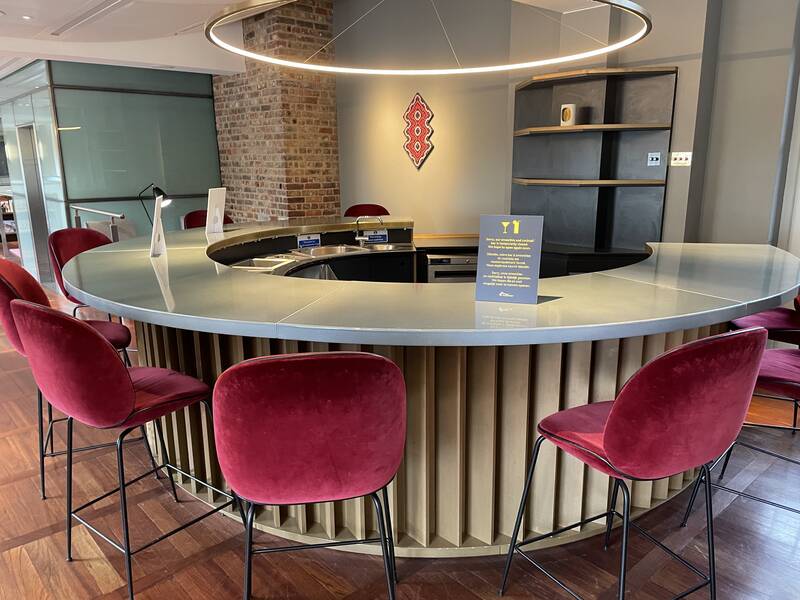 Conclusion
All in all, the Eurostar lounge at London St Pancras does the best it can given the limited room. It feels 'tighter' than the Paris lounge lounge, but only because it is very narrow and very long. Given how busy it can get on the main concourse, it is well worth using if you can.
If you use Eurostar on a regular basis, but not enough to get a Carte Blanche card to get automatic lounge access, it is worth looking at Amex Platinum to guarantee access on every trip. There is currently a ludicrous sign-up bonus of 60,000 Membership Rewards points which would convert into 4,000 Club Eurostar points. Our Amex Platinum review is here and you can apply here.
---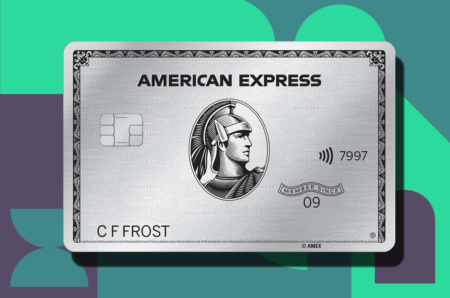 How to get Club Eurostar points and lounge access from UK credit cards (October 2021)
Club Eurostar does not have a UK credit card. However, you can earn Club Eurostar points by converting Membership Rewards points earned from selected UK American Express cards. These are:
American Express Preferred Rewards Gold (review here, apply here) – sign-up bonus of 30,000 Membership Rewards points converts into 2,000 Club Eurostar points. This card is FREE for your first year and also comes with two free airport lounge passes. 30,000 points is a limited offer until 9th November 2021.
Membership Rewards points convert at 15:1 into Club Eurostar points which is an attractive rate. The cards above all earn 1 Membership Rewards point per £1 spent on your card, so you will get the equivalent of 1 Club Eurostar point for every £15 you spend.
American Express Platinum comes with a great Eurostar benefit – Eurostar lounge access!
You can enter any Eurostar lounge, irrespective of your ticket type, simply by showing The Platinum Card at the desk. No guests are allowed but you can get entry for your partner by issuing them with a free supplementary Amex Platinum card on your account.