Review: the Eurostar lounge at Paris Gare du Nord station
Links on Head for Points may pay us an affiliate commission. A list of partners is here.
This is our review of the Eurostar lounge at Gare du Nord in Paris.
It is part of our small Eurostar series this week. You can see our review of Club Eurostar here and our review of the Eurostar London St Pancras lounge here.
One of the lesser known benefits of American Express Platinum is that you and your supplementary Platinum cardholder get free access to all Eurostar lounges. You can't pay for access and you can't use Priority Pass or any other lounge card so this is a genuine benefit.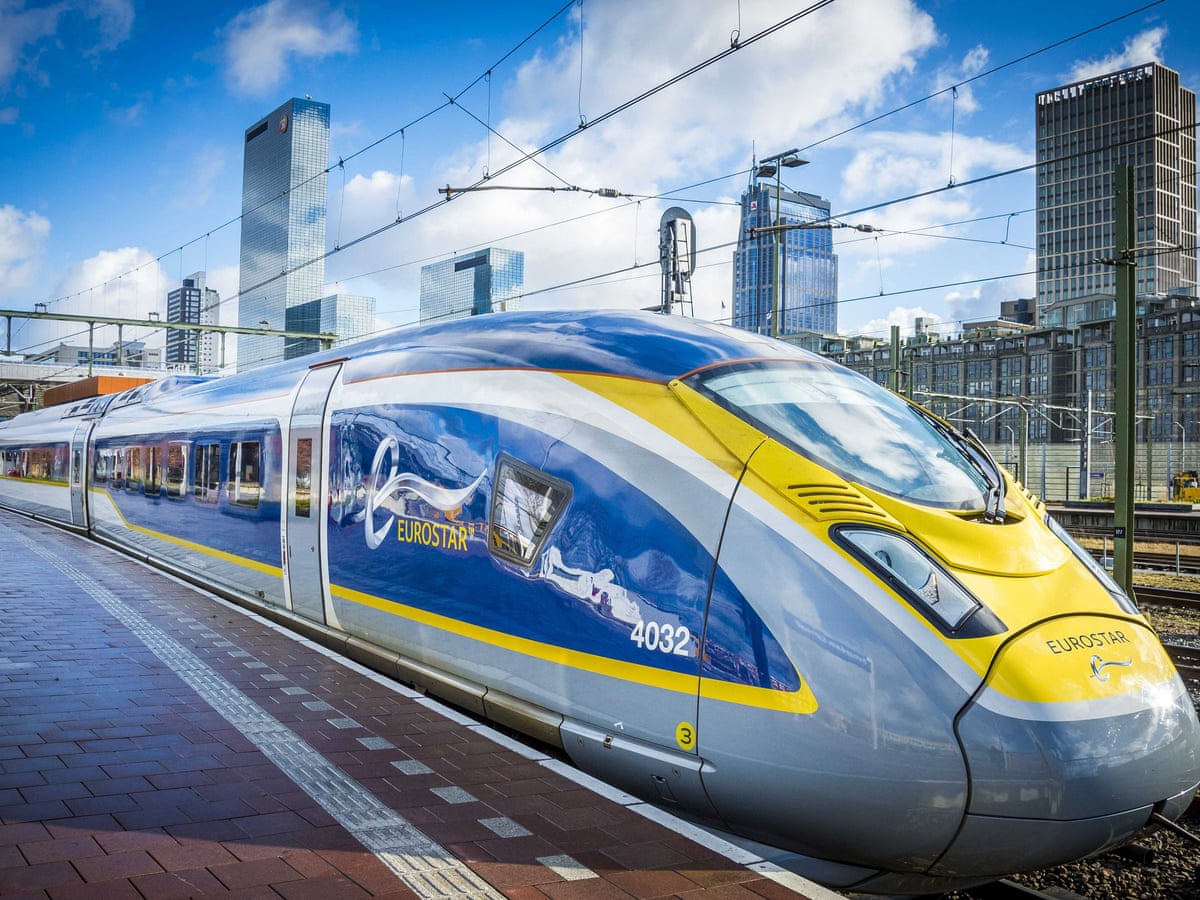 The 'sweet spot' with Eurostar ticketing is Standard Premier. This gets you the same business class seat as Business Premier, and you still get a meal, albeit a more basic one. The only real loss (apart from the use of business class check-in) is lounge access. If you have American Express Platinum and can use the lounges then you are getting 90% of the Eurostar Business Premier experience for half the money.
The new Eurostar lounge in Paris opened in 2017. We wrote a very enthusiastic piece after the opening party which involved us being whisked to Paris for the day and then wined and dined by Raymond Blanc. My visits since then have been a little underwhelming due to overcrowding (even last week) and the lack of food on offer.
Getting to the Eurostar lounge at Paris Gare du Nord
If you haven't take Eurostar since 2016, the old lounge disappeared entirely in the rebuilding of Gare du Nord. A brand new facility was built, accessed via a lift or set of stairs which you will find directly after the security area.
If you find yourself turning right and passing the shops, you have gone the wrong way.
There is a small reception desk outside the lounge, together with two large magazine racks. The selection is always upmarket, with (British) Vogue, GQ and Wallpaper amongst the titles available. The Guardian and Financial Times were available when I arrived but the stocks had cleared by the time I left to board.
If you are getting in with Amex Platinum, you simply need to show your card at the door. No guests are allowed although you may be allowed to bring in children at quiet times – I have. Your card is not swiped (they don't have a card machine) but the expiry date is checked.
Business Platinum cards are NOT allowed. I have also heard of people with non-UK Amex Platinum cards being refused, since technically I think this is only a benefit for cards issued in countries where Eurostar operates.
Inside the Paris Eurostar lounge
The lounge used to be offices in its previous life. The space has character and what appears to be a lot of original architectural features, although it is not as evocative as St Pancras.
Unlike St Pancras, the Paris lounge is all on one level. It is substantially brighter than its London sibling, being higher up with bigger windows and less obstruction outside.
Whilst the lounge is effectively one long shoe-box shaped space, it feels completely different because of the way it is partitioned off into separate areas.
This is the seating area nearest the entrance:
…. and the same view but taken from further back – you'll see there is a hot desking area in the centre:
In the next room is the cocktail bar which, like its London sibling, is currently closed:
What is interesting is that, on the side of the lounge overlooking the station concourse, Eurostar has created a number of small nooks like this:
…. or if you want more comfort:
and
Food and drink in the Paris Eurostar lounge
The food selection is, frankly, pathetic. This isn't a covid issue, unfortunately.
Here is the first food station, which contains savoury snacks and two glass jars of mini-madeleines. Note how small the dishes are, to stop you taking too many:
On the other side of the fridge is this:
…. and that's your lot.
There is no shortage of drinks available, whether you want wine, soft drinks or, as below, coffee:
Don't be fooled by the lack of people here. These pictures were taken either just as I arrived – quite early – or after everyone else had left to board the train. The space was borderline unpleasant in terms of the number of people there just before boarding was announced.
Conclusion
With very few other facilities available once you have gone through security – there is a fraction of what is available at St Pancras, which is a far bigger space – the lounge is a welcome respite.
Over my last couple of visits I have come to realise that I preferred the old lounge. Spread over two levels, it had more space and it was easier to find a quiet corner. The new space looks good in photos and, with a bit of investment in decent snacks, it could be improved although there will always be pressure on seats.
If you use Eurostar on a regular basis, but not enough to get a Carte Blanche card to get automatic lounge access, it is worth looking at Amex Platinum to guarantee access on every trip. There is currently a ludicrous sign-up bonus of 60,000 Membership Rewards points which would convert into 4,000 Club Eurostar points. Our Amex Platinum review is here and you can apply here.
---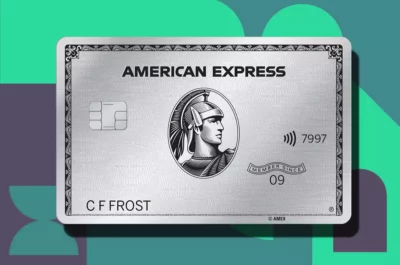 How to get Club Eurostar points and lounge access from UK credit cards (March 2023)
Club Eurostar does not have a UK credit card. However, you can earn Club Eurostar points by converting Membership Rewards points earned from selected UK American Express cards.
Cards earning Membership Rewards points include:
Membership Rewards points convert at 15:1 into Club Eurostar points which is an attractive rate. The cards above all earn 1 Membership Rewards point per £1 spent on your card, so you will get the equivalent of 1 Club Eurostar point for every £15 you spend.
American Express Platinum comes with a great Eurostar benefit – Eurostar lounge access!
You can enter any Eurostar lounge, irrespective of your ticket type, simply by showing The Platinum Card at the desk. No guests are allowed but you can get entry for your partner by issuing them with a free supplementary Amex Platinum card on your account.