What are the best Tesco Clubcard travel deals now Hilton is withdrawing?
Links on Head for Points may pay us an affiliate commission. A list of partners is here.
As we covered the other day, Hilton is withdrawing from the Tesco Clubcard scheme at the end of 2021.
If you had started redeeming for Hilton vouchers after the end of the Avios / Tesco partnership, you need another option.
What can you do with your Clubcard points going forward?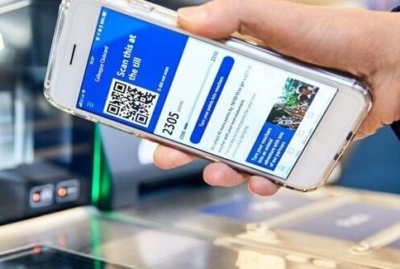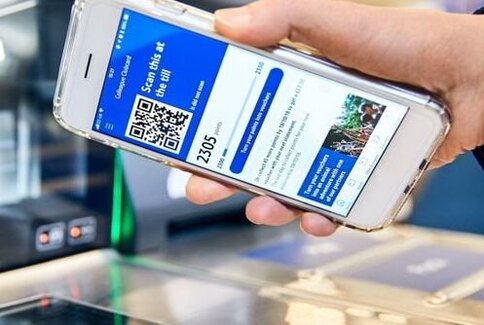 The good news is that, value-wise, you won't be any worse off. In fact, you may be better off.
Neither 'Clubcard to Hilton', or indeed 'Clubcard to Avios' before that, got you a true '3x face value' redemption. The problem with Hilton was that the price you paid was based on the Best Flexible Rate. As your booking could not be cancelled you should be comparing the price to the cheaper Advanced Purchase Rate.
For a number of years, I got a better return than I would have from Avios by paying a regular Safestore bill with Clubcard vouchers. This got me a genuine 3x face value, so 3p per point.
When Safestore withdrew, I switched to Uber. Again, I got a 'real' 3p of Uber and Uber Eats credit for every 1p of Clubcard points I converted. This was better than 2.4 Avios points.
Uber then withdrew too! Since then my Clubcard points have been sat in my Tesco account waiting for a good deal to come along.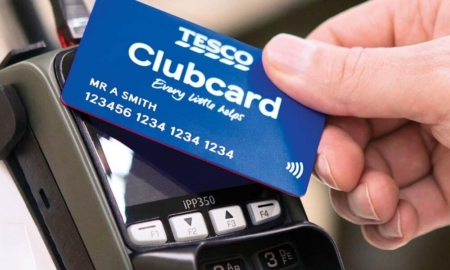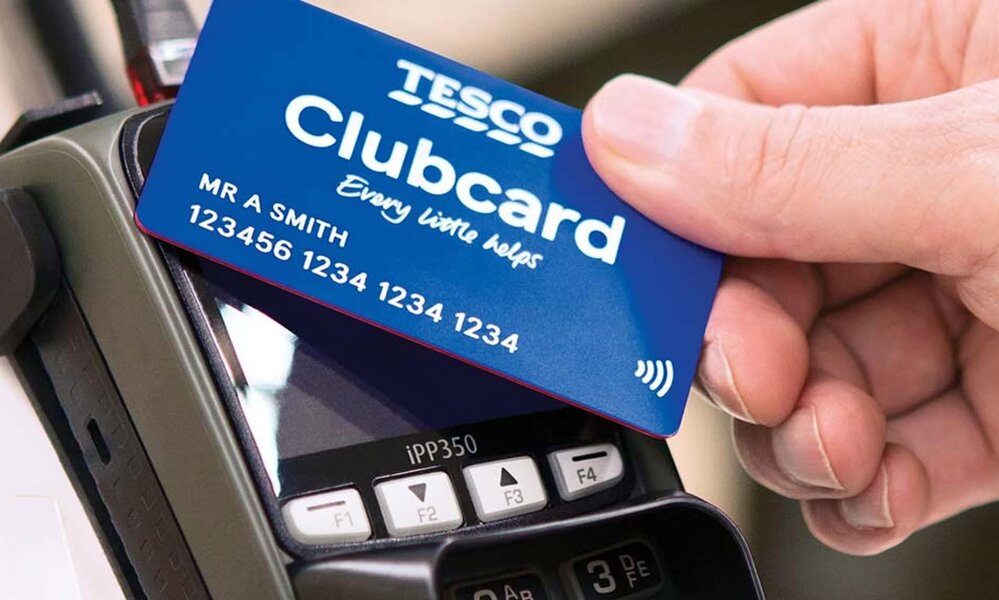 What are the other Tesco Clubcard travel deals?
There are, of course, many non-travel deals available with Tesco Clubcard points. This article focuses exclusively on the travel options.
Clubcard redemptions with airlines:
Whilst Avios withdrew from Clubcard, Virgin Flying Club remains a partner. You receive 2.5 Virgin Points (the new name for Flying Club miles) for every 1 Clubcard point you convert. Occasional transfer bonuses can add 10% to 20% to this.
If you value a Virgin Point at 1p, you may be better off with one of the other deals below. You are only getting 2.5p of value for every 1p of Clubcard points you convert, and you could possibly do better elsewhere.
Under no circumstances should you convert Clubcard points to Virgin Flying Club with the intention of moving them on to IHG Rewards (1:1) or Hilton Honors (2:3).  You will lose huge amounts of value, given that I value an IHG point at 0.4p and a Hilton point at 0.33p.
Details of the Virgin / Tesco partnership are on the Virgin Atlantic website here.
Clubcard redemptions with trains, buses, ferries and airport parking:
Although no train lines are directly represented, you can get 3x face value redeeming for a Railcard. This is a 'true' 3x redemption as Railcards are rarely discounted.
The various ferry and cruise companies are also 3x. I never book a ferry so I am not sure how easy it is to get discounts via other routes which would reduce the value of Clubcard.
National Express and Megabus both offer 3x face value. You can also use Clubcard vouchers to pay for a National Express Coachcard at 3x face value.
Eurotunnel does offer genuine value. Feedback from HfP readers is that you pay the same price as shown on their website, availability is the same as shown online and the vouchers get you a 'real' 3x face value as Eurotunnel rarely discounts.
APH Airport Parking is also worth considering. The requirement to book for a minimum of eight days appears to have been removed. I don't know how easy it is to find APH discount codes, which cannot be combined with Tesco vouchers, elsewhere.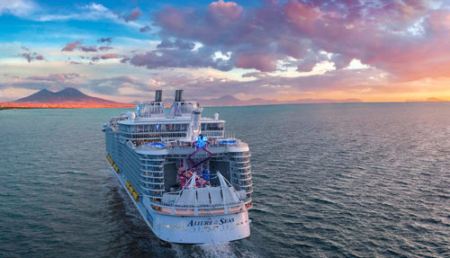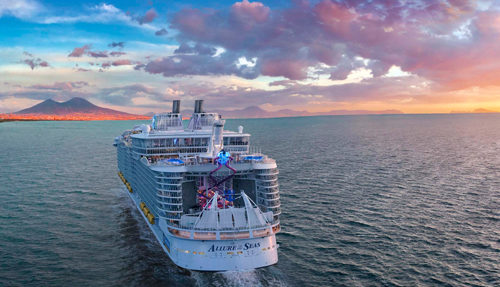 Clubcard redemptions for cruises and package holidays:
Tesco works with many of the top groups such as Intrepid, P&O Cruises and Royal Caribbean. These are generally at a headline rate of 3x face value.
Back in "the old days' when Tesco was throwing around Clubcard points like confetti, I read some great stories about people who had 'free' holidays via Clubcard points. The rules have been tightened over the years and of course it is now harder to earn 10,000 / 20,000 / 30,000+ points per quarter.
Some tour operators have capped the use of large amounts of Clubcard vouchers. Virgin Holidays left the scheme – back in the days when they allowed you to use unlimited amounts of vouchers, and when you could easily pick up points, it was an easy way to get a totally free family holiday.
With cruises, Royal Caribbean does not allow redemptions against flights, taxes, admin fees etc, only cruise costs. There is a £510 per person voucher cap and a minimum cruise of seven nights. The upside is that the minimum spend is also £510 per person so you could cover the majority of the cost of a cheap cruise with Clubcard.
P&O has a maximum cap of £810 of vouchers per booking (Royal Caribbean is £510 per person) which makes it more interesting for a solo traveller. You need to cruise for 6+ days and book 90 days in advance. With cruise deals you are generally required to book the brochure price which may often be discounted via brokers.
You need to do the sums to see if these deals make sense. How much cheaper can you get the product if you book elsewhere?
If you are staying in the UK for a while, it is worth having a look at cottages.com and Hoseasons.
Clubcard redemptions for hotels:
This is also the land of small print. You can use Clubcard deals for 300% of face value with a number of hotel groups including Butlins, Macdonald, Mercure, Novotel, Select Hotels of Ireland and Warner Leisure Hotels.
In many cases, you are restricted to UK stays paying the 'fully flexible' bed and breakfast price.
Some brands also restrict you to weekend stays. Mercure allows midweek stays 'subject to availability' although not all Mercure UK hotels take part. Mercure allows you to book either 'room only' or B&B rates and you can book cheaper 'advance saver' rates.
Hotels.com has the greatest flexibility, allowing redemptions at 3x face value. The only snag is that you will not be able to earn Hotels.com Rewards in conjunction with Clubcard vouchers. This reduces the 'real' value by at least 10% because Hotels.com Rewards gives, effectively, 10% of your spend back in free night credit.
Conclusion
Fundamentally, I have never been able to get my head around the small print with many of the travel deals. Even Hilton didn't work for me for that reason.
Hotels.com is probably the best travel option remaining now that Hilton is leaving Clubcard, unless you collect Virgin Points. That isn't to say that some of the other deals are not worth it – they just don't work for me.
If you've got any experience of redeeming Clubcard vouchers for travel or other deals for genuine bargains then do post below. All of these deals can be found at the Clubcard 'travel deals' page here.